Sign up below to get
the FREE Entertain Your Brain
Weekly Newsletter today!
"Greg the Bunny" Review
By Shawn McKenzie 04/03/2002
I remember when I was a kid and I watched "Sesame Street." I completely believed it was possible that puppets could live normally with real people. Later, "The Muppet Show" and the Muppet movies continued my belief. By that time though (especially with the movies), I started to wonder just a little why the humans weren't a little taken aback by the presence of the Muppets. Sure, a couple of them had reactions to some of the things they did (like Rizzo the Rat popping out of a stew or Animal eating a wall or something like that), but not to their mere presence. I still went along with the fun though.

One thing that I had to admire about the exploits of all of those Jim Henson creations is that they constantly kept in mind that it would be advantageous to entertain the adults as well as the target kid audience. This wasn't new; Looney Tunes had been doing it for decades. The target audience here though were preschool kids (at least in the case of "Sesame Street.") I have noticed that out of all the extremely popular preschool kid shows, "Sesame Street" is one of the only ones that doesn't make adults sick! Think about it: "Barney," "Teletubbies,"...could you imagine enjoying these shows yourself instead of just enjoying your kid's happiness?

Now what if someone took the "appealing-to-adults" concept and took out the "targeted-to-kids" part? Someone has taken that idea and ran with it in FOX's new show "Greg the Bunny."

The character of Greg the Bunny was originally created by NYU Film School students Spencer Chinoy, Dan Milano (who is also the voice of Greg and the executive producer of the show along with Chinoy and "Just Shoot Me" executive producer Steven Levitan), and Sean Baker (co-writer & co-director of the first 16 IFC shows.) Greg made his television debut in 1997 on a New York cable access show called "JunkTape." His character was than picked up by the Independent Film Channel (IFC) in 1998. Greg hosted IFC's "Saturday Night Movie," at which point the show focused on short skits and parodies, along with segments of movie trivia.

Now the show is on FOX, and they made the right choice. "Greg the Bunny" is an extremely funny show. It is also not written for kids. It is kind of a TV-friendly version of Lord of the Rings director Peter Jackson's second movie Meet the Feebles (which was most definitely not for kids!) Even though the show portrays the behind-the-scenes action of a children's TV show called "Sweetknuckle Junction," it is written for adults.

It is a parody of kid shows, with supporting characters like Junction Jack (a human, or a "fleshy" as the puppets call them, played by Bob Gunton), Professor Ape a.k.a. Warren Demontague (voiced by Chinoy), Count Blah (a parody of the Count on "Sesame Street," voiced by Drew Massey) and Dottie Sunshine (another "fleshy" played by Dina Waters.) Throw in a few other very funny behind-the-scenes humans like Eugene Levy, Seth Green, and Sarah Silverman, and what you get is a crude but hilarious send-up of children's television.

Like the recently released film Death To Smoochy (see my review), kiddie shows are under attack, but in such a comical way. The moral to this tale of sorrow has to be to take away the saccharine over-sweetness of today's preschool shows and return to the heyday of "Sesame Street" or face more attacks like "Greg the Bunny." I secretly hope they don't learn that lesson so that we will have more Gregs and Smoochys in the future!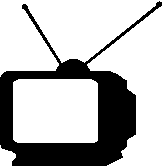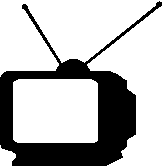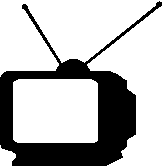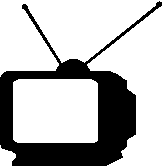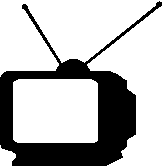 Ratings System: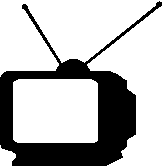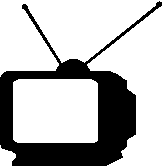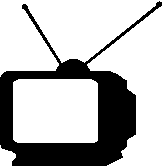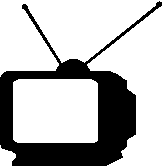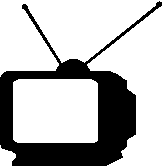 DO NOT MISS THIS SHOW!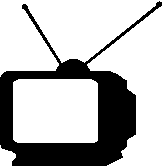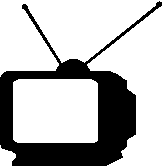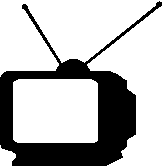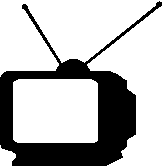 Try to catch this show every week...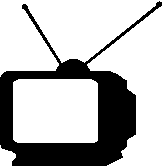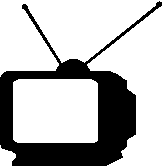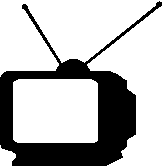 If a better show is on, tape this one...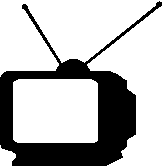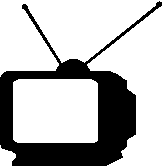 If nothing else is on, maybe this will be good...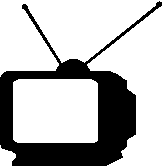 If this show is on, change the channel immediately!