Sign up below to get
the FREE Entertain Your Brain
Weekly Newsletter today!
"Hack" Review
By Shawn McKenzie 10/20/2002
It's kind of cool when a assorted bunch of outstanding writers, producers, and actors get together to make a TV show. It can result in a pretty good show. Such is the case of CBS's "Hack."
"Hack" is the story of Mike Olshansky (David Morse), a taxi driver who tries to find salvation by fighting for and helping others. Before he became a vigilante taxi driver, he was a decorated police officer. He was kicked off the force after he was caught taking money from a crime scene. Now that he is a disgraced ex-cop, he takes the job as a cab driver to get by. One night, a group of thugs beats one of his passengers. He rescues the guy and feels pretty good about it. When another passenger asks him to help find a missing daughter, Mike realizes he can still use his police knowledge to help people, which would in turn, help himself. Occasionally one of these passenger favors requires the help of his longtime friends, including his former partner Marcellus Washington (Andre Braugher), who is willing to repay Mike after he kept silent about his involvement in the incident that kicked Mike off the force. Marcellus, who feels like he will be forever in Mike's debt, gives him the inside information Mike needs to help the passengers, and in turn Mike helps him by doing the things a cop isn't allowed to do. Another friend that helps Mike is Father Tom "Grizz" Grzelak (George Dzundza), who is both Mike's drinking buddy and human conscious. He helps Mike come to grips with the bad things he has done and tries to guide him towards not doing any more bad things. After Mike had been drummed out of the force, his home life suffered along with it. He is separated from his wife, Heather (Donna Murphy.) His son, Michael Jr. (Matthew Borish), who mostly lives with his mom, has changed his name to David because he is ashamed of his dad. Until he is able to come to grips with what he has done, he feels compelled to help anyone who asks him for a favor.
This show has all the good elements you could ask for. David Koepp, the man who wrote the screenplays for David Fincher's Panic Room and Sam Raimi's Spider-Man, created the show. It stars two of the most talented actors around, "St. Elsewhere" alum David Morse and "Homicide: Life on the Street" alum Andre Braugher. The stories are compelling, albeit depressing. I first thought there was going to be more action in this show, but the little action there is just flavoring on a show that is trying to go somewhere deeper.
I will mention the few problems I did have with this show. The first one is that it really is depressing. I do hope his character does start to find some redemption and maybe do this whole crime-fighting thing as a sort of business. I'm just hoping it doesn't paint itself into a corner. The other problem I have is that the extremely talented Braugher feels so underused here. I'm almost wondering if he does this series just to pick up a few extra bucks while continuing to pursue a film career. Maybe he will get more involved later. Since the premiere episode, I've seen his character more frequently, but he is such a leading character type actor that I am surprised he took this role.
I still think that its competition on FOX, "John Doe," is the best new series of the season so far, but "Hack" is an interesting and compelling show with great performances. I will stick with both shows on Friday nights, further proving I have no life.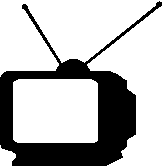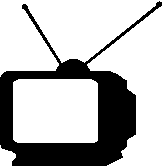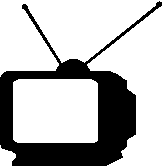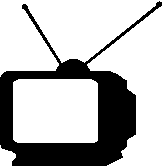 Ratings System: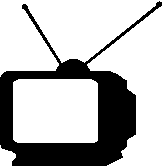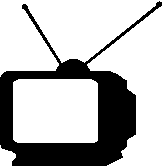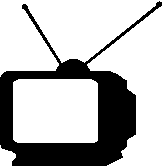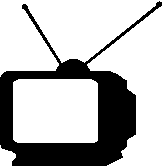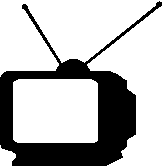 DO NOT MISS THIS SHOW!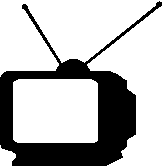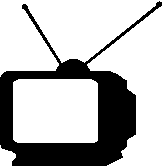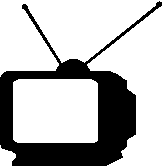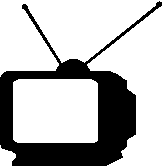 Try to catch this show every week...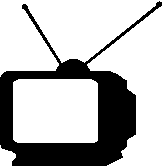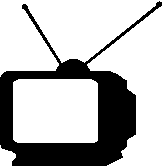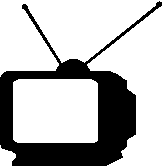 If a better show is on, tape this one...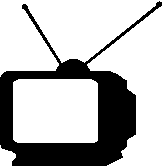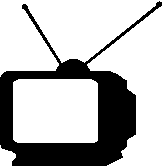 If nothing else is on, maybe this will be good...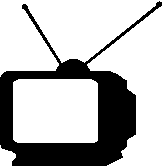 If this show is on, change the channel immediately!