"Houston Medical" Review
By Shawn McKenzie 06/21/2002
First we had "Law & Order: Crime & Punishment" attempting (successfully I might add) to make real lawyers just as interesting as fictional ones. We have also had a reality show version of a sitcom (another success there) with "The Osbournes." I guess it was inevitable that there would be a reality doctor show (though some argue that there already has been one with "Trauma: Life in the ER" on TLC.) There is one now with "Houston Medical."
The six-part "Houston Medical" takes place in Memorial Hermann Hospital in Houston, Texas. It follows the personal and professional lives of the doctors and nurses of the hospital.
Maybe it's just me, but the show just didn't grip me the same way "Crime & Punishment" did, but that may be because I find law more interesting than medicine. The thing is that it didn't grip me like "ER" grips me either. I think it may be because I didn't see the fast-paced, heroic emergency room action that makes me enjoy watching "ER." I did enjoy getting to see the personal lives of the doctors (of course I spent the hour giving each doctor an "ER" character counterpart based on their personalities or situations.)
I do hope to see more action in the upcoming episodes, but the show is interesting, if not as interesting as a fictional doctor show. I do applaud the attempt to try to bring the reality format to doctor shows. Now when are we going to get a reality science fiction show!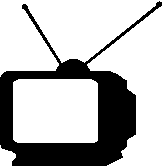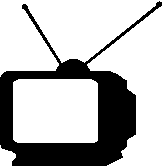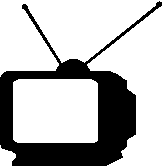 Ratings System: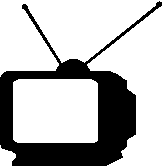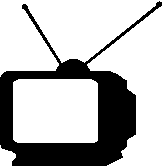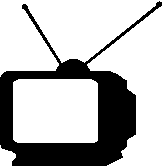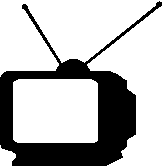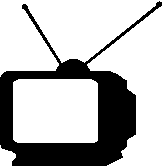 DO NOT MISS THIS SHOW!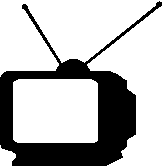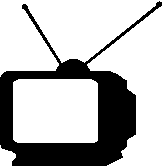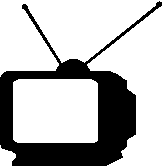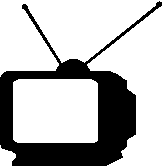 Try to catch this show every week...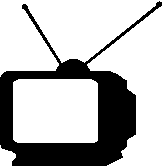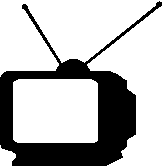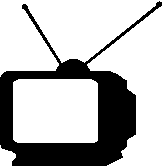 If a better show is on, tape this one...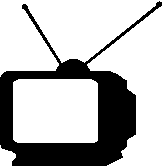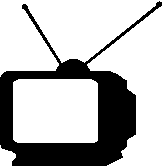 If nothing else is on, maybe this will be good...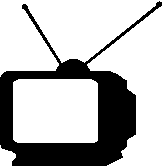 If this show is on, change the channel immediately!