"In-Laws" Review
By Shawn McKenzie 10/09/2002
The 2000 movie Meet the Parents was on of the best movies of that year, and that year had a lot of bad movies (Battlefield Earth anyone?) I know there is a sequel coming out next year (called Meet the Fockers), but I think the only way I could really accept a TV series version of the movie was if they took the actual characters from the movie and made it into a TV series. Any other way would seem like a bad rip-off, such as the case of NBC's "In-Laws."
"In-Laws" is about newlyweds Matt (Elon Gold) and Alex Landis (Bonnie Somerville.) They have to move in with her parents Victor (Dennis Farina) and Marlene Pellet (Jean Smart) to save money so Matt can attend cooking school. The conflict comes as Matt clashes with Victor, his overprotective, gruff father-in-law. A self-made man, Victor owns a private security firm and constantly gets offended at everything Matt does. He often insists on "private convo time" with Matt to tell him how he wants things done. Marlene, Matt's mother-in-law, recently acquired a real-estate license and is now selling houses. Alex works as a nurse when she's not acting as a go-between her father and husband. She can do no wrong in the eyes of Victor.
Farina is such a gifted actor, so it is very odd that he decided to accept this role. He was recently one of the funnier people in the recent box office bomb Stealing Harvard (see my review.) In this show, he is okay, but his part is written in such a one-note tone that it gets annoying. Plus, I have never heard such a blatant attempt to coin a catchphrase since Michael Jackson forced his publicists to refer to him as the "King of Pop." Private convo time? Hearing that phrase so many times in the pilot grated on my nerves.
Speaking of the show itself, why does this father-in-law treat his daughter's husband like a new boyfriend? How long did Matt and Alex date before they got married? In Meet the Parents, it was funny to see the way Robert De Niro's character treated Ben Stiller's character because they were meeting for the first time. One would assume Matt and Victor had long met before he married Alex and certainly before they moved in. Wouldn't the tension be a little less intense now? I guess if it was, there wouldn't be a show…so they really shouldn't have done the show.
Now, if I was personally going to rip off Meet the Parents, I would have started the characters of Matt and Alex off as just dating. Alex would be still living with her parents, so there would be plenty of conflict between Victor and Matt. Alex would still be a Daddy's girl, and with Matt not living there yet, Victor would be even funnier while trying to protect his little girl from the big, bad Matt. Finally, I would drop the "private convo time." This is kind of fun! I should try rewriting all bad sitcoms!
Even though I did laugh a few times while watching the first two episodes, "In-Laws" will not be part of my regular viewing schedule. I hope this show gets cancelled soon so Farina can move on to much better projects.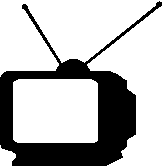 1/2
Ratings System: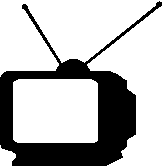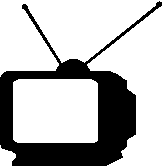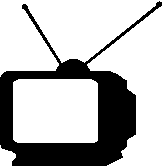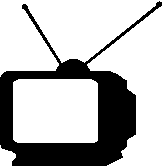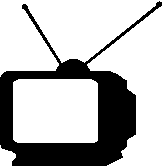 DO NOT MISS THIS SHOW!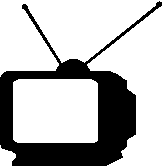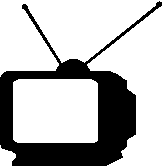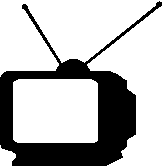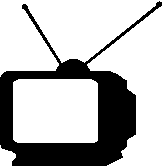 Try to catch this show every week...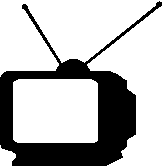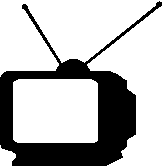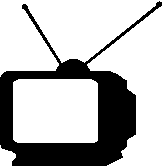 If a better show is on, tape this one...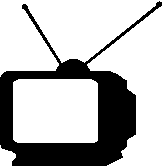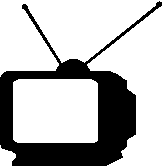 If nothing else is on, maybe this will be good...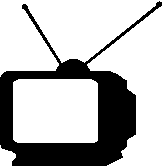 If this show is on, change the channel immediately!