Sign up below to get
the FREE Entertain Your Brain
Weekly Newsletter today!
"Interscope Presents: The Next Episode" Review
By Shawn McKenzie 12/21/2003
I figured that after the movie 8 Mile was a hit, someone would eventually put out a reality show competition doing what they did in the movie. I'm just glad it was on Showtime, because the amount of beeping on another network would be annoying. "Interscope Presents: The Next Episode" not only showed the competition, but also the personal lives of the rappers.
Rapper Xzibit introduced each episode of this five-city rap battle. The first five episodes concentrated on the following cities: Detroit, Atlanta, Los Angeles, New York City, and Philadelphia. Each city consisted of a five-round battle between two rappers. Round one was a cappella; round two was with a beat box (the rap noises made by another person); round three was with a live drummer; round four was a "DJ drops beat" (I'm not sure what that means); and round five was the overall final round. The last two rounds were officiated by a guest rapper or rap personality. The winners from each city went up against each other in the sixth and final episode.
Episode one was in Detriot. Quest M.C.C.O.D.Y., who had survived a car accident, went up against J. Hill, who had missed a chance to play pro football. Proof from D-12 officiated, and Quest won. Episode two was in Atlanta. Ness Lee, whose cousin's death had put him into a depression, went up against Ton Smoccon, who freely admits to selling drugs to support his family. Cee-Lo officiated, and Ness won. Episode three was in L.A. Spit Fiya, who takes care of his grandmother and keeps clean with rap and drawing, went up against Trek Life, who was formerly married and was one of only two black kids in his Honors English class. Big Boy from L.A. radio station Power 106 officiated, and Fiya won. Episode four was in New York City. Chocolate Thai, a single mother from Harlem whose religious grandmother doesn't approve of her rapping, went up against Diabolic, a white guy from Long Island. Doug E. Fresh officiated, and Thai won. Episode five was in Philadelphia. Young Blake, a devoted Muslim who was once going to be signed to a label owned by Silkk the Shocker, went up against L.P., who keeps all rhymes on his two-way and lost many friends in Philadelphia's worst massacre. DJ Ran from 103.9 The Beat officiated, and Young Blake won.
In the final episode, all five city finalists went up against each other in L.A. MC Lyte, Interscope VP Kevin Black, Nate Dogg, and Jadakiss judged the competition, and there were performances by Lyte, Freeway, and Obie Trice. Mötley Crüe's Tommy Lee was on drums, DJ Green Lantern was the DJ, D.R.E.S. Tha Beatnik was on the beat box, and Proof came back to officiate again. One by one, they were eliminated, until just Spit Fiya and Chocolate Thai were left. Spit Fiya ultimately won.
If the whole season is over, why am I still reviewing it? Part of the reason is that this is the first chance I've had to review it, and also to encourage people to either check out reruns of this show or the next season, if it is renewed. If it just showed the competition, it might be a little boring, but hearing about their backgrounds was interesting as well. I have a feeling we will be seeing Spit Fiya dropping hits soon, because not only did he have skills, but he also had stage presence. This show was an excellent opportunity for the others as well, because they got exposure on national TV.
"Interscope Presents: The Next Episode" may be just the real 8 Mile, but since I liked that movie as well, I didn't mind. I only wish I had the quick wit and imagination of any of those rappers (plus it wound be cool to rap as fast as Fiya.) Showtime's effort eclipses recent similar competitions staged by MTV because of the background stories and the lack of censorship. I'll be watching Spit Fiya's career, and I'll also be curious if any of the others get a deal. Until then, I'll wait for the next episode.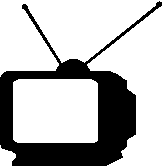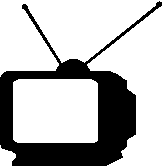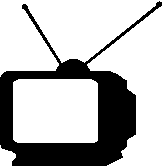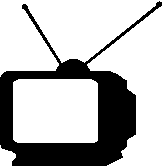 Ratings System: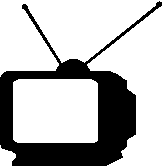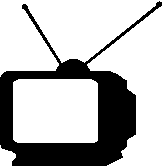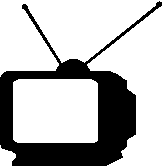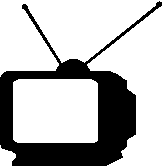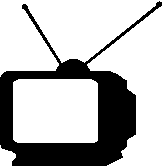 DO NOT MISS THIS SHOW!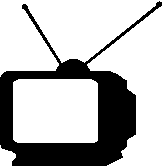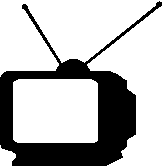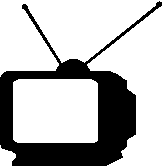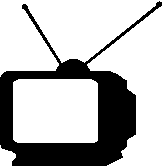 Try to catch this show every week...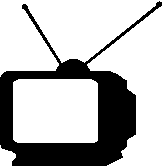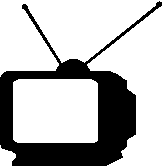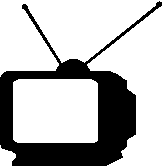 If a better show is on, tape this one...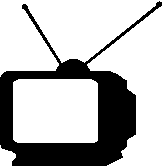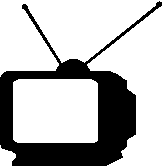 If nothing else is on, maybe this will be good...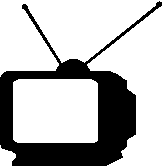 If this show is on, change the channel immediately!