Sign up below to get
the FREE Entertain Your Brain
Weekly Newsletter today!
"It's All Relative" Review
By Shawn McKenzie 01/09/2004
I knew a sitcom like ABC's "It's All Relative" would come along eventually in this more tolerant age. Unfortunately, because society isn't completely accepting yet, it has to resort to stereotypes in order to garner jokes. That makes for a sub par show.
Working-class Bobby O'Neil (Reid Scott) is engaged to upper-middle class Liz Stoddard-Banks (Maggie Lawson), but there are some complications with their families. Bobby works in the Boston pub that his father, Mason "Mace" O'Neil (Lenny Clarke), owns and operates, and where mom, Audrey (Harriet Sansom Harris), helps run with him. Bobby's sister, Maddy (Paige Moss), also works there as a waitress. They are a traditional, hardworking, close-knit Irish Catholic family. Liz attends Harvard, is Protestant, and knows a lot about art and culture. Those differences aren't the problems though. Liz has two dads. Her biological mom died during childbirth, and her dad is missing (how much do you want to bet he will show up in a Sweeps episode?) She was given to gay partners Philip Stoddard (John Benjamin Hickey), a successful art gallery owner, and Simon Banks (Christopher Sieber), a schoolteacher. They raised Liz to be happy and healthy, but her family situation is still unusual to Bobby's old-fashioned family. Ironically, Liz's dads have a hard time accepting Bobby's family as well, because they are of a different religion and social class. They hope Liz will eventually come to her senses and dump Bobby. Actually, Philip has that hope a little more than Simon does, because Simon secretly roots for and helps Bobby. He can identify with Bobby, since they both don't exactly make big bucks (Philip is the breadwinner with his snooty art gallery.) Mace is so upset about the situation that he kicks Bobby out, forcing him to live with Liz and her dads, but they still keep in close contact, and Bobby still works in the bar. Both families try to get along with each other for their kids, because it looks like they aren't backing out of the marriage anytime soon.
Since this is the last sitcom of the 2003 fall season that I have yet to review, there have been way too many episodes that have passed to summarize, so I won't even attempt it. Much less to say, it has covered all the typical subjects, from the initial meetings of the families, to the first Thanksgiving, to the first Christmas, to the first political differences episode, to the first fight over money, etc. They have yet to do the deadbeat dad episode, but February Sweeps is right around the corner. Of course, they still have yet to get married, which I suspect will be the plot of the season finale.
As I was saying above, this show relies too heavily on stereotypes. Both Philip and Simon act very gay, yet it would be hard to tell that they were a couple, aside from a few innuendoes. Since society hasn't fully accepted the gay lifestyle, they aren't allowed to act like other married or committed heterosexual couples during the "family hour." Actually, I bet they wouldn't even be allowed to act like a real couple outside the family hour, with the evidence being "Will & Grace" (I mean…have you ever seen Will kiss a guy he was dating, and not just Jack for a publicity stunt on the "Today Show?") At the very least, I was hoping that they would make Simon less stereotypical in order so be more believable when he empathizes with Bobby.
What has happened to Lenny Clarke? He was so funny in "The Job" and I like his stand-up act, so it was disappointing to see him doing a poor Archie Bunker imitation on this show. I hope he gets a role in the future that fits his talents better.
"It's All Relative" isn't the worst sitcom of the season, but it is close. I laughed occasionally at the episodes I saw (Moss is funny as Bobby's sister), but overall, I could easily skip it. The only reason I would watch it now is to have something to watch between "My Wife and Kids" and whatever version of "The Bachelor/Bachelorette" that follows it. I do wonder how much better the show would be if it didn't have to rely on the stereotypes in order to be funny.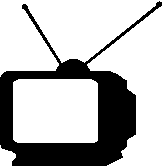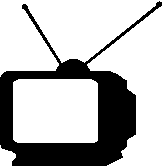 Ratings System: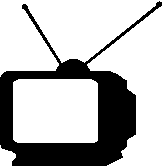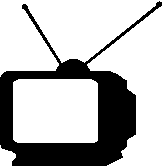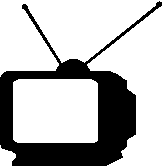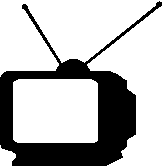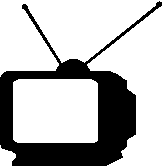 DO NOT MISS THIS SHOW!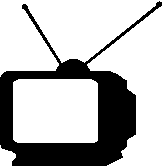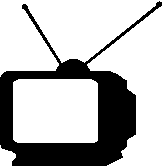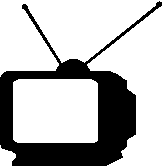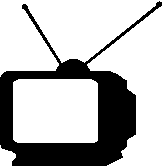 Try to catch this show every week...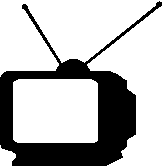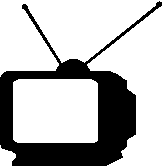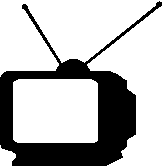 If a better show is on, tape this one...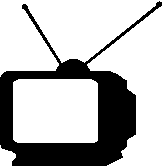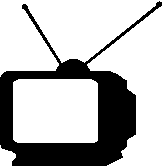 If nothing else is on, maybe this will be good...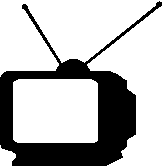 If this show is on, change the channel immediately!