"Jamie Foxx Presents Laffapalooza" Review
By Shawn McKenzie 05/09/2003
For a busy star like Jamie Foxx, hosting his new Showtime show "Jamie Foxx Presents Laffapalooza" is the perfect opportunity for the comedian to stay with his stand-up roots and still have time for making movies. In addition, there hasn't been a chance for comedians to strut their R-rated material since HBO's "Def Comedy Jam" went off the air. The pacing of this show may be a little off though.
The show mixes some better-known comedians with some up-and-comers. Foxx co-created the Laffapalooza festival five years ago in Atlanta, GA, and he taped some of the best of it for this show. His goal was to give fresh black comedians a spotlight. The first episode started with an introduction of all the comedians coming on the show throughout the season. The first comedian, Kenny Howell, comes out with jokes about English people and more. The second comedian, David Alan Grier, essentially does the R-rated version of the Comedy Central special he did a couple of weeks ago. The final comedian of the night was Thea Vidale, star of the early-'90s ABC sitcom, "Thea" (which might be best remembered as the series that introduced singer/actress Brandy Norwood to the world.) In the second episode, Foxx introduces two more comedians, both of which are relatively unknown. From the second episode on there will only be two comedians. This might be so Foxx can do his own material as well (which is welcome, since he is very funny.) First up is Sheryl Underwood. She is very unique because she proudly admits she is a Republican, and her comedy is definitely slanted that way (which I can appreciate most of, since I am a Libertarian.) The second comedian is Darrel Heath, who unfortunately had to follow Underwood, and paled in comparison (ironically, Foxx mentions the fact that this happens quite a lot with comedians following Underwood.)
The second episode was much better than the first. I didn't understand why they had to play little backstage segments at the beginning of the first episode, just to play them again before the comedians came on stage. They also had interviews from comedians who won't even be performing this season on the show. I found it weird that the women were more foul-mouthed than the men. Vidale and Underwood said the "MF" word so often that they almost overshadowed their performances. Yet they have both been the funniest comedians to take the stage so far.
I hope "Jamie Foxx Presents Laffapalooza" achieves its goal of giving some of these comedians the exposure they need to make it big. I'm already convinced that Underwood made an impression, and I think we will be seeing much more of her soon. The previews for the third episode, featuring Rodney Perry and Lavell Crawford, look interesting, especially in the case of Crawford. I wish they would get rid of all the little extra backstage stuff so they can devote more time to the comedy, including Foxx's routines. The extra material is distracting and doesn't add anything special to the show. I admire what Foxx is doing, and I think we are seeing some of tomorrow's top comedians today.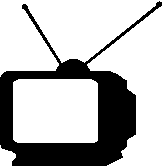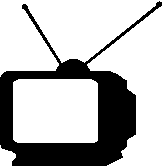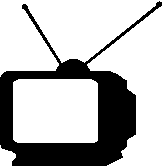 Get the DVD of Jamie Foxx's latest comedy special:
Buy this DVD at

Ratings System: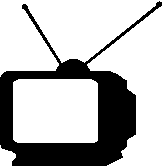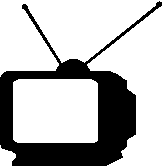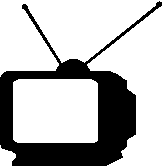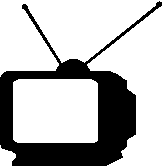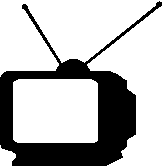 DO NOT MISS THIS SHOW!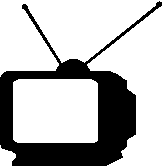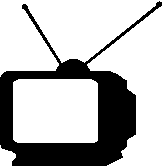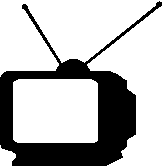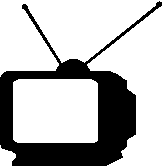 Try to catch this show every week...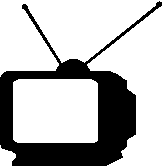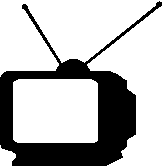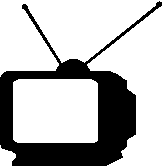 If a better show is on, tape this one...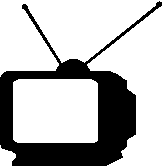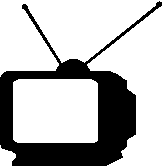 If nothing else is on, maybe this will be good...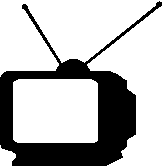 If this show is on, change the channel immediately!