Jennifer Love Hewitt-BareNaked Review
By Shawn McKenzie 11/03/2002
Visit SoleStruck.com for the best selection of women's dress shoes to fit your style.
When I got my copy of Jennifer Love Hewitt?s new album BareNaked, I thought what most people think when they get an album from an artist like Hewitt, ?Here is another actor trying to start a singing career.? I personally think it is easier for a musician to shift to acting than vice-versa. I was very surprised that this album is pretty good.
The thing I found out after I did a little research is that she has been singing for quite awhile. Long before her star-making role as Sarah on ?Party of Five,? she had been recording and performing in music-related roles for years. She started her acting and singing career in 1989 on the Disney Channel show ?Kids Incorporated.? In 1992, she released an album that was only available in Japan. In 1993, she did some singing in the movie Sister Act 2: Back in the Habit. In 1995, the same year she got her ?Party? role, she released her first American album, called Let?s Go Bang. A year later, she released her self-titled second American album. Since 1996, she has been concentrating on acting, aside from contributing the occasional song to the soundtrack of a movie she was starring in, like the song ?How Do I Deal? for the movie I Still Know What You Did Last Summer.
Now we have BareNaked. The girl who has been recording longer than Britney and Christina actually sounds better than both of them do. Hewitt has a great voice, and when you listen to the album, you eventually forget the actress and hear the singer. The title track and first single is very catchy and sticks in your head. The song ?Rock the Roll? is a funky little rock tune that really stands out on this pop album. The song ?Hey Everybody? almost sounds like a classic rock tune. I don?t know why, but for some reason the song ?You? reminded me of the Bangles? hit ?Eternal Flame.? Her version of Kris Kristofferson?s classic ?Me and Bobby McGee? is better than Faith Hill?s version, in my opinion (but not Janis Joplin?s version...no one can beat that one.)
Not only can Hewitt sing, but apparently, she can write too. Eight of the twelve songs on the album were either written or co-written by her. She co-wrote many the songs with singer Meredith Brooks (who also produced the album.) This is a feat that Britney and Christina can?t claim, and LeAnn Rimes had to go to court in order to do it herself. My respect for a pop artist usually heightens when I realize they are more than a pretty face and voice for hire.
Before you dismiss Hewitt, check out BareNaked. It?s not the most perfect album I?ve ever heard, but it is better than many of her contemporaries. It?s certainly better than some of the movies she has been in lately.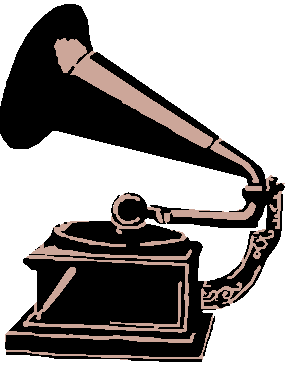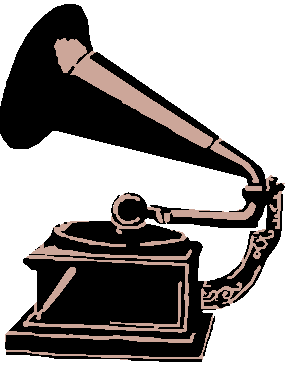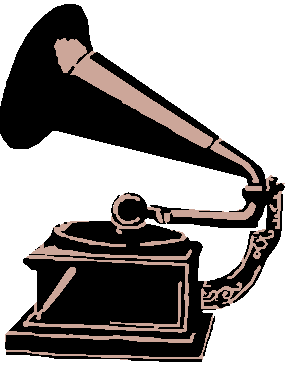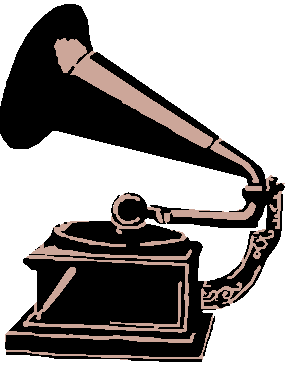 1/2
Buy this album at

Ratings System: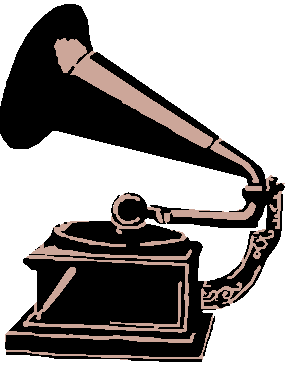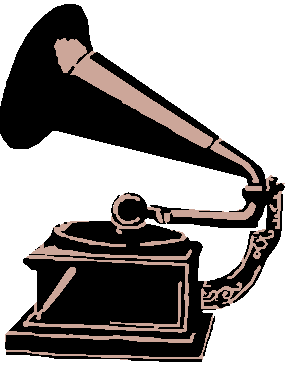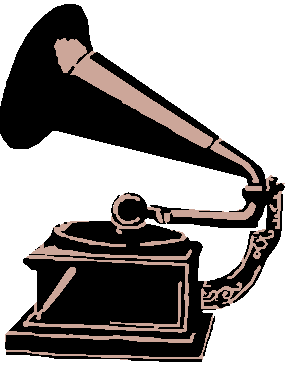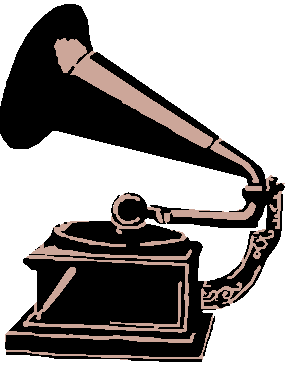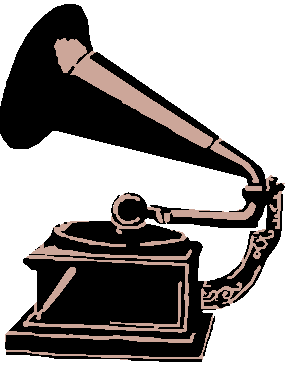 BUY THIS ALBUM NOW!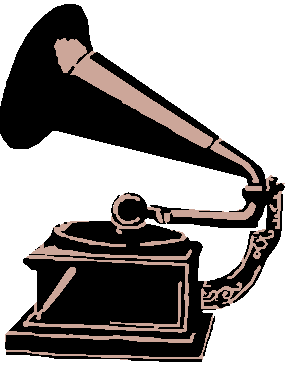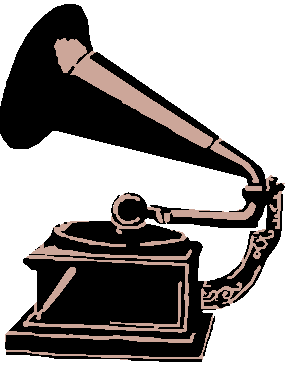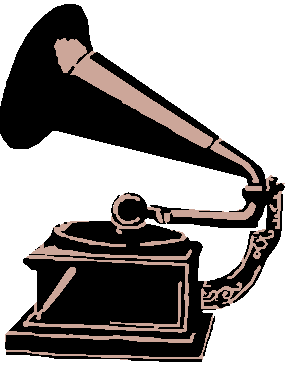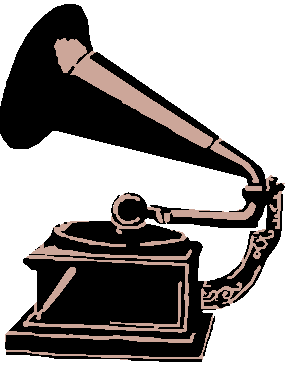 Buy this album when you get the money...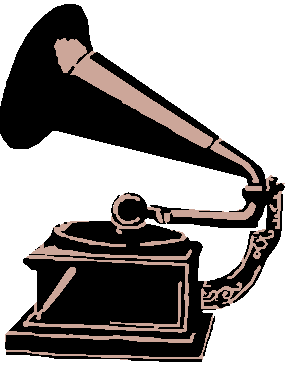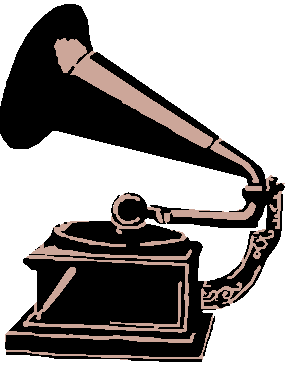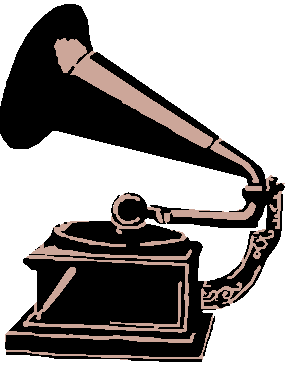 Burn a copy of your friend's album...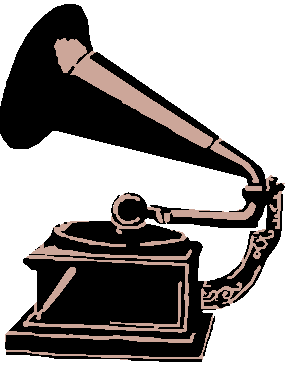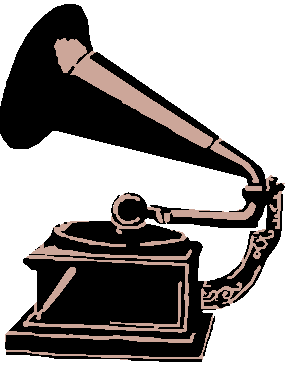 Listen to your friend's album at his/her house...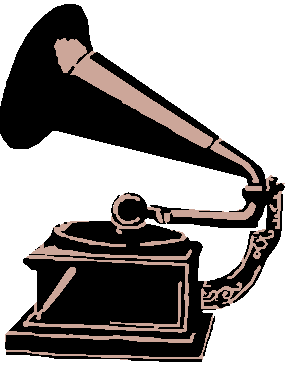 Throw away your friend's album or use it as a coaster!