Sign up below to get
the FREE Entertain Your Brain
Weekly Newsletter today!
"Joe Millionaire" Review
By Shawn McKenzie 01/08/2003
Let's admit it…some of the older reality shows are getting a little predictable and stale. I am especially referring to "Survivor," but that could also extend to "The Bachelor." Even though I enjoyed both versions of "The Bachelor" (I'd even say I liked the second one overall better than the first one), they were very similar, content-wise. FOX's new reality show, "Joe Millionaire," on the surface looks exactly like "The Bachelor," but it's the one little twist that FOX put on it that makes it intriguing.
This show starts off in the standard way. Twenty women travel to France to meet a man whom they think is a handsome millionaire. This "millionaire," named Evan Marriott, has just inherited $50 million. The women seem to treat Evan like he was a prince. The catch is that Evan actually only makes $19,000 as a construction worker (plus a little more on the side as a male model, but no where near $50 million.) Paul the Butler, a nice, proper English gentleman acts as the narrator of the show, but he is not the host (a woman named Alex McLeod is the host.) Evan agreed to do this show because he was curious if he could find a woman who actually would like him for him, and not for how much money he made. He is learning proper dining manners from Paul, and etiquette lessons from an older blond woman. Paul quizzes him over and over again on which wine goes with which food. The girls are excited as they prepare to meet their "prince." Paul explains to them that there will be a grand ball that evening, in which Evan will pick out twelve women to stay. Evan surprises them by riding up on a steed to greet the girls, and they're all immediately infatuated with him. After that, the time comes for the women to choose gowns for that evening's ball. Paul tells them that there are exactly twenty gowns for the twenty women. That sets off a riot for the dresses, so they can pick the perfect one. At the ball, the girls all dance with Evan, and during their waltz they quiz him, mostly about his money. Alex McLeod, the host, comes out and tells the group that Evan will be handing out pearl necklaces. If a girl receives a necklace, she gets to stay in the chateau. If she doesn't receive one, she has to leave. Evan makes his choices, and the women who leave wonder what could have been.
I guess the reason I like this show is that I am morbidly curious to find out what the ultimate winner's reaction will be. Many women I have talked to, including my girlfriend, are rather disgusted by the concept of this show. They think FOX is trying to state that all women are gold diggers. I know that that is not true, but the women on this show would prove otherwise. This brings up a few questions: did FOX even attempt to find any women who weren't going to obviously be after his money? Were there any to be found? All of the women were very attractive…does that mean only unattractive women aren't gold diggers? Were some of those women actually there to find love, but their comments weren't edited into the show, because it wouldn't make for compelling television? I guess we'll find out in the coming weeks.
Yes, "Joe Millionaire" is a mean-spirited concept, but admit it, aren't you interested? Wouldn't this show be more interesting than watching another Tribal Council or Rose Ceremony? The concept may be disgusting, but it isn't boring.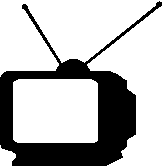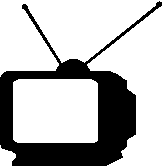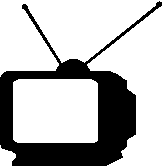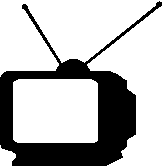 Ratings System: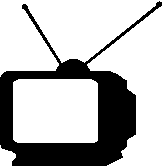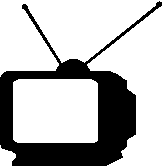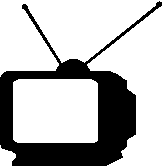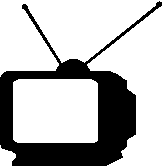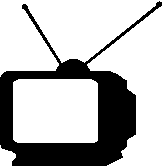 DO NOT MISS THIS SHOW!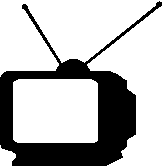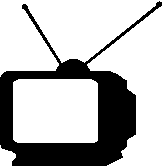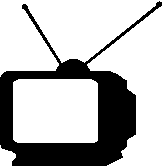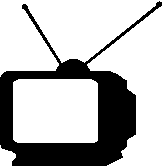 Try to catch this show every week...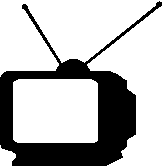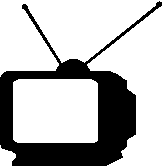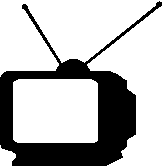 If a better show is on, tape this one...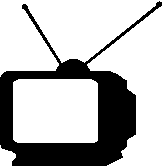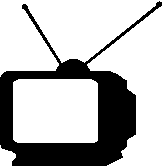 If nothing else is on, maybe this will be good...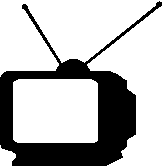 If this show is on, change the channel immediately!