Justin Timberlake-Justified Review
By Shawn McKenzie 12/02/2002
If I haven't already admitted it, I will now…I really like pop music. I know most pop music is manufactured like a toy or a car, but when it is done well, a pop song is the type of song that sticks in your head for a long time. The pop groups come and go, but the songs remain for years.
One of the groups that has been surprisingly durable has been 'NSYNC. By all accounts, they should have been written off a while ago, but they are still going strong after releasing their self-titled debut album four years ago. When they first arrived on the scene, they seemed like Backstreet Boy clones, whose first album was released in America the previous year. While the Boys haven't really stretched with their sound, 'NSYNC had, implementing many hip-hop and dance styles that had inspired them. The member who got the most press, Justin Timberlake, took the producing reins on most of the tracks off the last two albums, 2000's No Strings Attached and 2001's Celebrity.
On Justified, Timberlake gives the producing reins to most of the album over to the Neptunes. The Neptunes have become one of the best producing teams over the last couple of years, and they don't fail Justin here. In addition, they co-wrote all thirteen songs with Timberlake. Unfortunately, after a promising first half, the album gets a little boring. Starting with the seventh track, "Nothin' Else," the songs aren't anything too exciting, or at least they aren't as good as the first six songs.
One thing you may have heard about is how much this album sounds like a Michael Jackson album. This is most definitely true. Some of it sounds like Thriller stuff, like the first single "Like I Love You," and the song "Señorita," which are all the best songs on the album. Most of the other tracks sound like cuts from Off the Wall. The most prominent of those songs that are Off the Wallish are "Rock Your Body" and "Let's Take a Ride."
There are a few songs on the album that sound original. "Cry Me a River," the best of the original-sounding songs, starts out with something that sounds like opera and dives into a slow but cool groove. "(And She Said) Take Me Now" (with the ironic backing vocals of Janet Jackson) and "Right For Me" (with a guest rap by Bubba Sparxxx) are a couple of mid-tempo dances tunes that flow smoothly for the album, but aren't standouts.
You could say that with a little work, Justified could be the album that Michael Jackson's last album, Invincible, should have been. I also think Justin Timberlake could still have a long lasting career if he continues to tweak his sound and work with talented people. Maybe someday he will inherit the crown of King of Pop from the Gloved One (nah…probably not.)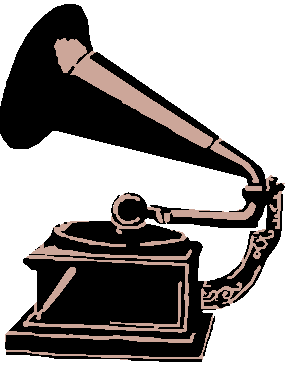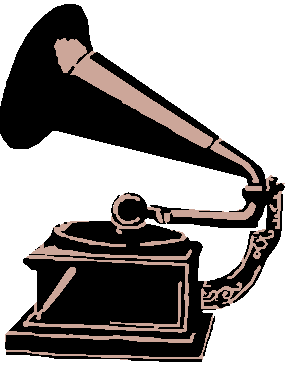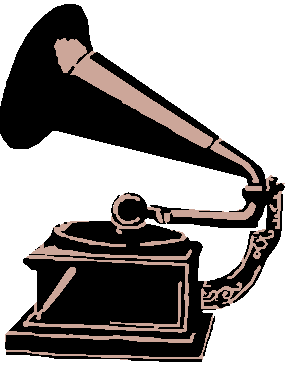 Buy this album at

Ratings System: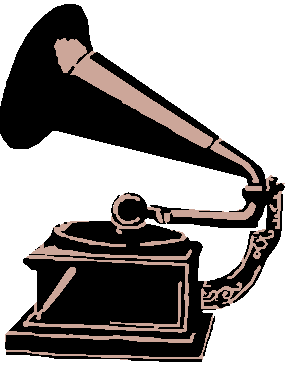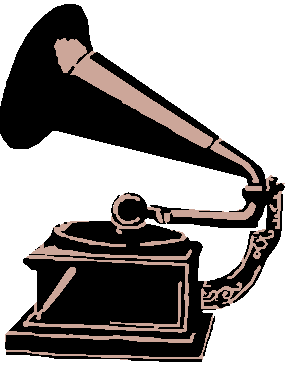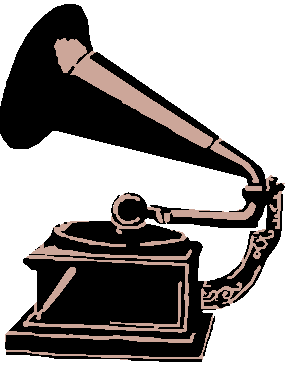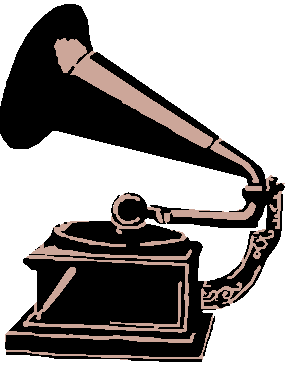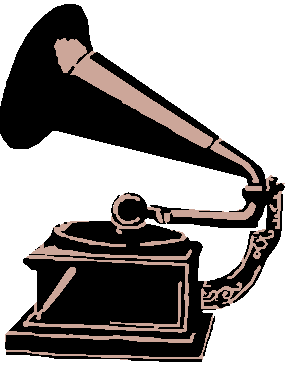 BUY THIS ALBUM NOW!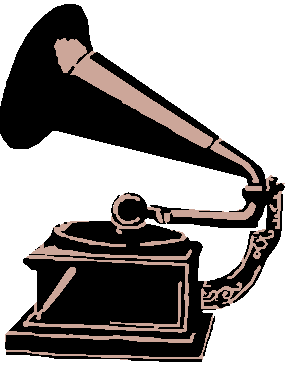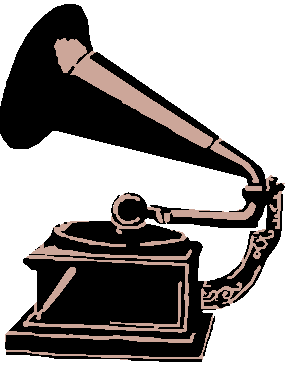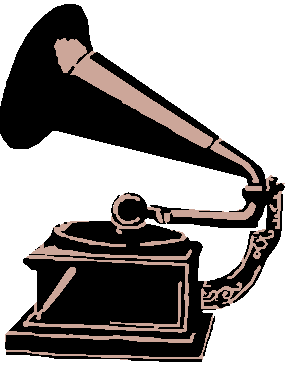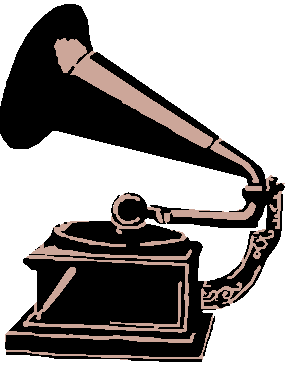 Buy this album when you get the money...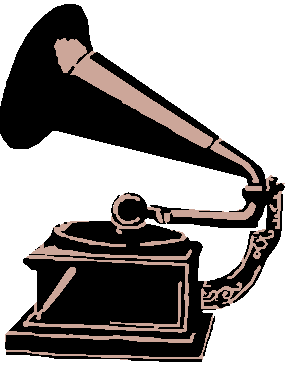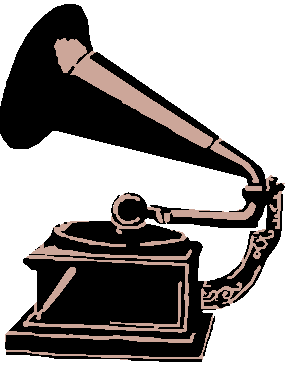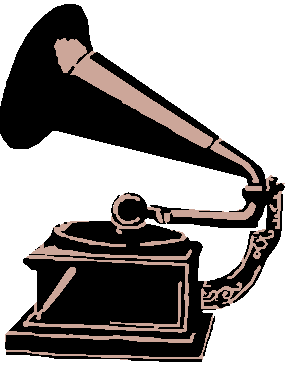 Burn a copy of your friend's album...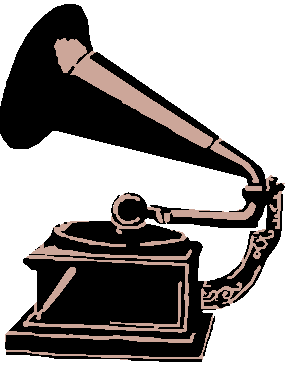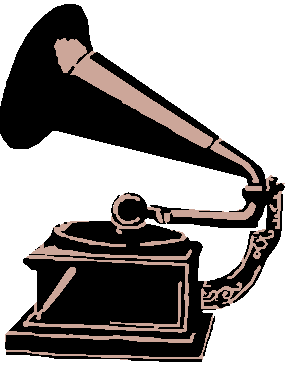 Listen to your friend's album at his/her house...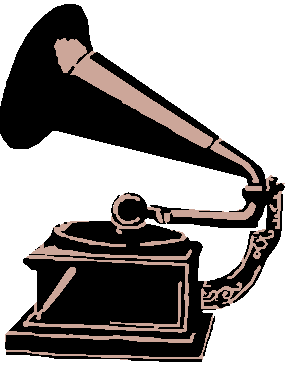 Throw away your friend's album or use it as a coaster!