"Karen Sisco" Review
By Shawn McKenzie 01/10/2004
It must suck to be a critically acclaimed show that has to go up against one of the "Law & Order" shows. Until you earn some Emmy Awards, critic love can only take you so far. That is the case of ABC's "Karen Sisco." While I don't consider it one of the absolute best shows of the season, it is worthy of keeping around.
Federal Marshal Karen Sisco (Carla Gugino) has been around law enforcement all her life. Her father, Marshall Sisco (Robert Forster), is a semi-retired private investigator who spends a lot of time playing poker with ex-cons (who occasionally give Karen some valuable information.) Karen and Marshall are close, but he had hoped she would not get into law enforcement, because it is so dangerous. He has long accepted it though, and helps her out in anyway he can. At this point, he'd be happy just getting a chance to spend some time with her, but she seems to always be too busy chasing down fugitives. This has always frequently interfered with her love life as well. Either she doesn't have time for them, she finds out something sinister about them, or they are turned off by the dangerous elements of her job. Her boss is veteran Federal Marshal Amos Andrews (Bill Duke), and, like Marshall, he looks out for her, though he doesn't treat her with kid gloves.
In the first episode, Karen is dating a fisherman (guest Patrick Dempsey) who turns out to be a bank robber. She has to shoot him in the end to apprehend him. Speaking of shooting, she is having a hard time trying to remember the series of events involving the capture of a fugitive that led to her getting shot another person killed.
In the second, much better episode, the dumbest fugitives on TV break out of jail to steal a rare baseball from an infamous mob boss (guest Danny DeVito.) Karen tries to get their frustrated mother (guest Rhea Perlman) to help her find them before the mob boss's hitmen do. She finds them and makes them apologize to the mob boss for stealing the ball.
In the third episode, a con artist slips away from Karen right under her nose. She finds him in the end after remembering a lyric to a Leonard Cohen song that he mentioned to her. A former mob accountant comes out of hiding to settle a score, but in reality, is depressed over his wife leaving him. Finally, Karen has to deal with an old boyfriend (guest Peter Horton), now married to someone else, who is back on the scene.
In the fourth episode, Karen reluctantly teams up with another Federal Marshal named Konner (guest Gary Cole) to track down a trio of parolees who have gone on a crime spree. Konner kills one of the parolees, and in the end, becomes a fugitive himself (after briefly appearing in the first episode as well, I'm sure he will be a recurring character.)
In the fifth episode, Both Karen and Marshall deal with their pasts. Karen busts a counterfeiter who claims they went to high school together and appears to be the target of a mob boss. Karen can't remember him, and realizes that she has allowed herself to become too sheltered. Marshall deals with an ex-con who wants to kill Karen to pay back Marshall for the death of his daughter, who was sick and died after Marshall had put him in jail. He almost kills her, but Karen and Marshall overpower him.
In the sixth episode, Karen is dating a Miami Marlins pitcher (guest Eduardo Verastegui), but never has time for him. Everyone else wants her to dump him so he will get out of his current slump. She does do that, but still casually sees him on his off days. Meanwhile, Karen has to bring in a prison escapee determined to be reunited with his stripper girlfriend. The prisoner's best friend gets her in trouble with the law, but he breaks her out of jail to marry her. Some Russian mobsters in the end kill the prisoner.
In the seventh episode, a bunch of stuff happens that is a little confusing. I know it involved a fugitive accountant on the lam for murder and the theft of hundreds of thousands of dollars from his high-end fashion boss. It also involved a transgender woman who I think knocked Karen out in the beginning of the episode. Marshall investigates a cheating husband, but I think woman claiming to be the wife was just pulling a blackmail swindle to get back at this guy who she wasn't even married to. It wasn't the best episode to go on hiatus with.
It's ironic that another ABC series about a butt-kicking female, "Alias," suffers in the ratings against another "Law & Order" series, "Law & Order: Criminal Intent." I think that it's the overall cult love and decent demographic ratings that has kept "Alias" on the air, but "Sisco" has been virtually hidden on Wednesday nights. The network promises that they will be bringing the show back in March on a different night, though I have yet to find out when that night is.
Didn't I mention that I liked the show? Yes, it is actually better than the movie. In case you have no clue as to what I'm talking about, let me explain. This show is based off the Jennifer Lopez character in the Lopez/George Clooney cult hit movie Out of Sight. Steven Soderbergh directed that movie, and it was based off an Elmore Leonard novel. Most people consider Out of Sight Lopez's best movie, but Gugino outshines her. I've even grown to like Forster as Marshall, even though I liked the movie's Dennis Farina better.
"Karen Sisco" may not be one of my personal favorites, but I can see why all the other critics love it. The episodes that were sent to me by the network, the first and third episodes, weren't the best ones in my opinion, but the show improved over the seven that aired. I hope that ABC keeps their word and brings it back in March, because I know that I will be watching.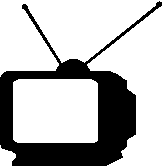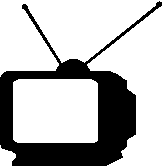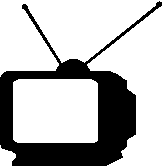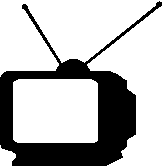 Ratings System: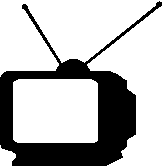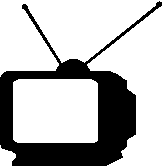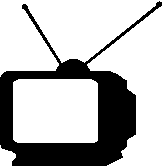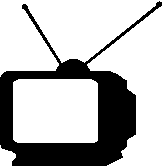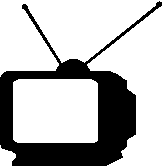 DO NOT MISS THIS SHOW!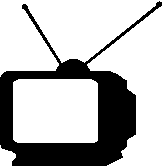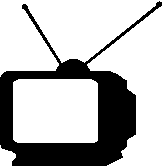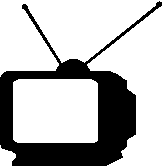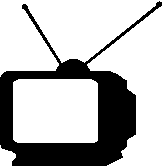 Try to catch this show every week...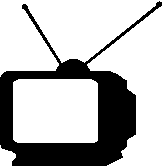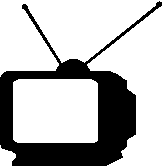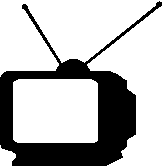 If a better show is on, tape this one...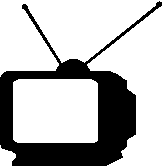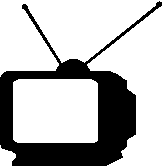 If nothing else is on, maybe this will be good...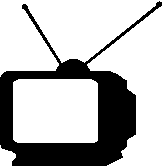 If this show is on, change the channel immediately!