Sign up below to get
the FREE Entertain Your Brain
Weekly Newsletter today!
"Keen Eddie" Review
By Shawn McKenzie 06/09/2003
I get a little suspicious when a fictional series is moved to summer. For FOX's "Keen Eddie," it had another strike against it for me in its comparison to director Guy Ritchie's movies Lock, Stock and Two Smoking Barrels and Snatch, two movies I hated. Originally scheduled to be a midseason replacement, the show had the potential to be a disaster. Fortunately, it isn't one.
Eddie Arlette (Mark Valley) is a New York City police detective who has been going through a string of bad luck. He has recently been dumped by his girlfriend, almost burned down his apartment with his matchbook collection, and worst of all, responsible for a drug bust gone bad based off a tip given to him by a mysterious brunette woman. To make up for the blunder, Eddie is ordered to go to England by his boss, district attorney Jonah Rosenthal (Yul Vazquez), along with his weird dog Pete (who has a taste for remote controls), to clean up the mess he made. He has to find the woman who gave him the tip, and more importantly, the chemist she introduced him to named Rudy (Alexei Sayle.) He has developed line of a drug called Oxycotine that is twice as addictive and deadly as heroin. If he can find the chemist he might be able to stop the flow of the drug into Europe, and he might get his dignity back. When he arrives in London, he goes to the flat he has rented, only to find a woman named Fiona Bickerton (Sienna Miller) in the living room fooling around with her boyfriend Nigel (Theo Fraser Steele.) He discovers that she is the daughter of his landlord, and the place is rented out while she is in school. She isn't in school now however, so she demands that Eddie find another place to live. He finds out that the check he wrote for the flat is non-refundable, so he threatens to tell her mom that she isn't in school. She reluctantly agrees to let him and Pete stay, even though Pete seems to be using Fiona's cat, Duchess, as a "shag toy," as she puts it. Meanwhile, Eddie meets his new boss at Scotland Yard, Superintendent Nathanial Johnson (Colin Salmon.) He wants a streetwise partner to help him find Rudy, but is instead paired with the straight-laced detective Monty Pippin (Julian Rhind-Tutt.) Monty does have his quirks though. He likes to go to swingers' bars with Audry (Sarah-Jane Potts), a woman who pretends to be his wife so they can get into the bars. He meets a blonde woman (Cassandra Bell) who leads him to Fishy (Martin Hancock) and his gang, who brings him to Rudy in an unusual way. He doesn't meet with Rudy long, and is dumped unconscious the next day in front of Scotland Yard. Monty finds Rudy again, and they capture him, but they soon find out that Rudy is a commercial actor, not a chemist. He was hired to fool the NYPD and throw them off track, and he was going to use the money they paid him to bury his dead wife in Spain. Rudy helps Eddie and Monty capture the real drug pushers, and Eddie lets Rudy go. The mysterious brunette gets away though, similar to the way she did in New York. Johnson doesn't like the way Eddie conducted his investigation, but he did like the fact that he produced results quickly, so he offers Eddie a full-time position. He sees Eddie as an asset, and is willing to look away from Eddie's methods if it results in him advancing in Scotland Yard. Eddie decides to stay, since it might be a fresh start for him, and he just might find the mysterious brunette along the way.
I don't really know why I don't like Guy Ritchie's movies, but this show is only similar in pace and location. Like Ritchie's movies, it takes place in England, and they both have annoying jump cuts, but the tone of the show is more enjoyable to watch. I like the fact that the supporting characters are quirky, but not overly odd. Valley is an appealing lead, and is very American in this world of proper Brits.
The show does rely on the old Dirty Harry rogue cop thing, but the boss doesn't seem to be ready to snatch the badge away at the drop of a hat, so that might be intriguing. I also like that they will have a recurring character in the brunette, who is almost a love interest, and she conflicts with the regular possible love interest, Fiona. Finally, Pete the bull terrier dog has much more personality than Eddie from "Frasier."
My only guess as to why "Keen Eddie" was pushed back to summer is that it might have been a little to weird to take a chance on in the regular season. The show goes by so quickly that you can't turn away for a second or you will miss a plot point. In fact, I had to watch my tape of the show twice to understand it fully. It was worth it though, since it's the type of show you only see on basic cable, i.e. a show that is unusual in style, and therefore not appealing to the networks. Whatever the reason is that I don't find Guy Ritchie movies appealing, it is not an element I found in "Keen Eddie," so I will enjoy this show, even though I doubt it will see a run past this summer season.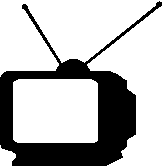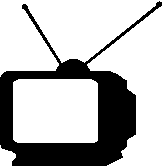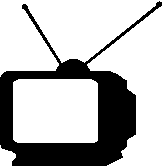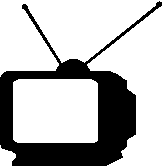 Ratings System: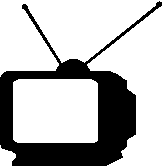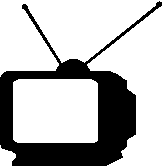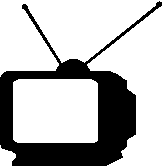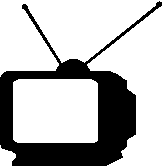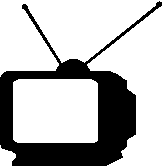 DO NOT MISS THIS SHOW!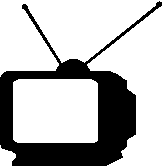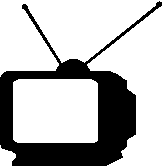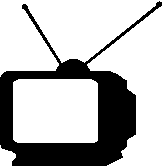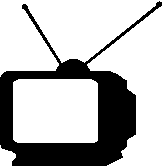 Try to catch this show every week...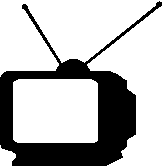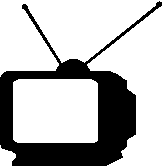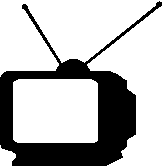 If a better show is on, tape this one...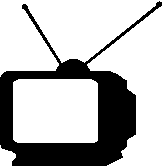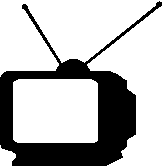 If nothing else is on, maybe this will be good...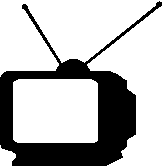 If this show is on, change the channel immediately!