Sign up below to get
the FREE Entertain Your Brain
Weekly Newsletter today!
"Kingpin" Review
By Shawn McKenzie 02/16/2003
The networks are in a quandary. How can they give the public something that can compete with shows like "The Sopranos?" That HBO show is a huge hit, mainly because it is well-written and can get away with things that the networks cannot (i.e. sex and violence.) HBO doesn't depend on commercial revenue, only on subscription fees, so it can get away with a lot of creative freedom. It is mainly an FCC thing for the networks though, because even a commercial network, like FX, can get away with many things the networks cannot on shows like "The Shield" and "Son of the Beach." At first the advertisers pulled out of sponsoring "The Shield," but when the critics lauded the show, and more importantly, when the ratings came back high, they came back. NBC decided they needed something to compete, and so we have the violent "Kingpin" for us to watch. Unfortunately, for NBC, it still doesn't quite match its cable equivalents.
Miguel Cadena (Yancey Arias) is a Stanford-educated, confident businessman who has risen to the top of his family's illegal drug cartel after family leader Tio Jorge (Pepe Serna) has "killed himself." This position wasn't obtained immediately. Jorge's son, Ernesto (Jacob Vargas), was in line to take over as well, but he was killed in the dentist's office. Marlene (Sheryl Lee) is Miguel's American wife and partner, who as a lawyer works to protect the family business from government intervention. She can sometimes be more ruthless than Miguel. Joey (Ruben Carbajel) is their 8-year-old son whom they want to shelter from their illegal way of life. Chato (Bobby Cannavale) is Miguel's determined and brutal yet devoted brother (and was the man who actually killed Jorge.) Delia Flores (Angela Alvarado Rosa) is a DEA agent zealously fighting to put a stop to drug dealers wherever she finds them, mainly as payback for one of them killing her partner. Dr. Heywood Klein (Brian Benben) is a successful plastic surgeon who has mixed feelings over his role in the Cadenas' North American operations, and wants to get out. That becomes a little difficult when he needs the drug money to pay off his wife (played by Sean Young) so she will give him a divorce. Junie Gatling (Shay Roundtree) is one of Klein's enforcers in the channels of the drug trade.
So why is "Kingpin" not as good as "The Sopranos" or "The Shield?" The acting, writing, and characters are the problem. Everyone on this show overacts. It makes it hard to take any of them seriously. The stories aren't very creative. The thing that makes "The Sopranos" so great is that they defy everyone's expectations. You knew Ralphie was going to be taken out…but so suddenly, and over a stupid horse? The season finale didn't have the obligatory "whacking," but instead had Carmela kick Tony out of the house. In "Kingpin," every character is doing what most people would expect them to do. Miguel is being calm, Chato is whacking people to help his brother ascend to power, Marlene is conspiring against her husband…blah, blah, blah. There are not a lot of surprises here. Also, aside from Benben's comic relief role, there are no memorable characters in this show. "The Sopranos" is full of them, and Vic Mackey on "The Shield" will definitely go down as one of the most memorable cops in TV history. After watching "Kingpin," you will probably not remember much.
Until parents learn how to use their V-chips in their TV's and the networks can get away with more things, we will not see network shows that match cable shows in content. It is possible to have quality shows with memorable characters on the networks though. Look at FOX's "24." Jack Bauer is a force to be reckoned with, and could probably take on both Tony Soprano and Vic Mackey. The networks just need to learn that good writing and acting, not necessarily sex and violence, make a good show. "Kingpin" isn't a bad show, it's just not great television.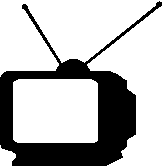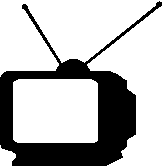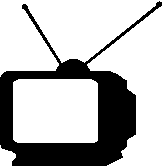 Ratings System: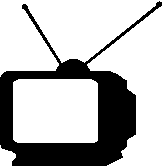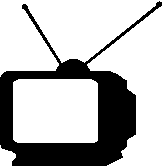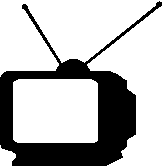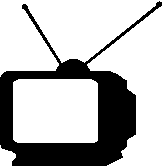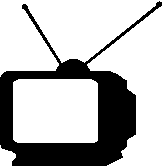 DO NOT MISS THIS SHOW!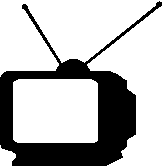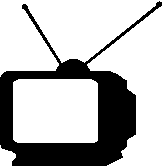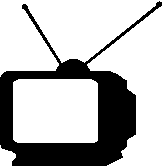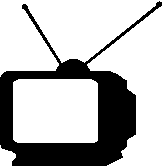 Try to catch this show every week...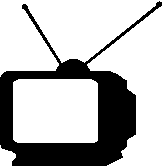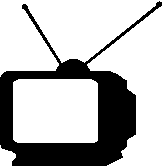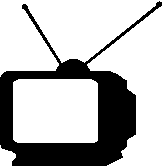 If a better show is on, tape this one...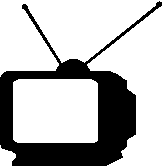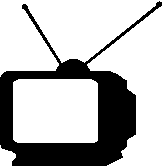 If nothing else is on, maybe this will be good...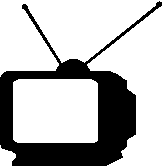 If this show is on, change the channel immediately!