Las Ketchup-Las Ketchup Review
By Shawn McKenzie 11/03/2002
I have been a fan of pop music all my life, but in my later years I have been more easily able to recognize a one-hit wonder when I hear it. I used to buy an album because I liked the hit song. Now I usually wait to hear at least two good songs off the same album before I even consider buying the album. This rule doesn?t apply to artists have already proven themselves to me so well that I would buy their new album without hearing any of the songs on it. If I like the song, but I don?t want to get the whole album, I usually wait until the song is on a various artists collection, like Totally Hits or Now That?s What I Call Music!
I was actually able to come upon Las Ketchup?s self-titled album for free, and after listening to it, I know I wouldn?t have paid for it. This album is riding on its one-hit wonder "The Ketchup Song (Asereje)," one of the most annoying hit songs to ever come out. I actually liked other one-hit wonders, for awhile, like Los Del Rio?s "Macarena" and Lou Bega?s "Mambo #5," but this song has never hit me. It does scream "one-hit wonder" though, because even though there are actually better songs on it than "The Ketchup Song (Asereje)," there is nothing else on the album that I could imagine rising the charts. I think part of the appeal to the song is that there is a dance that goes along with it (don?t ask me how it goes?I still haven?t mastered the "Macarena.")
Las Ketchup at times sounds like a Latino ABBA, but without the writing or arranging talents. Daughters of traditional flamenco guitarist Fernando "Tomate" Meza, their song started out like most other hit songs?it became an international hit before it was an American hit. Most of the songs on the album sound exactly alike, though a couple of them vary. The song "Me Persigue Un Chulo" actually has more of a rock edge than a dance-pop style, and "Tengo Un Novio Tankriko" combines the rock and the dance-pop together.
Las Ketchup has got to be one of the blandest, most unoriginal albums I have heard in awhile. Of the eleven songs on the album, four of them are different versions of "The Ketchup Song (Asereje)" (the Spanglish version, the "Hippy" version, the karaoke version, and the Spanish version.) If you do like the song, I would wait until it appears on a various artists collection (I haven?t heard of one that it will appear on yet, but I?m fairly sure it will be on one eventually.) By the way?isn?t "The Ketchup Song" just a stupid name for a song anyway?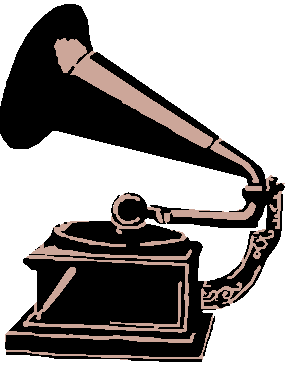 1/2
Buy this album at

Ratings System: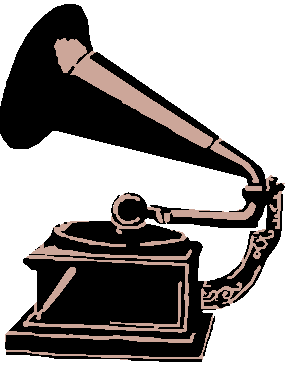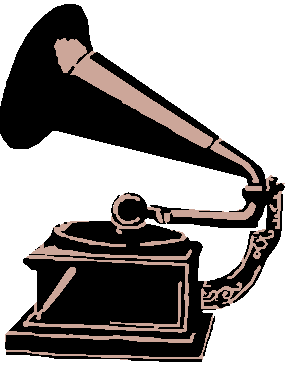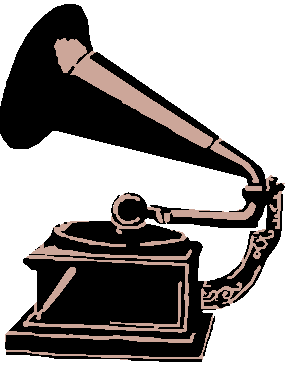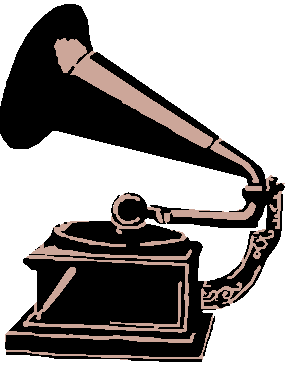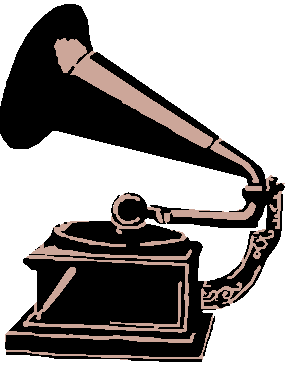 BUY THIS ALBUM NOW!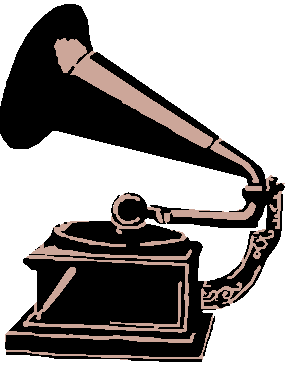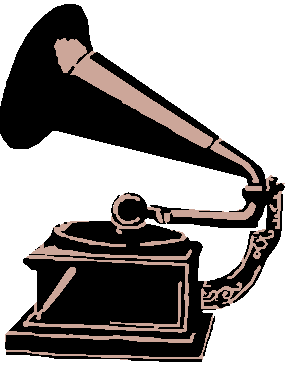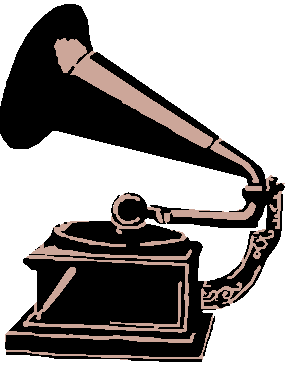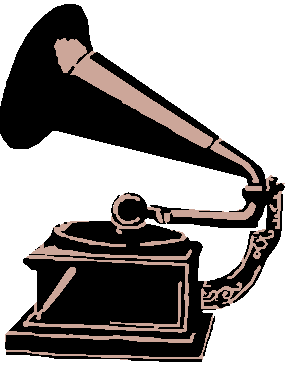 Buy this album when you get the money...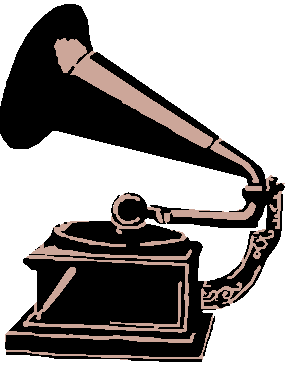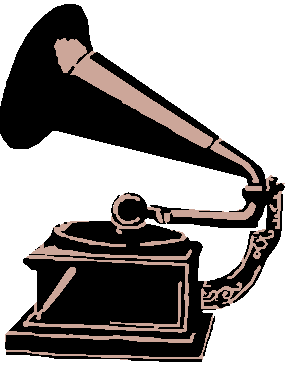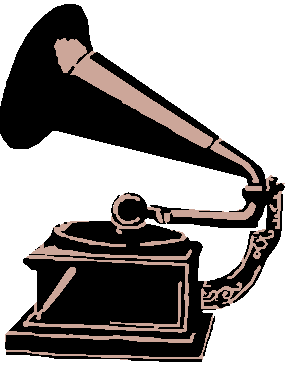 Burn a copy of your friend's album...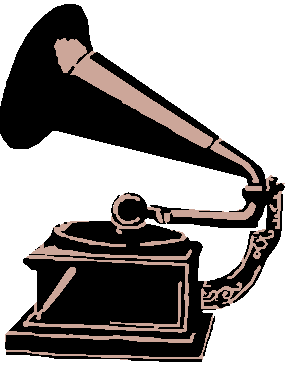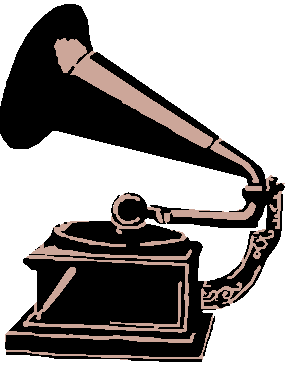 Listen to your friend's album at his/her house...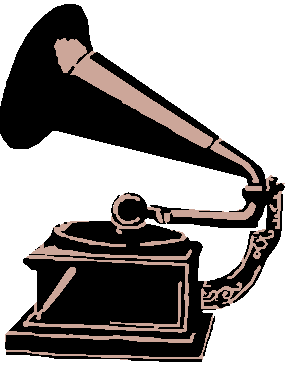 Throw away your friend's album or use it as a coaster!