"Less Than Perfect" Review
By Shawn McKenzie 10/29/2002
I will come clean as admit that I am a big guy (as in fat.) I don't mind fat jokes as a fat person (I really liked last year's Farrelly Brothers' comedy Shallow Hal), but most of the fat jokes said by the characters in ABC's new show "Less Than Perfect" are so self-deprecating that they are eventually annoying.
"Less Than Perfect" centers on Claudia "Claude" Casey (Sara Rue), a temp who has worked on the fourth floor at the GBN Television Network for two years. She is a cute girl who just happens to be a bigger dress size than most of the rest of the women in the office (why this matters so much, I don't know.) She unexpectedly lands a job as the assistant of the news anchor Will Butler (Eric Roberts), a guy whom Claude lusts after. She impresses Will so much that he hires her full-time. Her co-workers on the 22nd floor are not too happy with this, because they are jealous of Will's favor of Claudia. They don't care about her bringing in homemade brownies and cheerful attitude, so they plot to get rid of her. Those co-workers, Kipp (Zachary Levi) and Lydia (Andrea Parker), try all sorts of deceptive things in order to make Claude look bad. She is able to see through their tricks and foil them every time. Her old friends from the fourth floor, Ramona (Sherri Shepherd) and Owen (Andy Dick), try to help her out any chance they can.
As a fat person myself, I know that I don't make a fat joke every other sentence. Why then do the writers insist on doing it on this show? I personally don't think Rue is that big, and I really have a thing for redheads, so why would she agree to degrade herself just for the sake of having a lead role?
I really hope they resolve that problem, because otherwise they show is rather funny. Rue is very amusing with her perky disposition. Roberts overplays it a bit, but he does a great job as the egotistic news anchor Will. Levi and Parker are hilarious as the jealous co-workers. Dick is essentially playing the same character he played in "NewsRadio" (and his character Matthew Brock wasn't always funny, but most of the time he was.)
The occasional fat joke is fine (like one they made about Bridget Jones and special effects being needed to make her look like a normal sized person), but if they really wanted to make strides for women who aren't rail thin, they would treat her like any other woman. Rue and the rest are funny enough that they don't need those jokes. Roseanne Barr Arnold didn't rely on the fat jokes to be funny on her hit ABC show, so Rue shouldn't have to either. "Less Than Perfect" will always be that if they continue like this.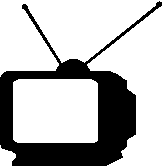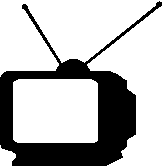 1/2
Ratings System: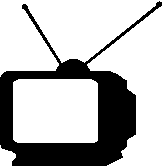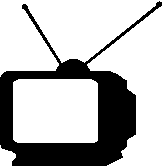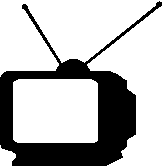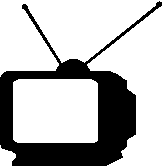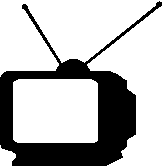 DO NOT MISS THIS SHOW!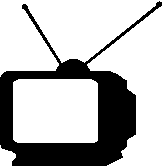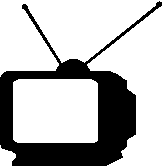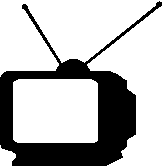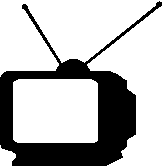 Try to catch this show every week...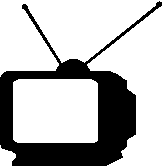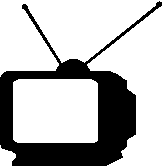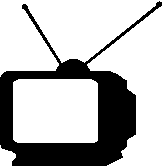 If a better show is on, tape this one...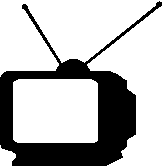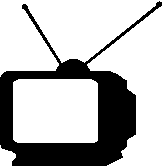 If nothing else is on, maybe this will be good...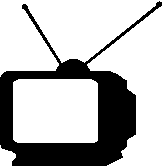 If this show is on, change the channel immediately!