Sign up below to get
the FREE Entertain Your Brain
Weekly Newsletter today!
"Let's Make a Deal" Review
By Shawn McKenzie 03/08/2003
Maybe I was sleeping on the job, but hasn't the primetime game show fad come and gone? I'm not talking about the competitive reality shows like "Survivor" and "Fear Factor," but game shows, like "Who Wants to Be a Millionaire?" and "The Weakest Link." I realize that CBS has been doing well with the occasional primetime special versions of "The Price is Right," but there are a few reasons why they have been successful. First, the show has been on daytime TV non-stop for over thirty years, and it is still successful. Second, the same man who has made it thrive for those thirty years, Bob Barker, hosted the primetime version. Finally, it was shown only on a special basis and not as a weekly series, so it didn't burn the audience out. NBC's new version of "Let's Make a Deal" does not follow any of these strategies.
Let me give you a brief history of the long-running game show, which, except in brief rare cases, has always been hosted by Monty Hall. "Let's Make a Deal" premiered on the NBC daytime schedule in 1963. It became an instant hit. It started off normal, but sometime in 1964, a lady showed up with a weird hat to attract Monty's attention. Ever since then, it's been the game show where everyone shows up in costume. It ran on NBC until 1968, when contract negotiations broke down. It moved to ABC, and stayed there until 1976. There was a brief but successful primetime version on ABC from 1969 to 1971. Starting in 1971, they did a syndicated primetime version that lasted until 1977. The show would return again from 1980 to 1981, but it only showed in Canada. It came back again to daytime in 1984 as "The All New Let's Make a Deal," and that version ran until 1986, when Monty voluntarily ended it. He wanted to retire, but was coaxed back briefly when a 1990-1991 version of the show hosted by Bob Hilton was failing. His return didn't save the show, and he officially retired after that.
NBC has once again brought it back, but Billy Bush is now the host. He might not like this being mentioned, but he is a first cousin of our current President, George W. Bush. In fact, he had a clause inserted into his contract with NBC barring the network from mentioning it in its publicity, but I'm not NBC. I understand why he doesn't want to promote the fact, but maybe he could set a new precedent for relatives of the President. He doesn't have to be Billy Carter or Roger Clinton. Oh well. He doesn't mind it being known that he is a correspondent for "Access Hollywood." Whoop-di-doo!
The game itself works in the same fashion. Bush walks around the studio audience and picks out people to play the game. He gives them one thing, but makes a deal with them to trade for something possibly cooler. They don't know what it will be, and there is a chance it will be something lame (like a big screen…door!) One of the cool new additions to the show is former correspondent for "The Daily Show" Vance DeGeneres, who does little segments for the show that Bush uses in his deals. They are mildly funny in this now stale show. The end is the same, with the Big Money Deal, where the show's two biggest winners can trade their prizes in for what is behind one of three doors.
If NBC had kept "Let's Make a Deal" on a special level, then it might be worth watching, if only for the nostalgia factor, but as a weekly series, it is boring. I realize that they wouldn't want to try and bring the 81-year-old Monty Hall back (after all, they aren't CBS, who attracted the geriatric crowd with the return of Bob Barker), but bringing back the show in general is a terrible idea, no matter who hosts it. Bush is okay, I just don't care about seeing this fossil anymore. It should either become a sweeps special or move to daytime, because I don't think it will succeed in primetime.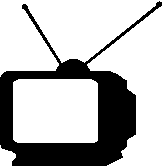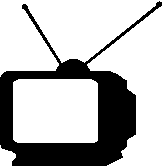 Ratings System: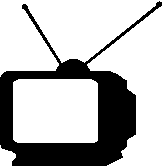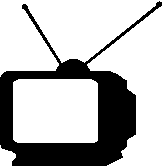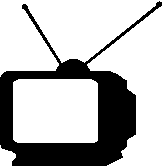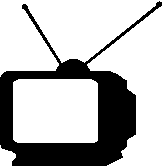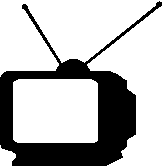 DO NOT MISS THIS SHOW!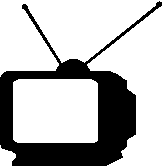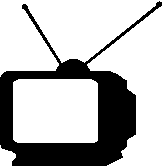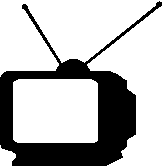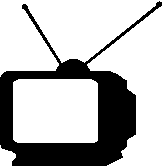 Try to catch this show every week...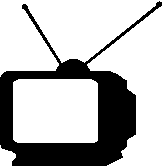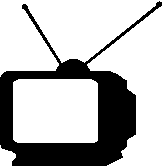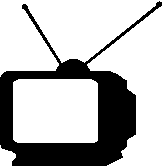 If a better show is on, tape this one...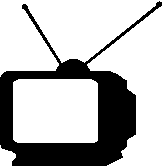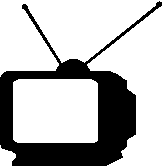 If nothing else is on, maybe this will be good...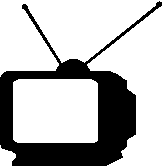 If this show is on, change the channel immediately!