"Life with Bonnie" Review
By Shawn McKenzie 09/22/2002
Why is it that Bonnie Hunt doesn't appeal to the general TV audience when she is one of the funniest comedic actresses around? It might have a little to do with who she surrounds herself with on her past shows (this is her fifth TV series.) This time around, on ABC's "Life with Bonnie," she has complete creative control.
"Life with Bonnie" is the story of Bonnie Molloy (Hunt), a local Chicago TV host of a morning show called "Morning Chicago." She is also a mom and wife, so she is always on the run. Her husband Mark (Mark Derwin) is a family practice doctor who is also extremely busy with his career. They have three kids: oldest daughter Samantha (Samantha Browne-Walters), middle boy Charlie (Charlie Stewart), and baby Connor. Since both parents are so busy, they have a live-in housekeeper who doubles as a babysitter named Gloria (Marianne Muellerleile), who is like a lazy Alice from "The Brady Bunch." Bonnie's other family, her morning show family, is much more interesting…and funnier. First, there is Bonnie's producer David Bellows (David Alan Grier), a man who has to put up with all of Bonnie's off-the-cuff ideas for the show. Next, there is Tony Russo (Anthony Russell), her sidekick and musical director. Finally, there is her cue card man and makeup artist, Marv (Chris Barnes) and Holly (Holly Wortell.)
"Life with Bonnie" is, so far based on the pilot, the funniest of her TV shows. We don't really get to know her family much, or as least as much as her morning show family, and that is fine with me. I like her family, especially the lazy Gloria character, but I don't mind that they are not a big portion of the show. In fact, the one big flaw of the show is the character and acting of Stewart. It's like they transplanted Jody from the original version of "Family Affair" and put him in this show. He is a horrible actor, and I hope that there aren't too many plotlines focused on him (or that he becomes a better actor as he grows up.)
As I've already stated, her morning show family is much funnier, and fortunately is more of the focus of the show. Grier is his usual hilarious self, and I hope they give him even more screen time to flesh out his character. Russell didn't have many lines on the show, but the lines he did stole the show. I also love the fact that the segments where she is actually doing her morning show is unscripted. Hunt is an incredibly talented improvisational actress, and the morning show segments are the best parts of the show.
If you can put up with the redheaded moppet that plays her son, you will really get a kick out of "Life with Bonnie." Even though it is another show with a laugh-track, you'll find that some of those laughs you hear might be your own. Here's hoping that fifth time is a charm for Bonnie!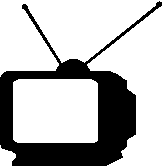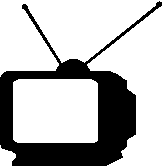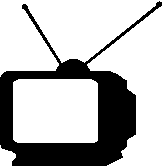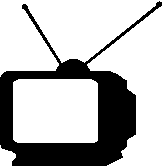 1/2
Ratings System: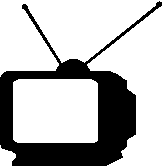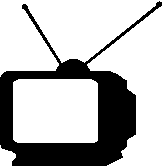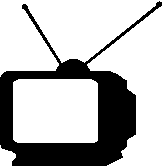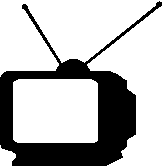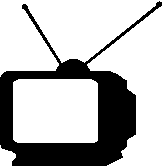 DO NOT MISS THIS SHOW!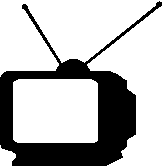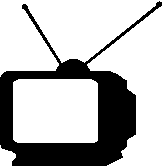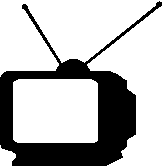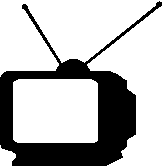 Try to catch this show every week...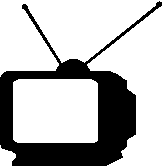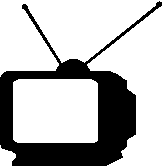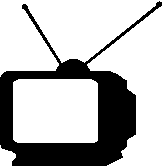 If a better show is on, tape this one...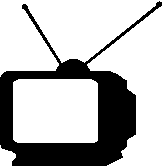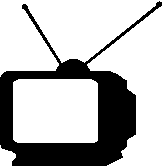 If nothing else is on, maybe this will be good...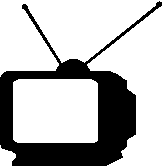 If this show is on, change the channel immediately!