L.L. Cool J-10 Review
By Shawn McKenzie 10/21/2002
No one can deny that L.L. Cool J is a rap legend. He has had a longer career than virtually any rapper in history, starting with 1985's Radio. Part of the secret to his longevity I believe is that he is able to balance the fun party tunes and sexy love jams for the women with the hardcore beats and lyrics for the guys. He has maintained street credibility while achieving pop success. Now with his latest album for Def Jam Records, 10, he has fulfilled the 10-album contract he signed when he was 16 (technically 10 is his ninth album of original material; his 1996 greatest hits album All World: Greatest Hits is considered one of the contracted ten albums.)
Is 10 worthy of his 17-year career? Well, it's not exactly my favorite of his albums (that honor goes to 1987's Bigger and Deffer), but it's not his worst album (that dis-honor, in my opinion, goes to 1993's 14 Shots to the Dome.)
One of the things I like about L.L. is that he can get very dirty with innuendoes and clever lyrics, like on "Big Ol' Butt" and "I'm That Type of Guy." On this album, there isn't really much of that. Probably the most suggestive song is "Lollipop," and even that song wouldn't make too many people blush, at least not like "Doin' It" did.
Similarly, L.L. can also hold his own with the battle raps. These are songs that make you want to pump up the volume to make your bass speakers explode. Songs like "I'm Bad," "I Can't Live Without My Radio," or the ultimate jam "Mama Said Knock You Out" hit you with a force. A few songs on this album come close, but don't really go all the way. "Clockin' G's," "Throw Ya L's Up," and "10 Million Stars" are probably the hardest songs on this set.
One thing I can admire about 10 is that L.L. is obviously doing what he wants on this album instead of following a trend. His last album, 2000's The G.O.A.T.: Greatest of All Time was kind of lost amongst the many other rap albums that came out that year because he felt the need for some reason to curse frequently and have a guest rapper on almost every track. It's like he lost confidence in himself and had to do what everyone else was doing. I don't have problems with cursing on rap albums, since rap and cursing have gone hand-in-hand for the last 25 years, but it's not really L.L.'s style. As I stated before, he can be nastier than many rival hardcore rappers just by his clever wordplay. He also doesn't need to have so many guests. When I buy an L.L. album, I want to hear the legend in leather, not him and a bunch of other people. On 10, he rights both of those wrongs. While he doesn't ever get as lyrically nasty as he has in the past, at least he doesn't sink into the profanity crutch (the album doesn't even warrant a "Parental Advisory" sticker.) His guest appearances are limited to Amerie on the song "Paradise," Kandice Love on "Amazin'," P. Diddy on "After School" (an homage to the Sugarhill Gang's "Rapper's Delight"), and Dru Hill on a tribute to his grandmother called "Big Mama (Unconditional Love.)" In addition to that, he had his first single, "Luv U Better," produced by the hottest hip-hop producers today, the Neptunes (which, unfortunately, isn't one of L.L.'s or the Neptunes' best songs.)
10 is a decent rap album, but it's not exactly up there with Mr. Smith's best stuff. Let's hope that, now that he is a free agent, Uncle L will once again be the future of the funk.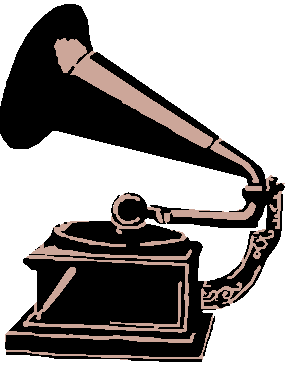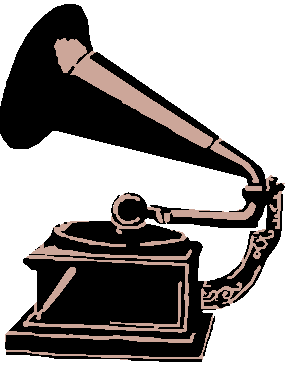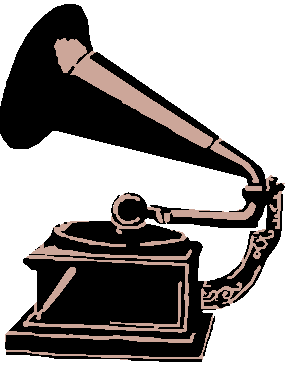 1/2
Buy this album at

Ratings System: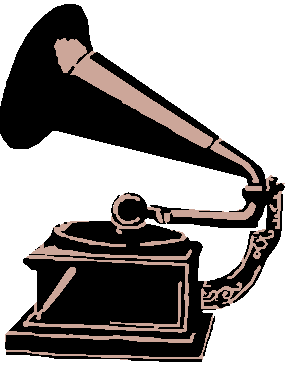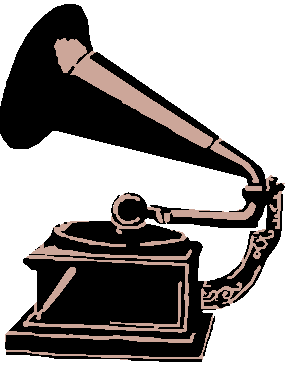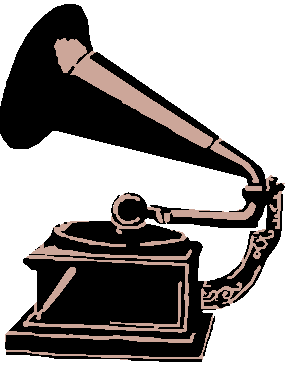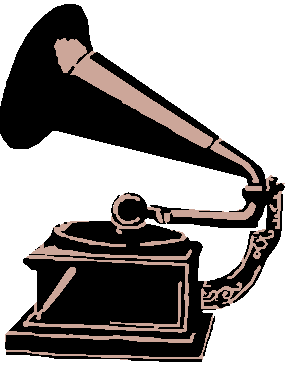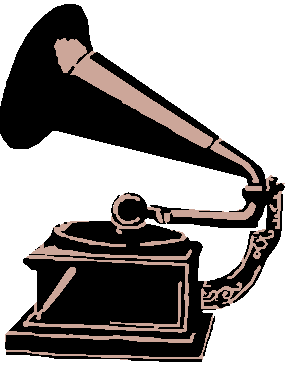 BUY THIS ALBUM NOW!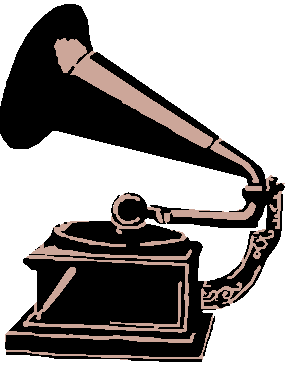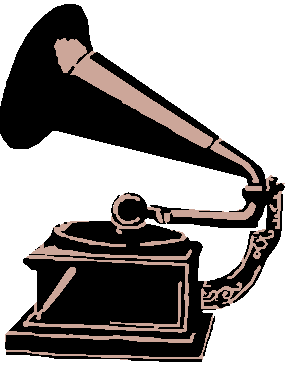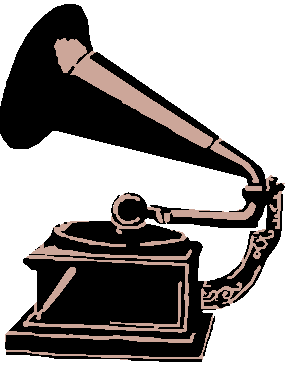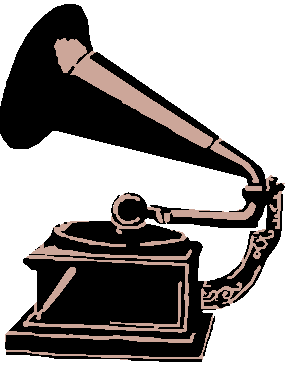 Buy this album when you get the money...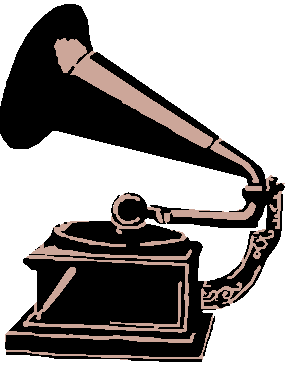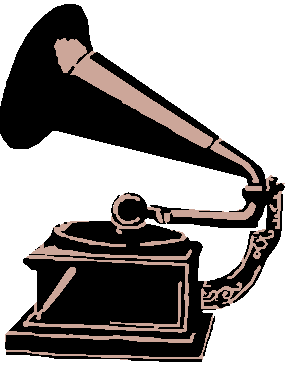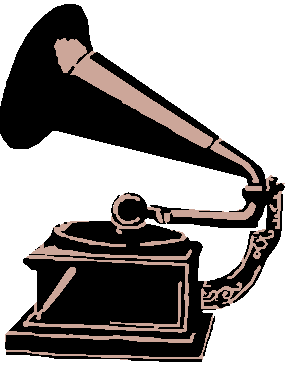 Burn a copy of your friend's album...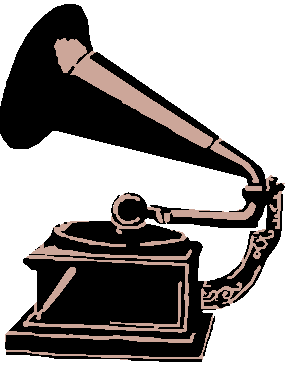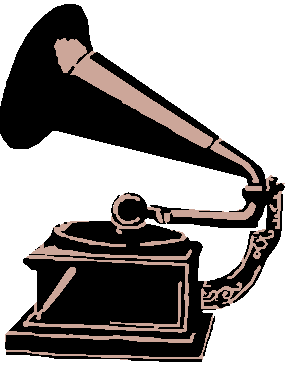 Listen to your friend's album at his/her house...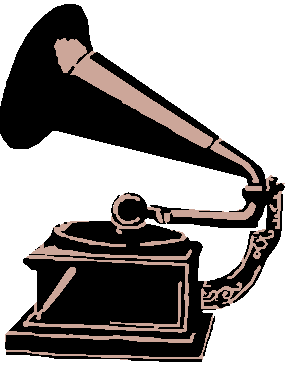 Throw away your friend's album or use it as a coaster!