Sign up below to get
the FREE Entertain Your Brain
Weekly Newsletter today!
"Making it Big" Review
By Shawn McKenzie 04/23/2005

Have you ever wanted to be big in your career? Unless you are the type who has no ambition whatsoever, pretty much everyone wants to make it big. Heck…I'm still trying to make it big as an entertainment reporter/journalist and critic myself! Oxygen's new competitive reality show, "Making it Big" (premiering Sunday, April 24, at 8pm/7c), is an interesting look at different professions competing for a shot at working with icons in their fields. The problem with the show might be if you can identify with the specific occupations.
Each week, there will be three people competing for a chance to "make it big." There will be four judges evaluating their work. The first judge is the host, Linda Kaplan Thaler. She is a marketing and advertising expert who has been in the business for 25 years. She created the AFLAC duck, the Clairol Herbal Essences "organic experience" and the classic "I don't want to grow up, I'm a Toys R Us Kid" campaigns, so she definitely knows what she is doing in terms of making it big. She co-authored with Robin Koval the book BANG! Getting Your Message Heard in a Noisy World. The second judge is Linda's co-host, Howard Dell. I know virtually nothing about him, but he tends to do the most talking to the contestants. The third judge is the "client" judge, who is different every week.
The fourth judge is a special celebrity guest judge, called the "icon." He is an unseen judge who watches and analyzes the contestants on a monitor. The celebrity judges are Chef Daniel Boulud, designer Cynthia Steffe, entertainment reporter Dayna Devon, music video choreographer Jamie King, event planner Sharon Sacks, and hair stylist Patrick Melville.
I was able to see an advance tape of the first episode, which included Boulud as the celebrity judge and icon and restaurateur Christopher Myers as the client. The three aspiring chefs will compete to work as an apprentice for Boulud in one of his restaurants. They have two hours to make their creations and they will use unknown ingredients.
Michael Williams, 26, was in an almost fatal car accident that gave him the desire to follow his dream of being a chef. He questions himself constantly and gets frustrated easily. Nicole Emery, 29, has been cooking since she was in elementary school. She is very polite and nice, and delegates her kitchen accordingly. Zephyr Paquette, 33, is a self-taught chef who has a rebellious streak. She has pink hair, tattoos, and an attitude in the kitchen.
The (seen) judges taste the creations and makes their evaluations. Then the three potential chefs stand before the judges to listen to their decision. Obviously, I'm not going to tell you who won the competition in the first episode, but if I was judging myself, I would have disagreed with their decision.
When I can't identify with a profession, like cooking, I have to rely on the personalities to keep me entertained. That same thing made the first season of NBC's "The Restaurant" and the first half of the only season of CBS's "Wickedly Perfect" interesting. In the first episode, the only one who kept me interested was Zephyr. It wasn't just the hair or the tattoos; it was her attitude with the kitchen workers. At one point, she had to deal with one particular worker who was on his cell when he needed to be working, and at another time, that same worker went missing. She claimed that she didn't like being the "boss," yet she had to do the most bossing around amongst the three chefs. Watching her was interesting; the other two were a little bland. The other five professions in the following weeks are: fashion designers, entertainment reporters, choreographers, wedding planners, and hair stylists. Clearly, I'll be the most interested in the entertainment reporter episode, but if the contestants are boring, the episode will be boring too.
"Making it Big" has potential, but I'll have to see how the episodes fair. We'll just have to see if this show makes it big with you as well.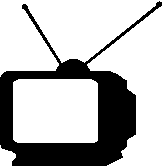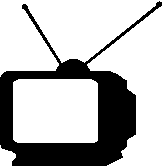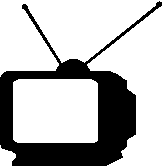 1/2
Get Linda Kaplan Thaler's book BANG! Getting Your Message Heard in a Noisy World:
Ratings System: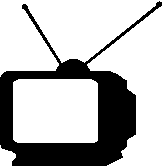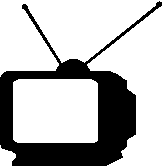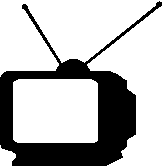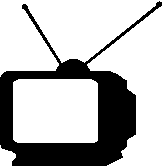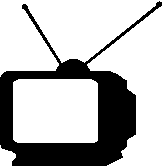 DO NOT MISS THIS SHOW!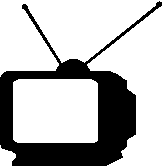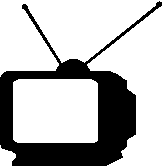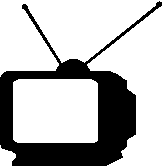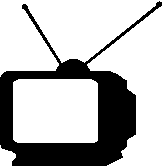 Try to catch this show every week...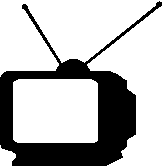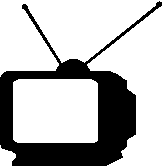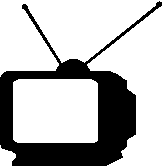 If a better show is on, tape this one...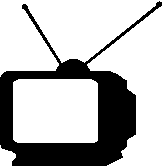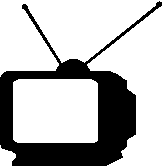 If nothing else is on, maybe this will be good...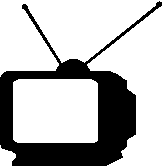 If this show is on, change the channel immediately!