"Making the Band 2" Review
By Shawn McKenzie 11/01/2002
I watched the first season of "Making the Band" on ABC and I thought it was interestingÖat first. The creation of the pop group O-Town combined the show "Star Search" and "The Real World" by showing the audition process, the formation of the band, and the day-to-day activities they had to go through as a pop group that lived together. It was kind of like "The Monkees," minus the goofiness and fictional stuff. By the time the second season came around, I was sick of the group. I never bought an album, and I thought their music was just okay, but that other pop groups were much better. They were a little too generic for me. Pop groups come and go, and so do "making-of" pop group shows, so I thought we were done with "Making the Band." It was then announced that MTV was doing a "Making the Band 2" and I thought, "why are you torturing this poor group?" MTV had acquired the rerun rights to the ABC series and had mild success running them repeatedly. I guess it made sense that they wanted to make new episodes.
Fortunately, MTV wasnít going to do a third season with O-Town. They actually came up with a good idea and took advantage of the already known show name. They decided to get one of todayís hottest, well-known producers, Sean "P. Diddy" Combs, to create a new R&B group. I loved the idea. P. Diddy is no slouch. He is responsible for either finding or producing for artists like Mary J. Blige, Mase, Notorious B.I.G., Faith Evans, and many more.
In case you never saw the first season, this is the way "Making the Band 2" will work. P. Diddy will hold auditions, have about 20 guys be semi-finalists, then it will be cut down to eight members. Soon enough, it will be at five members that make the band and try to get a record deal. That is the way it is supposed to work, but, based on the first two episodes so far, I almost wonder if he is attempting to go in another direction. It is supposed to be an R&B group, yet half the people auditioning are rappers. Is this going to be an R&B group or a rap group? Iím also wondering if it is going to be a group at all. It almost seems like he is auditioning for soloists.
One thing he did in the second episode was very bold in my opinion. After auditioning a bunch of people in the first episode and cutting them down to 20 semi-finalists, he decides to drop them all and start over again. Of course, everyone thinks he is being unfair, but I donít think so. Like Simon Cowell on FOXís "American Idol," P. Diddy is primarily a producer and businessman, and it make absolutely no sense to choose someone who is "good enough." Thatís like voting for a President who is the "lesser of two evils." If he honestly didnít see anyone who he could mass market effectively, it makes no business sense to just go with the semi-finalist that sucks the least.
I will be curious to see how "Making the Band 2" develops. My commitment to the show beyond this season will depend on how much I like the band, but I have faith in P. Diddyís judgment. Iím just a little confused as to what direction he is going now.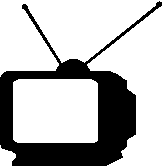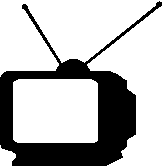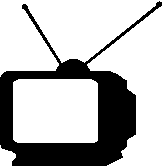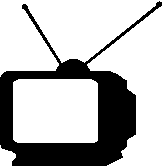 Ratings System: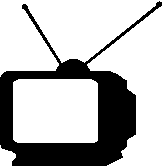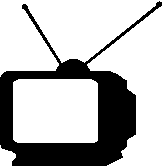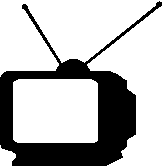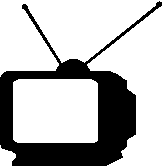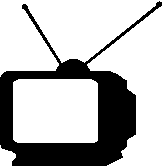 DO NOT MISS THIS SHOW!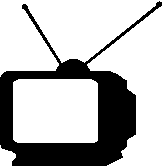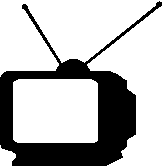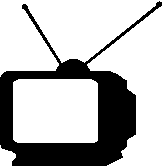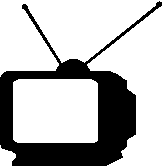 Try to catch this show every week...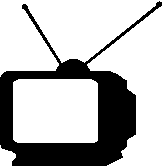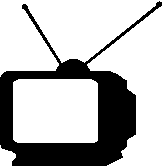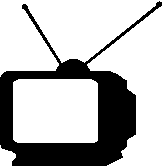 If a better show is on, tape this one...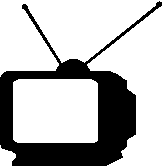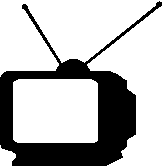 If nothing else is on, maybe this will be good...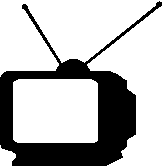 If this show is on, change the channel immediately!