Manic Street Preachers-Forever Delayed
Review
By Brandy Furst 02/05/2003
Entertain Your Brain critic, Brandy Furst, is coming to you with a review of the latest CD by the Manic Street Preachers. This is her first full review for the site (check out her Top 10 CD's of 2002 list here.) I've heard of this band before, but I've never heard any of their songs. It looks like it might be a good place for newbies to the band to get into them. Here is her review:
As a disk jockey for KJHK, I am required to know quite a bit about different bands. No, I don't claim to know everything about everyone, but I try to learn as much as I can. Nothing could be truer than my eagerness to learn about Manic Street Preachers.
I recently hosted a "MSP tribute show" on the radio. I played a few songs from each album and told the listeners a little bit about the band and the songs during it. I even had a guest speaker who is a bit of a MSP expert. It lasted three hours and was by far my favorite show I have ever done. MSP is tied (with Tapping the Vein) as my favorite band. Not many people know about the Manics, so along with my review of their newest album, I will let you in on a little band history. In my opinion, the Manics have one of the greatest rock and roll stories. Very few bands have gone through what these men have.
MSP was formed in Wales in 1991. They had glam rock music with punk lyrics. While the rest of the world was enjoying the "grunge" era, the Manics wore all white clothes and wore elaborate makeup. They looked feminine but acted quite the opposite. The band were members James Dean Bradfield (vocals and guitar), Nicky Wire (bass), Richey James (songwriter and some guitar), and Sean Moore (drums.)
Richey was a very troubled young man. He immortalized people like Kate Moss. He was anorexic and had severe depression problems. In many ways, Richey WAS the band. He stood for everything the band wanted to stand for. He had the look and the talent (though he couldn't play guitar to save his life.) His lyrics said it all.
In early 1995, Richey James disappeared. His car was found in a parking lot near a bridge. His body was never found and no one saw him jump off the bridge. He simply vanished off the face of the earth.
The band was devastated but continued on. Nicky Wire went on to be the main songwriter and in turn helped the Manics put out some amazing albums.
Forever Delayed is a greatest hits album. There are a couple of new tracks and a bonus CD with remixes by such artists as Chemical Brothers, Massive Attack, Stereolab, Mogwai, and The Avalanches.
"There by the Grace of God" is the single from the album. This song seriously lacks just about every aspect of MSP. Lyrically, it isn't good. They say the word "grace" way too many times. Musically it isn't too bad, but it isn't good by any means. "Door to the River" is the other new song. This song is much better, compared to "There by the Grace of God." It's lyrically decent and the music is a lot like the last album (Know Your Enemy.)
Most of the songs on this album should be on a "greatest hits" album…but where are all of the songs from MSP's third album, The Holy Bible? The Holy Bible was the Manics' angriest album. It was so raw that it is my favorite. "Faster" is the only song on Forever Delayed from that album. Where is "IFAMERICATOLDTHETRUTHFORONEDAYITSWORLDWOULDFALLAPART," "P.C.P.," "4st 7lb," "Yes," and "Of Walking Abortion?" These songs capture the very essence of Manic Street Preachers. Needless to say, this disappointed me.
There is also only one song from the album Know Your Enemy. Technically, that was one of their finest albums. The songwriting was great and the music was very good.
Forever Delayed does have many good things about it. It has almost all of the best MSP songs from the other albums. It even has "Theme from M*A*S*H" (yes, they took that theme and put lyrics to it.) It is a great collection if you are not a fan of The Holy Bible and Know Your Enemy, but very few Manic Street Preachers fans can honestly say that they do not like those albums.
This album was a bit disappointing, but I would still recommend everyone to own it.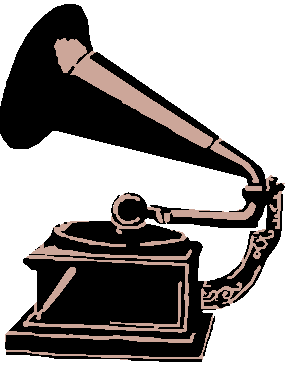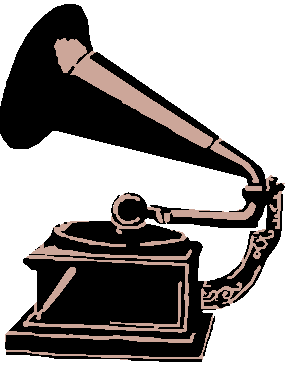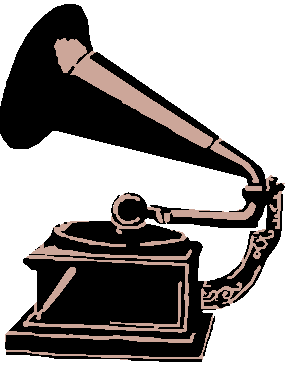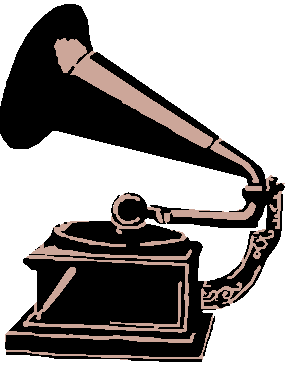 Get the album for yourself:
Buy this album at

Ratings System: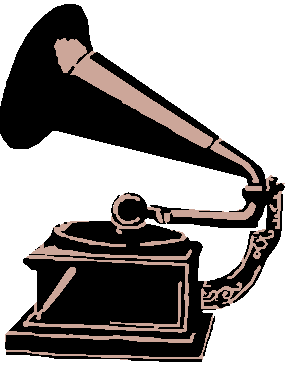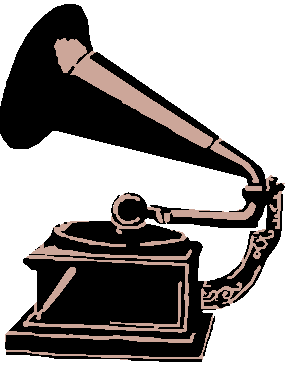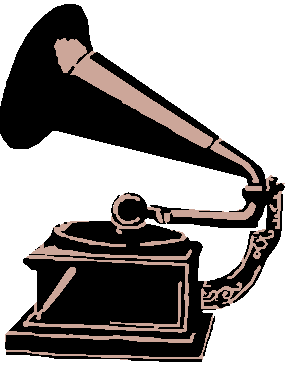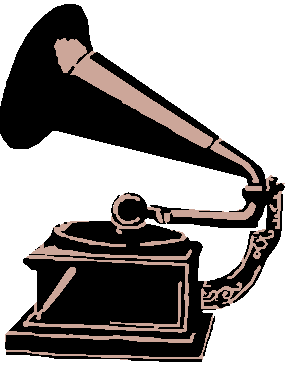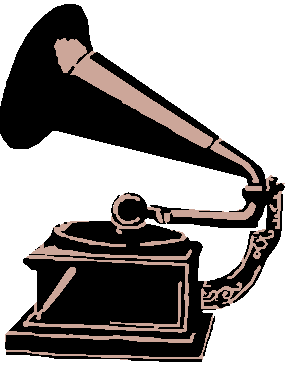 BUY THIS ALBUM NOW!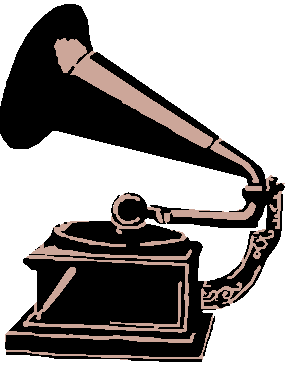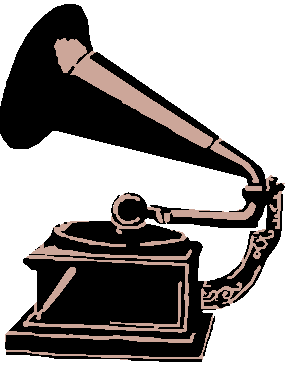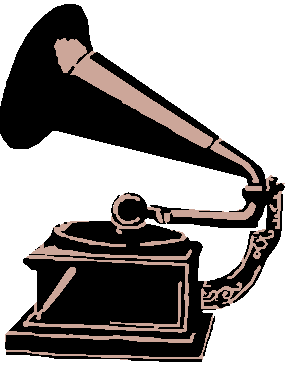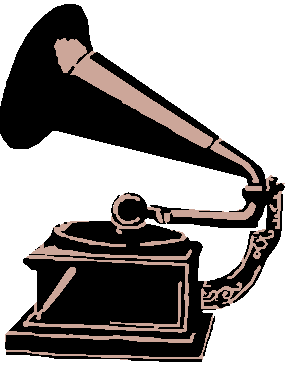 Buy this album when you get the money...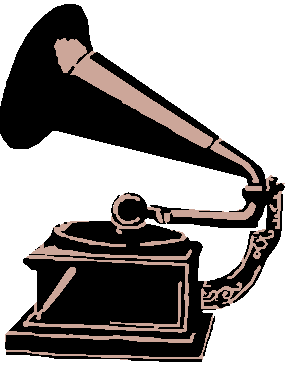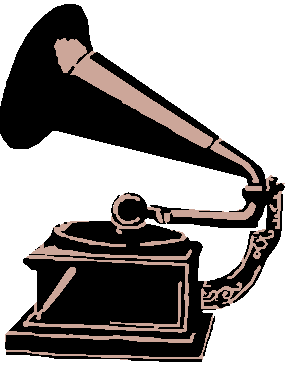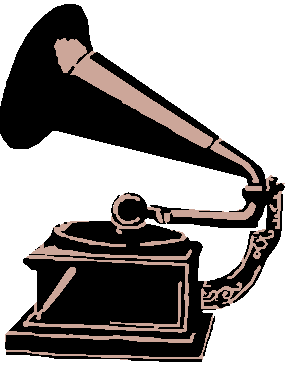 Burn a copy of your friend's album...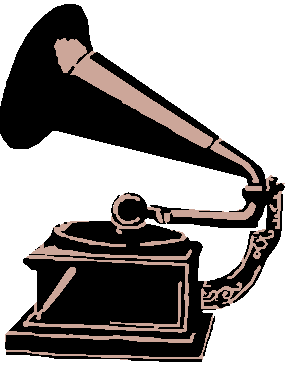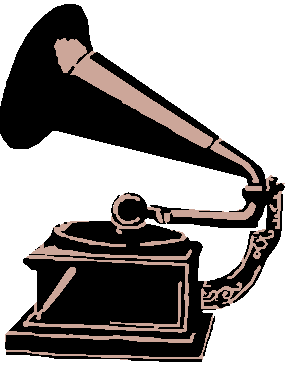 Listen to your friend's album at his/her house...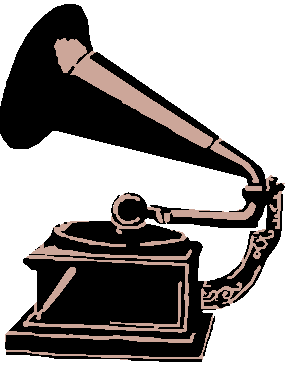 Throw away your friend's album or use it as a coaster!