"Master of Champions" Review
By Shawn McKenzie 07/18/2006
With the fun freak show that is NBC's "America's Got Talent" cleaning up in the ratings, ABC's "Master of Champions" is trying to do the same thing (except without the freaks.) Unfortunately, with the boring judges and the good but just so-so entertainment-value talent, the show really isn't worth checking out on a weekly basis for most people.
Each week, six competitors compete against each other for the week's title doing whatever thing they are good at doing. Two individuals or teams start out their competition, followed by the next two, and finally the last two. After each individual competition, baseball legend Steve Garvey, Olympic Gold Medalist for ice-skating Oksana Baiul, and Olympic Gold Medalist for skiing Jonny Moseley (a.k.a. "The Panel of Champions") judge the competition. Chris Leary, the host of the Sunday morning "FOX All Access" syndicated radio show, along with co-host ex-Playboy Playmate Lisa Dergan-Podsednik, asks the studio audience through an electronic voting device who they liked the best (the audience usually seems to go for the opposite competitor that the judges liked; the judges are just council for the audience at this point.) After those rounds, they are pared down to three where they face the judges once again, and they choose the winner of the week (which MUST BE UNANIMOUS!) The winner will get to put a crystal trophy on the Wall of Masters. I'm making the assumption that the winners of each week will come back in the season finale and compete to be the ultimate "Master of Champions." Some competitors will compete doing a similar challenge, but some of them will compete doing completely different challenges.
In the first episode, we started with two drift cars grating cheese (it's hard to describe.) Next, a team of acrobats became a human fireworks display; they competed against Princess Elayne, a 14-year-old contortionist, who shoots arrows with her feet while blindfolded. Finally, two unicyclists competed against each other while riding around on an obstacle course. Princess Elayne won the first week.
In the second episode, two top trials motorcycle riders competed to ride through a fine-furniture obstacle course, leap over an eight-foot armoire, and land on an upright piano. Next, a Tae Kwan Do team made furniture with their bare hands, which competed with a couple doing the Cocktail bottle-flipping thing. Finally, two Chinese acrobats balanced lit candelabras and cinderblocks on their bodies. Chris Florin, one of the motorcyclists, won the second week (boring!)
In the third episode, a break-dancer and a martial artist competed in something called "urban freestyle." Next, an auto customizer made his car jump rope, which was the competition for a card-throwing magician who Ginsued a bunch of fruit and threw his cards for distance. Finally, two teams of yo-yo experts competed. Rick Smith, Jr., the card thrower, won the third week.
In the fourth week, two BMX flatland riders brought their street bikes into the arena to perform choreographed routines inspired by ballet. Next, two ice skaters competed to see who could spin the most toilet paper around their bodies in record time. Finally, two teams competed in a Rube Goldberg machine-building contest. Mike Winter and the Stupid Fun Club, a Berkeley, CA-based think tank specializing in robot-people technology, won the fourth week with their life-sized mouse trap (actually, the end goal was to turn on a light bulb…but whatever.) In addition, Oksana does a little routine with the ice skaters herself.
The competitors are supposed to be "masters" in their talent, and they strive to be "champions" in this show. Since not all of the competitors are competing doing the same thing, it's hard to judge them. Aside from the motorcyclist, the winners each week have been the most unusual acts.
On "America's Got Talent," we get a bunch of freak acts, but it is taken very lightheartedly. On this show, they take it seriously, which makes the show boring. Plus…I swear that I saw Princess Elayne doing the same act on "Talent" (maybe it was just someone like her doing the same act…except that the arrows had suction cup ends.)
It doesn't help when the judges are boring themselves. All three of them look like they are subjecting themselves to Botox treatments. When they attempt to be witty with their comments, it comes off as creepy.
I'm only continuing to watch "Master of Champions" to find out if there is going to be a winner eventually at the end. Otherwise, I will place it in the "don't bother" category, alongside the weekly competitive reality crap that I don't like, such as NBC's soon-to-be-cancelled "Fear Factor."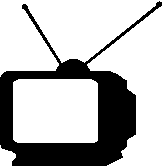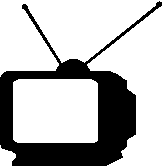 Ratings System: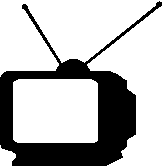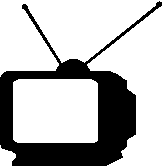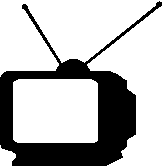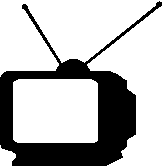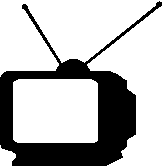 DO NOT MISS THIS SHOW!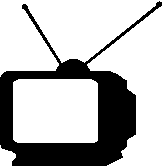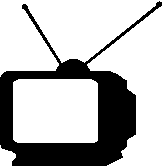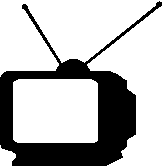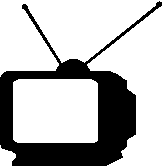 Try to catch this show every week...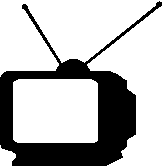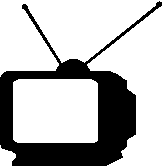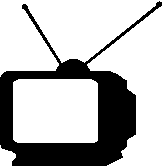 If a better show is on, tape this one...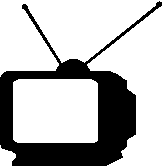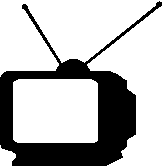 If nothing else is on, maybe this will be good...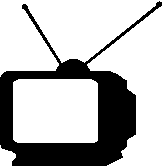 If this show is on, change the channel immediately!