Sign up below to get
the FREE Entertain Your Brain
Weekly Newsletter today!
"Meet the Marks" Review
By Shawn McKenzie 07/28/2002
I find it very interesting that 2002 is becoming the year of reality TV crossbreeding. Producers of reality TV shows realized that they couldn't just copy the success of another reality show (because when you do that, you get crap like "Dog Eat Dog.") They figured they had to try to incorporate other genres into the mix outside of reality TV to keep the audience interested. We had the reality sitcom with MTV's "The Osbournes," then the reality miniseries with ABC's "The Hamptons," and finally the reality lawyer drama with NBC's "Law & Order: Crime & Punishment." Now we have FOX's "Meet the Marks."
The show is a combination of a hidden camera show and a sitcom. A "mark" is a victim who comes to the Marks' house thinking they are there to serve some purpose (help with accounting, entertain at a kiddie birthday party, etc.), but are there instead to be the star of their own sitcom. The Marks are a generic family consisting of a dad, a mom, a son, a daughter, and "special guests." The mark thinks they are there for their purpose, only to be caught up in some wacky sitcom-like situation. It is finally revealed at the end of the scene that he or she is the star of his own sitcom, and is shown the cameras at the end.
It is an original concept, and I can admire that, but it is not without its flaws. First off, there is no continuity in the storyline of the Marks. I think it would be funnier if there was one storyline and they brought in their marks to play a part in it. At one point the mom is cheating on the dad, then they are happy. During one scene, the daughter is a secret dominatrix, and then during the next, she is celebrating her bachelorette party. I understand they have to adjust storylines to bring in different people, but doing it this way makes it kind of like any other hidden camera show, only they just use the same people. Also, they really don't need to point out all their failures in tricking a mark. Finally, I don't know how many times I have to say this, reality shows are better without a narrator!
I am going to stick with "Meet the Marks" (at least until the new TV season starts), because I think it is funny and I'm hoping the show will gel into a single storyline. By the way, if you have watched the show already and you are wondering where you have seen the "dad" before, it is Joe O'Connor, who played Marshall Darling on Nickelodeon's "Clarissa Explains It All." The man certainly knows how to be a generic sitcom dad!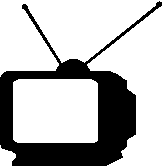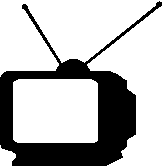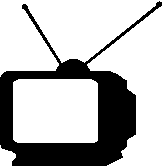 Ratings System: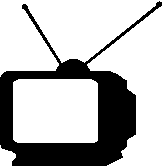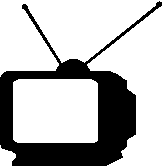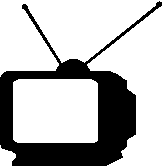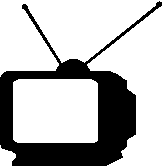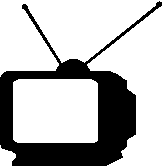 DO NOT MISS THIS SHOW!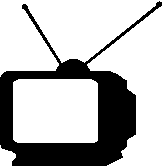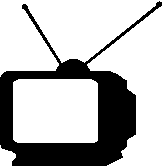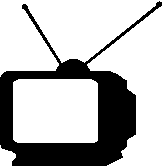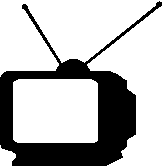 Try to catch this show every week...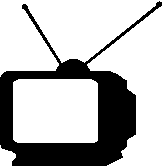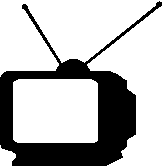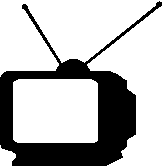 If a better show is on, tape this one...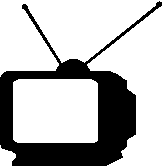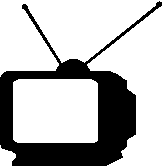 If nothing else is on, maybe this will be good...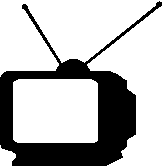 If this show is on, change the channel immediately!