"The Michael Essany Show" Review
By Shawn McKenzie 03/03/2003
I always have to admire any individual who puts in enough hard work and initiative to make a success for him or herself. Michael Essany is one of those hard workers who took his little show and made it into something.
Essany is a 20-year-old freshman political science major at Valparaiso University He lives in Valparaiso, Indiana, which is about 55 miles southeast of Chicago. Since he was 14-years-old, he has hosted a late-night talk show out of his house. He writes his own monologues, books real celebrity guests, and even gets his parents involved behind the scenes. The show has been a massive hit on their local cable-access station. The E! version follows his life at home. He studies for midterms, pleads for big stars to come sit on his couch for an interview, and gets along with his mom and dad. Mike Randazzo is his sidekick, and has been for years. He has been Michael's friend since childhood and is a full-time student at Purdue University's campus in South Bend, Indiana. Michael's father, Ernie, and mother, Tina, both do all the behind the scenes things, like run the cameras and shuttle the guests around (since Michael was so busy doing his show, he never learned how to drive, so he doesn't have a driver's license.) He has had some impressive guests over the years. On the cable-access version, he has had guests like Jewel, Carrot Top, and Kevin Bacon. On the premiere episode, his guest is Kelly Rowland of Destiny's Child. Future episodes will bring Tom Green, Joey McIntyre, and more.
I would love to see a regular episode of his show. His page on the E! Online web site describes the show as similar to "The Larry Sanders Show," only real. I would agree with that to an extent. It's not quite as funny as the antics of Larry Sanders, but it has its moments. I thought it was funny how the bodyguard for Kelly Rowland kept her posse quiet during the taping. They showed Michael's real life activities, like giving a presentation in class, and I wondered why he didn't use the charm of his late-night personality to give his classroom speech some oomph.
While the "making-of" aspect of the show is sometimes interesting, it kind of feels like filler material. It makes me wonder if they add that stuff to fill a half-hour, or if they edit his actual show to include that material. In future episodes, I hope they show more of his actual show. It would also be kind of cool of the network would run some of the episodes of his cable-access show. Maybe if the show becomes a hit, they might just do that.
It wasn't a lot, but one cool thing that us geeks got to see was Rowland talking briefly about the very-long-awaited movie Freddy Vs. Jason (which will finally see the light of day on August 15 of this year.) I'm jealous that Michael was invited to the premiere this summer!
"The Michael Essany Show" shows where a little hard work and dedication will get you (it also helps that he has supportive parents that believed in his dream.) Now if only E! will let us see more of the fruits of his labor!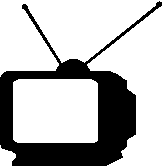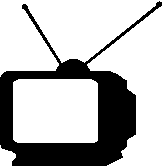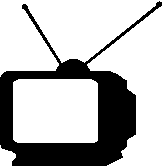 1/2
Ratings System: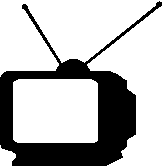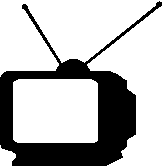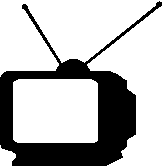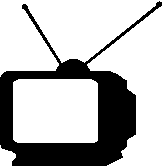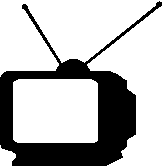 DO NOT MISS THIS SHOW!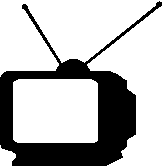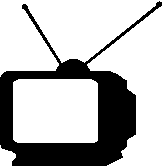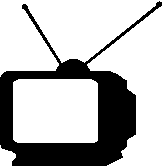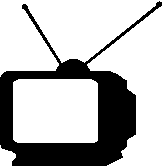 Try to catch this show every week...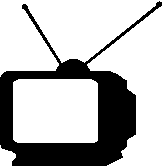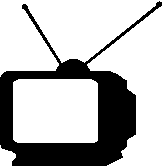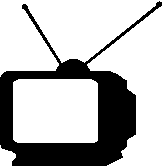 If a better show is on, tape this one...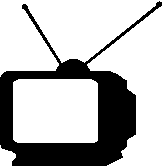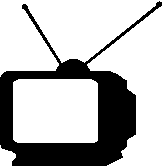 If nothing else is on, maybe this will be good...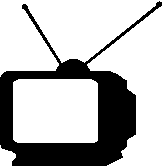 If this show is on, change the channel immediately!