Sign up below to get
the FREE Entertain Your Brain
Weekly Newsletter today!
"Mind of Mencia" Review
By Shawn McKenzie 07/04/2005
Are we ever going to have another season of "Chappelle's Show?" I don't know about that, but since Dave Chappelle is still trying to get his mind together before he brings out his third season on Comedy Central, comedian Carlos Mencia has stepped up to the plate with his show, "The Mind of Mencia."
The show is essentially like "Chappelle's Show," only with Mencia at the helm. The pilot episode begins and ends with a "Chappelle's Show"-like intro bit, except instead of an old bluesman playing a harmonica in front of a white background, there is a mariachi band. Mencia comes out and does his opening monologue first. It is a little longer than how Chappelle usually does his, but I'm guessing that it will get shorter as the series progresses (there are ten episodes this season.) He rants about 9/11, and it is a little dated (I watched his 2002 "Comedy Central Presents" special, and he went on about the same stuff. It's been four years since 9/11…can't you do something else?) We then get to the sketches. They do parodies of Chili's and Snickers commercials, both taking place in the Middle East. I'm not offended…but what is Mencia's obsession with Muslims? There is a third Middle East-inspired skit, Verizoon of Iraq cell phones, that is actually funny ("Just because you're penniless, doesn't mean you can't go wireless.")
A few skits on the show don't involve the Middle East. One involves Mencia carrying a road sign depicting a man and a woman, both looking like they are running, and the woman is holding the hand of a little girl. Apparently, this is a common sign in California, similar to a deer crossing sign. He shows this sign to people on the street, who all have their theories as to what the sign means. He also talks to Miles Hogarth, the director of media relations at the California department of transportation, who tries to explain what the signs mean and whom they are intended for. Mencia has them turn off the camera and he secretly films Hogarth saying whom the signs are really for, and it isn't for families (though when you see the episode, I bet you will agree that this isn't a real person.) Another bit involves "Everybody Loves Raymond's" Peter Boyle reading a complaint letter addressed to Mencia, with Mencia cracking up the whole time. Finally, near the end of the show, Mencia does "Celebrity Ticker," a three-minute rant about celebrities in the news, a la Dennis Miller on his HBO show, showing pictures of them while Mencia comments. He also does a segment he calls "Why the F@#% is This News?," where a news report over the hunt for two emus boggles his mind.
I have to be honest…I had never heard of Mencia before I wrote this review. Comedy Central has really been pushing the promotion hard for it, which is commendable. I watched the "Presents" special on Comcast-On-Demand (I'm lovin' that feature) to write this review. I also heard Mencia being interviewed via telephone on a local Denver radio show, and he was funny. I did my homework, and I now know some of his credits. He has a recurring vocal appearance on the Disney Channel's animated series "The Proud Family." In 2000, he released a comedy album on Warner Brothers Records called Take a Joke America, some of which you can hear clips from on his website, carlosmencia.com (at least I think that the clips are from that album.) In 2002, he appeared in two movies, Outta Time (with Mario Lopez) and 29 Palms (with Jeremy Davies, Chris O'Donnell, Bill Pullman, and Rachael Leigh Cook.) Finally, in 2005, Mencia released two DVD's, The Three Amigos: Uncensored Stand-Up (with Pablo Francisco and Freddy Soto) and Carlos Mencia: Not for the Easily Offended.
Mencia is very politically incorrect, which I like, so I was hoping that "Mind of Mencia" would be hilarious. I have to say that it didn't crack me up in the way that I'd hoped. I hate to say this, but "Chappelle" really raised the bar, but if he is going to do a show that is so similar in style, he will have to invite comparisons. I do see potential though, so I'm definitely going to keep checking it out (it premieres on Wednesday, July 6, at 10:30 PM EST, following a rerun of "South Park.") I want to find out what is really in the mind of Mencia, and I hope that it will include more than just Iraqi jokes.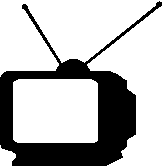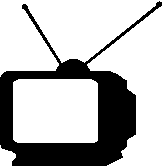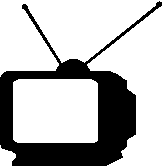 1/2
Get Carlos Mencia's 2000 comedy album, Take a Joke America:

Get The Three Amigos: Uncensored Stand-Up, with Pablo Francisco and Freddy Soto, on DVD:

Get Carlos Mencia: Not for the Easily Offended on DVD:
Ratings System: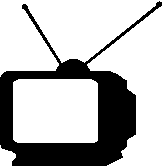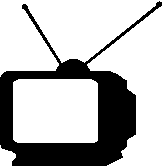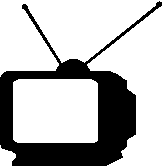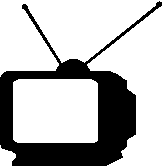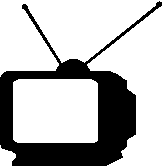 DO NOT MISS THIS SHOW!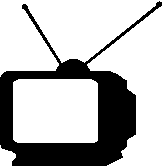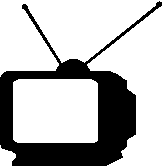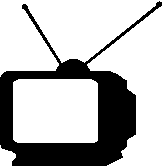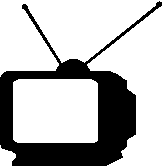 Try to catch this show every week...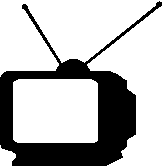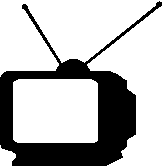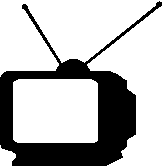 If a better show is on, tape this one...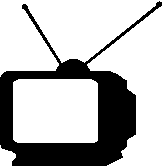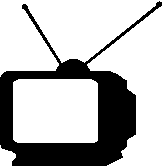 If nothing else is on, maybe this will be good...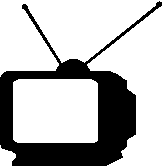 If this show is on, change the channel immediately!