Sign up below to get
the FREE Entertain Your Brain
Weekly Newsletter today!
"Miracles" Review
By Shawn McKenzie 02/12/2003
There were a couple of things I was anticipating with the coming of ABC's new series "Miracles." First, that it would be witty and well-written, because it is executive produced by David Greenwalt, the man that "Buffy the Vampire Slayer" creator left in charge to handle his spin-off series "Angel" (of which he did a glorious job.) Second, the trailers made the show look creepier than UPN's dearly departed "Haunted." Now that I've seen three episodes, I realize my assumptions about the show were wrong, but I found a great new show despite that fact.
Paul Callan (Skeet Ulrich) is an investigator for the Roman Catholic Church of "modern miracles," and there is always a routine explanation, which disappoints the believers of the miracle. With every miracle debunked, he starts losing his faith. He tells the head of the church, Father Poppi Calero (Hector Elizondo), that he needs to go on a self-imposed hiatus from the church and his job. After a couple of months, Father Calero calls him up and asks him to do one more favor for them. There is a young boy named Tommy Ferguson (Jacob Smith) who has the power to heal people just by hugging them and saying "I hope you feel better." Unfortunately, every time Tommy heals someone, he gets weaker himself. Paul goes down there to visit him, but before he ever gets there, he has a vision of Tommy as a corpse. He witnesses the miracles that Tommy performs, and has no explanation of how they are occurring. One night, a train hits Paul's car. He is near death, but Tommy comes to rescue him by reaching in, giving him a hug, and saying his words. Just before Tommy dies, and Paul is given a second life, they both see the words "God Is Now Here" written in Paul's blood. After Paul recovers, he tries to understand what has happened to him. A man named Alva Keel (Angus Macfadyen), a former Harvard professor who now works as an investigator of the paranormal for an organization called Sodalitas Quaerito (which is Latin for "The Brotherhood in Search of the Truth") approaches him. He asks Paul to join him on his quest to find out the truth behind these miracles. Both men feel the other has the answer to a larger mystery, which might be the apocalypse, and all these "strange occurrences" are signs of it forthcoming. Paul and Alva, with the help of former police officer Evelyn Santos (Marisa Ramirez), will go anywhere and do anything to expose the unexplained, and try to find an answer to the possible upcoming "darkness."
First off, I have to ask…what is up with ABC and the Catholic Church? Between this series and the controversial 1997-1998 series "Nothing Sacred" they seem to be flirting the church's outrage. I'm not religious or anything; I was just curious about that.
As far as the show itself goes, it is nothing like "Angel," but it does have its creepy moments. The whole first episode was pretty much just a set-up for the series, but the show really kicked into gear with its second episode. It involved the organization investigating the brief disappearance of a commercial airplane. When it reappeared, the things that each of the passengers were thinking actually occurred. A woman who was a vegetable could suddenly walk and talk; a dreamy little girl knew her entire future; and unfortunately, a woman who thought she was going to die in a fiery plane crash actually burned up. It is interesting writing like that which hooks me.
"Miracles" can be at times a little depressing (c'mon David, where is that famous "Angel" humor?), but the storylines are so fascinating that I can't wait to find out what they will do next. Unlike it's network Monday night partner, "Veritas: The Quest" (see my review), I'm more interested in seeing Sodalitas Quaerito seek "the truth" than the Veritas Foundation. Alas, both series might be gone long before "the truth" is sought, since they are both getting horrible ratings. Please, check this one at least once before switching over to those C.S.I.'s in Miami or that horrible Jill Hennessey "C.S.I." rip-off show. If you don't, you may not be forgiven.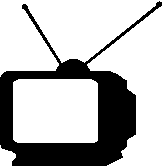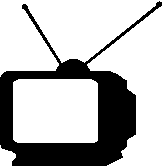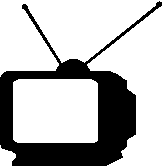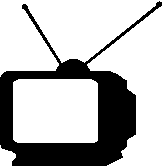 1/2
Ratings System: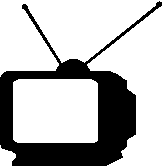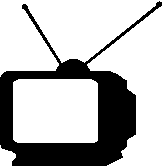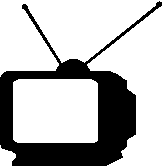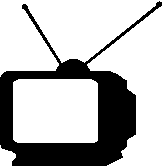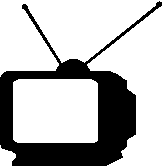 DO NOT MISS THIS SHOW!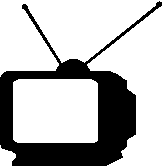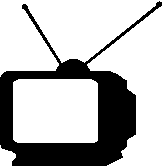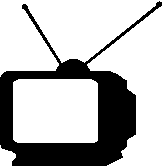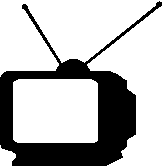 Try to catch this show every week...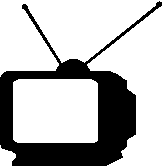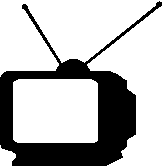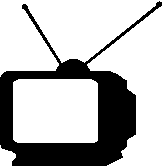 If a better show is on, tape this one...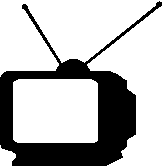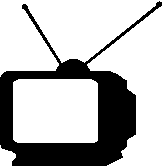 If nothing else is on, maybe this will be good...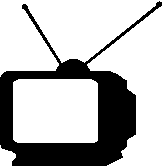 If this show is on, change the channel immediately!