Missy Elliot-Under Construction Review
By Shawn McKenzie 11/18/2002
How in the world can one woman be so funky, creative, and original so often? In the case of Missy Elliot, I haven't figured that out yet, but I don't care, as long as she keeps it up.
Why am I coming out of the gate with such a heap of praise? It's because I keep thinking that there is no way this woman can top herself, but she keeps doing it. In 1997, she came out with the song "The Rain (Supa Dupa Fly)" that stood out not only amongst female rappers, but rap music in general with it's unusual style. Back then, I loved the song, but because of the weirdness of the song and its equally weird video, I just thought of her as the female version of Busta Rhymes. She followed that in 1999 with some songs on her second album Da Real World that made her sound similar to contemporaries Lil' Kim and Foxy Brown. In 2001, she cameo out with Miss E…So Addictive, which couldn't have been better titled. Her huge hit song from that album, "Get Ur Freak On," was one of the most infectious and catchy songs in a long time.
Now, with Under Construction, she tops even "Get Ur Freak On" with the catchiness and originality. Like usual, her best songs are the ones she does with her longtime producer Timbaland. It is hard to listen to the first single, "Work It," without bobbing your head. The usual style, the creative samples, the sound effects, the weird lyrics…they all work together to make one of the best songs of the year.
It's not just "Work It" that is great about this album though. The title Under Construction fits the album appropriately, because she has been dealing with some tough things this past year. Two of her closest friends, Aaliyah and Lisa "Left Eye" Lopes, died tragically in the last year, and she gives both of them and all the others in the hip-hop world who have died recently a tribute. Fortunately, she doesn't believe in being mopy, because her album is still funky. She pleads for everyone to get along like Bill Gates and Donald Trump, showing that she is even unusual when she is trying to be serious. On "Can You Hear Me," she wonders whether all her friends who have died are just dead or if they are watching over the people who are still alive.
Other songs on the album are just cool in general. She does a reworking of Method Man's "Bring the Pain" with new lyrics, but she does it with Method Man himself! On "Back in the Day," she does a duet with Jay-Z and fills the song with pleasant memories and obscure references of hip-hop yesteryear. On "Nothing Out There for Me," she is chewing out her friend Beyonce Knowles over the phone for staying with a loser when she could hang with Missy and get plenty of eligible men.
With her new slimmed down body, Missy Elliot is now a huge force to be reckoned with. She is a woman who knows that the best way to deal with problems is to do the best work possible, and she has done so with Under Construction. I doubt she could make a better album than this, but I thought that same thing a year ago and I was proven wrong. I hope this album is a huge hit, because I can't wait to see what she comes out with after a great year!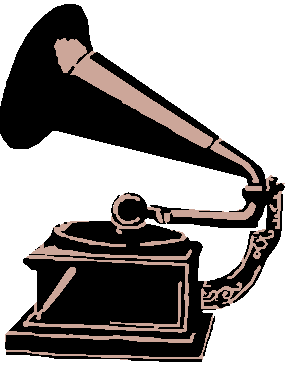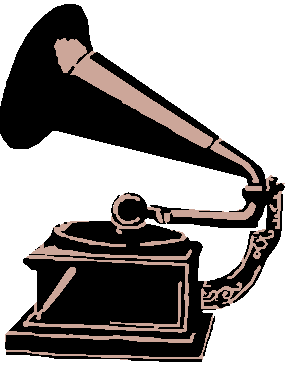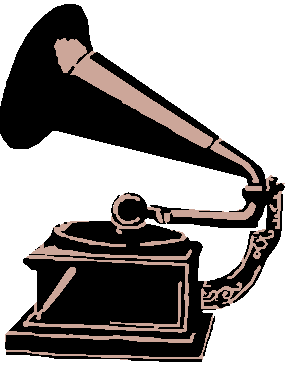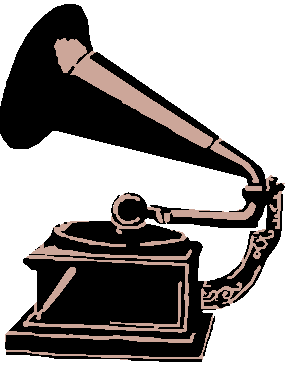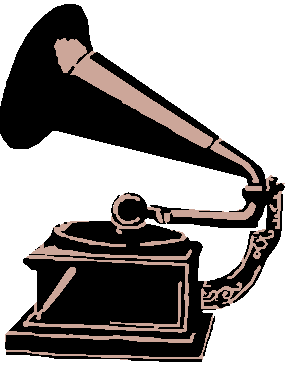 Buy this album at

Ratings System: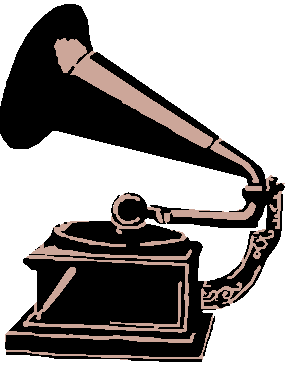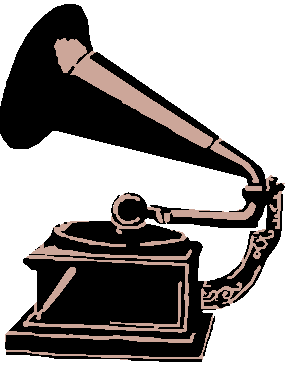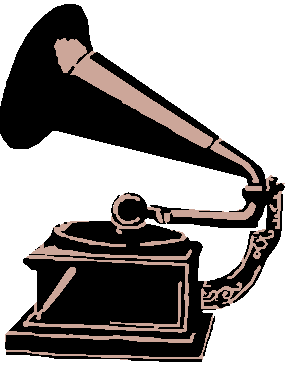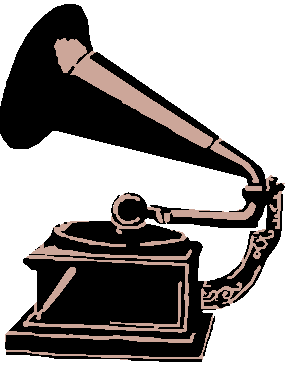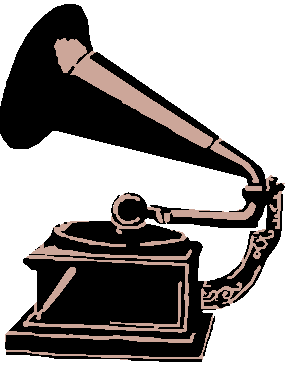 BUY THIS ALBUM NOW!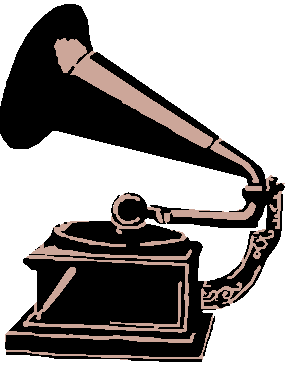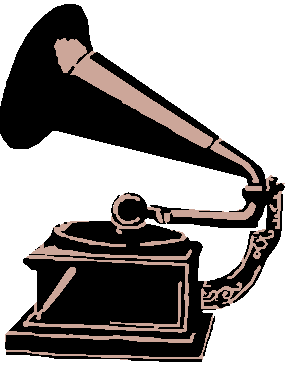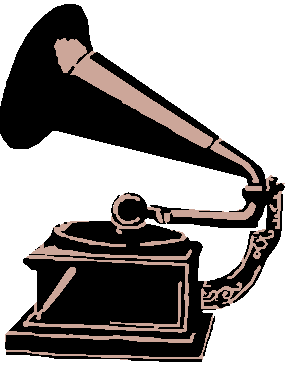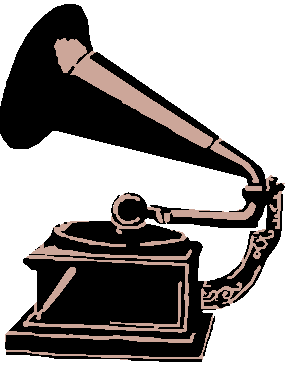 Buy this album when you get the money...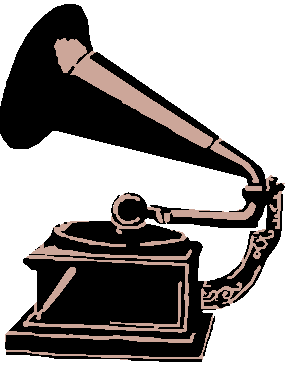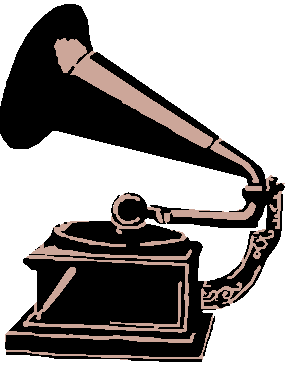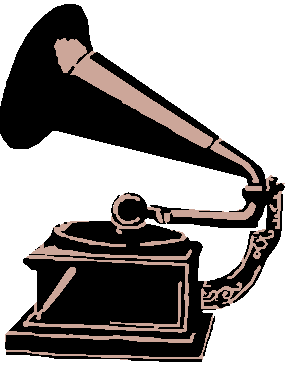 Burn a copy of your friend's album...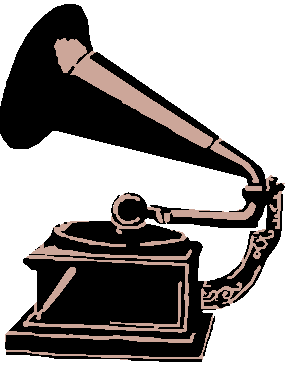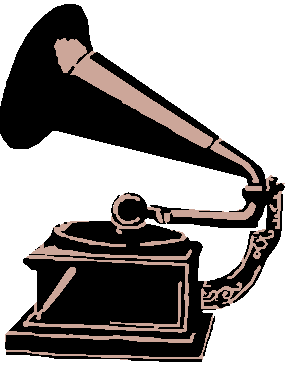 Listen to your friend's album at his/her house...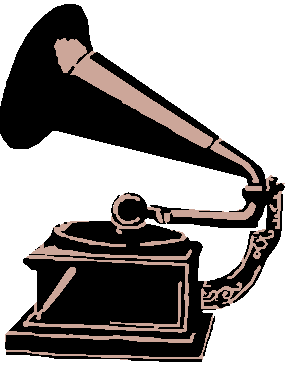 Throw away your friend's album or use it as a coaster!