Sign up below to get
the FREE Entertain Your Brain
Weekly Newsletter today!
"Mister Sterling" Review
By Shawn McKenzie 01/26/2003
NBC's "Mister Sterling" is the first new drama of 2003, and it makes a good start for the year. I love reality shows, but I noticed that they have been kind of taking the places of quality fiction, something that will more likely stick around longer if it is any good. This drama takes over the time slot of the beloved (by everyone but me) "Providence," and it might actually have a chance at lasting.
After the scandal-plagued senior Senator from California dies suddenly, William Sterling Jr. (Josh Brolin), the son of a popular former Democratic governor of California (James Whitmore), is offered a position in the U.S. Senate by the current Governor (Bob Gunton.) The Governor is looking for a goody-goody (to dampen the controversy of the late senator), and they couldn't have found a better candidate than Sterling. He has been constantly doing things to better society, like his current job of working in the prison reform center. The Governor figures that he is a good replacement because of his scandal-free status and his famous name. The thing he didn't figure on was that the young Sterling would have his own mind. To make things worse, Sterling isn't even a Democrat, a fact found out by an determined political reporter named Laura Chandler (Chandra West.) He is an Independent, a fact that comes as a surprise to everyone (he didn't lie to anyone; until Chandler did so, no one asked him directly what political party he was affiliated with and just assumed he was a Democrat because his father was.) Other stunned people might include his staff. Jackie Brock (Audra McDonald), his chief of staff, who is hired after Sterling fires the previous senator's scummy chief, Arthur Peyton (Stanley Kamel), is one of the shocked. Tommy Doyle (William Russ), the legislative director who is an honorable Beltway insider, actually threatens to quit after finding out he is a Democrat. Finally, there is Leon Montero (David Noroña), Sterling's pollster and researcher (plus roommate of Chandler), who is thrown for a loop by the news and has to find out how it is playing to the public. His enemies and associates are all frustrated by his way of playing politics. There is one point where a reporter asks him if he has ever used drugs. He stumbles with the question, and later admits to his staff that he has never done any illegal drug ever (not even marijuana, though he had written a paper in the past on the decriminalization of the drug.) This confuses them, and they don't know how to report this to the press, since they assume everyone has done some illegal drug in their life, and that admitting the truth to the press would make him look like a liar. Other senators (two of which are played by guest stars Gerald McRaney and Graham Greene) want him to side with them on one bill or another, but once again, Sterling makes up his own mind on those matters, which infuriates some. All the while, he is told he has to get in the mind-frame of how he is going to handle his re-election campaign, which confuses him, since he has just gotten there and thinks that it is more important to govern, not play politics.
Now, this show gets a little preachy, but not exceedingly. This isn't a big surprise, since this show was created by Lawrence O'Donnell, Jr. Lawrence was a writer and producer during the first two seasons of "The West Wing," the most politically preachy show on television. I love the fact that Sterling is an Independent, though it seems like he is that way because he wants to rebel against his father. The character does seem a little too good, but there really are good people out there (like me, who has also never used an illegal drug or been in trouble with the law), so why not portray one who happens to be a political leader? The character is not boring just because he is good, and neither is the show.
"Mister Sterling" has the potential to be one of my new favorites. With great performances by the cast and interesting stories, I have enjoyed the episodes I have seen of this show so far. It is far from perfect, and on occasion, it tends to preach to us (which, honestly, is hard to avoid in a political drama), but it is much better than "Providence." I'm sorry to tell you that, all you lovers of Dr. Syd!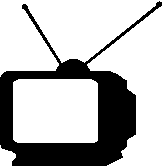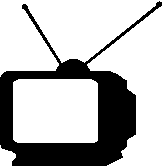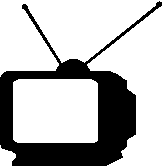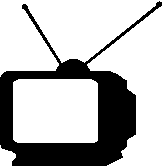 Ratings System: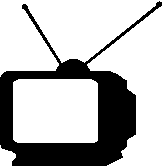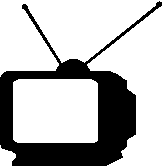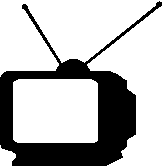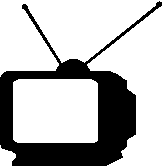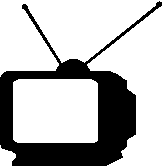 DO NOT MISS THIS SHOW!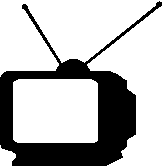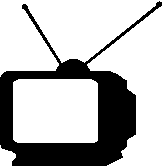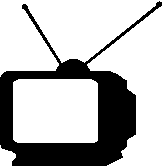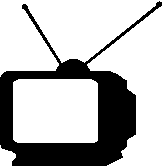 Try to catch this show every week...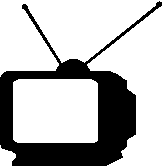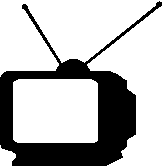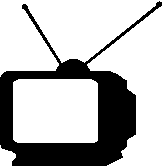 If a better show is on, tape this one...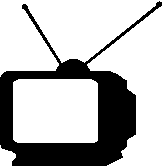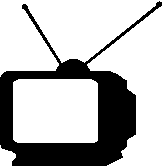 If nothing else is on, maybe this will be good...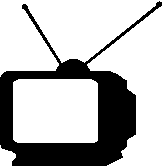 If this show is on, change the channel immediately!