"My Life is a Sitcom" Review
By Shawn McKenzie 02/02/2003
Now that there are a couple of reality sitcoms on the air (MTV's "The Osbournes," The WB's "The Surreal Life"), why not do a reality show about making a reality sitcom? Okay, maybe this reality thing is getting a little ridiculous…
ABC Family's "My Life is a Sitcom" is a show that has set out to find the next funny "real" family. Hundreds of tapes were submitted to the network, and eight families were chosen to have their homes visited by the show's sitcom writers to find out whether their lives are worthy of being made into a sitcom. Each week they visit one of the families and we get to know them. We then hear the opinions of three celebrity judges who vote on whether or not they are a worthy family. Those judges are: Dave Coulier, who played Joey Gladstone on "Full House;" David Faustino, who played Bud Bundy on "Married…With Children;" and Maureen McCormick, who played Marcia Brady on "The Brady Bunch." Apparently, it is set up like those "rock it or drop it" type competitions you hear on the radio. They introduced us to the first family, The Mozians, and then the Almeida-Millers. At the end of the second episode, the judges had to vote between the two families. The Almeida-Miller family won and will go up against the Lucas family next week. Only one family will be selected to star in a sitcom pilot based on their real lives to be shot in front of a live studio audience.
If I had been one of the judges, I would have gone with the Mozian family. I thought the dad was funny and it would have been interesting to see his life more (honestly, he seemed to be the only one getting into the spirit of the show, but he was enough.) The Almeida-Miller family had an interesting sitcom set-up (divorced mom with three kids, the son being the head of the show), but I couldn't see it being carried off by these specific people. Next week will be the Lucas family, twin girls from Minnesota who move to L.A. to make it big. That sounds a little boring if you ask me.
So, what do I think of this show about making a show? In a way it's kind of like HBO's "Project Greenlight," only you get to see the competition for the ultimate winner of the sitcom pilot instead of the filming process of the pilot (maybe they could do a spin-off of this show and film the pilot process.) If this show is renewed for a second season, they should set it up like CBS's "Star Search" or FOX's "American Idol;" have the home audience vote along with the judges to determine which family should go on to compete next week.
Another interesting thing would be to do something other than families. Why don't they have workplaces as a possible sitcom? I'm sure there are some professions that would allow cameras to come in and make them a reality sitcom, if for no other reason then free publicity. Maybe next season it will happen.
"My Life is a Sitcom" is an interesting concept as a reality show, but I feel like it was just thrown together and put on the air. Being the hardcore reality show junkie that I am, I will follow this show until the end, but it isn't as compelling as it could have been. I'm wondering if the pilot will be the season finale of this show, or a separate entity entirely. If it is the latter, be sure to check back with Entertain Your Brain for the review of that new show. I hope that it will be a little better than the show that formed it.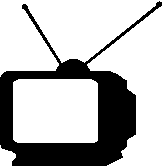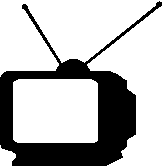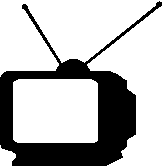 Ratings System: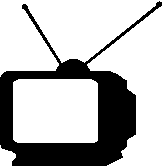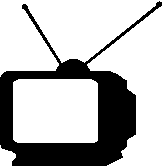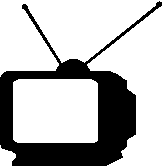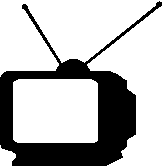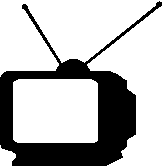 DO NOT MISS THIS SHOW!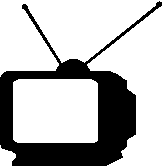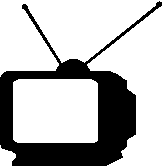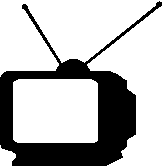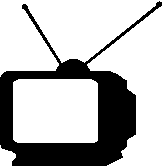 Try to catch this show every week...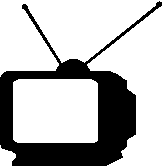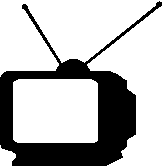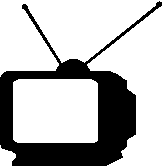 If a better show is on, tape this one...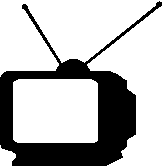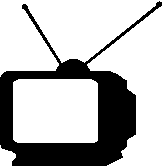 If nothing else is on, maybe this will be good...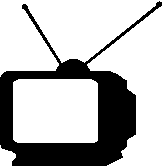 If this show is on, change the channel immediately!