Nelly-Nellyville Review
By Shawn McKenzie 07/07/2002
Normally when an artist pretty much copies their first album, I might look down on it. That isn't the case on Nelly's new album, Nellyville.
I would just consider Nellyville disc two of 2000's Country Grammar, just two years in coming. It continues that fun, smooth, bouncy St. Louis rap of the first album. Country Grammar was such an infectious party album that to make another one just made sense.
Long before I got the album, the first single, "Hot in Herre," stuck in my head like bubblegum in hair. For days on end, all I had running through my head was "It's getting hot in herre, so take off all your clothes..." I knew I had to get the album!
Normally if I have to pay for an album, it has to meet at least one of two requirements. The first one is if it an artist I've come to know and love, someone I could buy their album without hearing any songs on it at all. The second one is if I've heard at least three songs from the album that I liked. In the case of Nellyville, I had only heard "Hot in Herre" and "#1" (from the movie Training Day), which means, according to the above rules, means that I should have waited a little longer before I heard a third song (no, it doesn't fall under the first rule, because one good album does not make a long established career.)
It was different in this case, because I was very curious about the rest of this album. Would this whole album stick in my head the way "Hot in Herre" did? What about that collaboration with 'NSYNC's Justin Timberlake on "Work It"...would in be as good as their previous collaboration on the remix of 'NSYNC's "Girlfriend?" I had to find out.
What I discovered was essentially an extension of Country Grammar, and that is not a bad thing. Cedric the Entertainer guests on this album as he did the first one. This time around, he is on a mission to track down the new Nelly album to get his girlfriend in the mood, but keeps running into obstacles. It's actually funnier than his stuff on the first album! "Pimp Juice" and "The Gank" will make you think Curtis Mayfield has risen from the dead. A remix of "Roc the Mic" grooves along so well that you can't help but bob your head to it.
The one thing about the album that was unnecessary was the song "CG 2 (Country Grammar 2.)" I know I have been saying the whole album is similar to the first album, but did he really have to put such an obvious reference to Country Grammar on it? This is the oddest inclusion of a "sequel" song since Metallica's "The Unforgiven II" from their Reload album.
If you liked hearing that Country Grammar, I think you will enjoy visiting Nellyville. It is such a fun sophomore party album that you may feel the need to take off all your clothes while listening to it!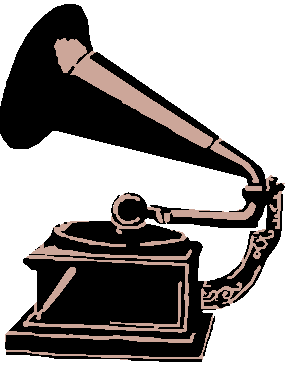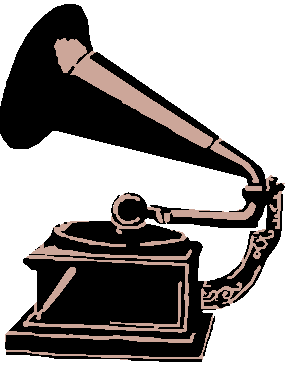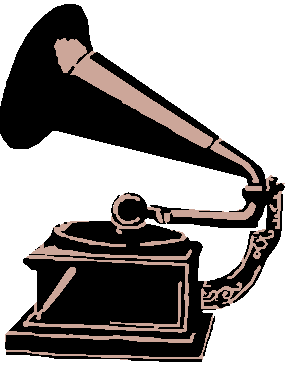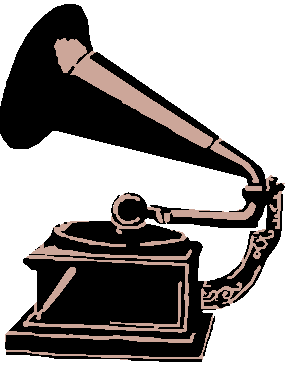 1/2
| | |
| --- | --- |
| Get the album for yourself: | You can also get Nelly's first album: |
Buy these albums at

Ratings System: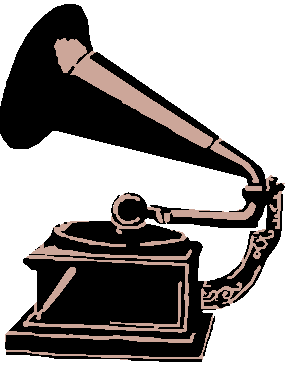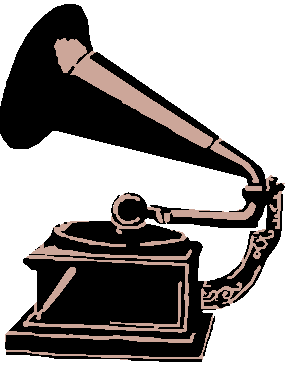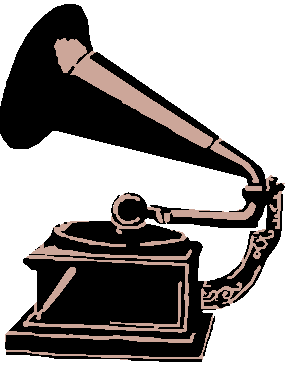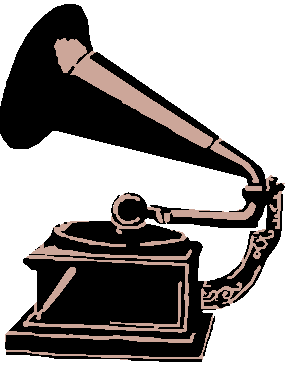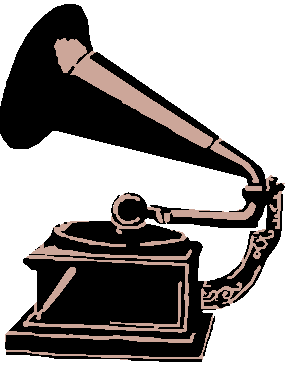 BUY THIS ALBUM NOW!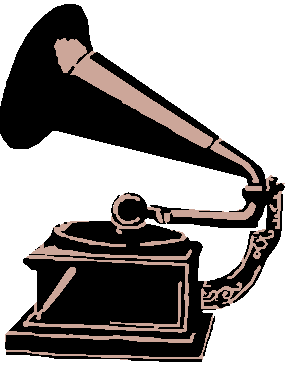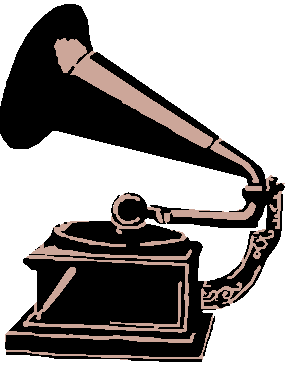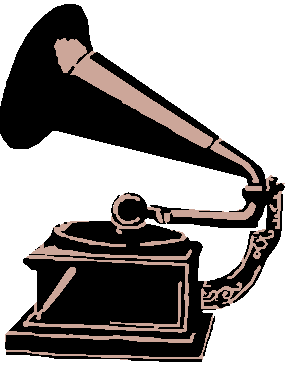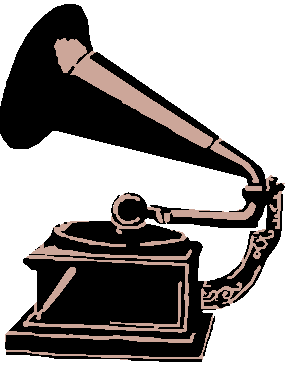 Buy this album when you get the money...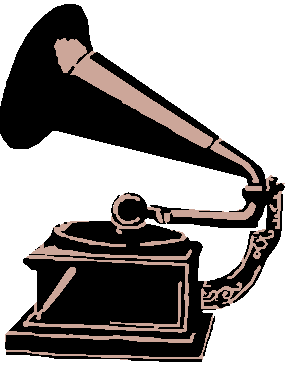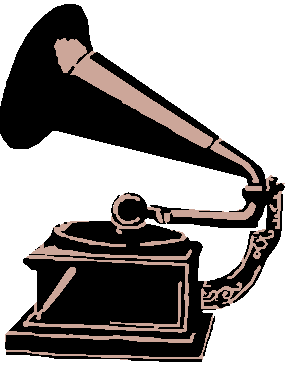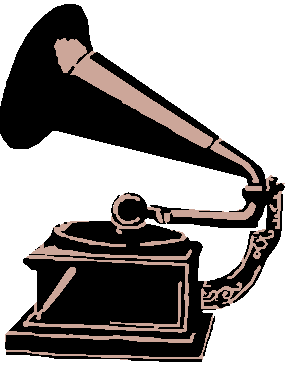 Burn a copy of your friend's album...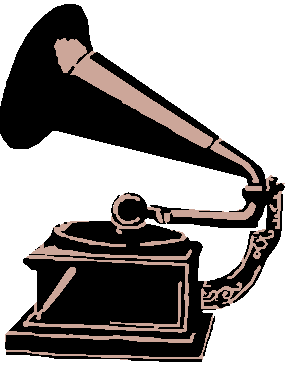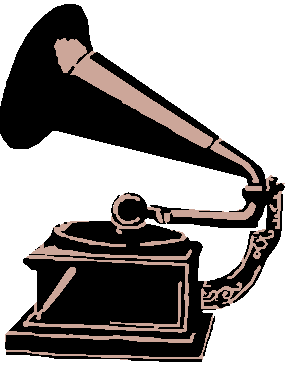 Listen to your friend's album at his/her house...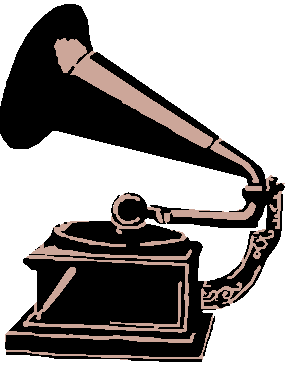 Throw away your friend's album or use it as a coaster!