Norah Jones-Come Away with Me Review
By Shawn McKenzie 01/20/2003
Sometimes things in life are better late than never. That applies to this review today. Why, you may ask, am I reviewing Norah Jones' first album now, when it was released last February? To be 100% honest, it is because the album, titled Come Away with Me, was the only album nominated for this year's Grammy Awards in the Album of the Year category that I hadn't yet reviewed. That is a shame, because it is very good.
Jones is the 23-year-old daughter of legendary Indian musician Ravi Shankar. She was born in New York City, but she grew up in Texas with her mother. She didn't become interested in jazz music until she went to Dallas' Booker T. Washington High School for the Performing and Visual Arts. She won the Down Beat Student Music Awards for Best Jazz Vocalist and Best Original Composition in 1996 and again in 1997. She put college off to tour the coffeehouses and jazz clubs. She appeared regularly with the funk-fusion band Wax Poetic. Not long after that, she formed her own band with guitarist Jesse Harris, bassist Lee Alexander, and drummer Dan Rieser. Harris and Alexander do most of her songwriting, though she does contribute as well.
My first exposure to Jones, like most other people, was through her crossover hit "Don't Know Why." It is the lead track and a good way to start off the album. When I first heard the song, it reminded me of Basia's 1988 crossover hit "Time and Tide," only a little slower. I heard Jones perform the title track in the movie Maid in Manhattan and I enjoyed that as well. It wasn't until the Grammy nomination that I picked up the album, and I discovered that the rest of the album is just as good. Her take on Hank Williams Sr.'s "Cold Cold Heart" is beautiful and sexy-sounding (it doesn't sound country at all, but it easily translates to the jazzy sound.) Of the songs written by Harris and Alexander, my favorite is "I've Got to See You Again." It has a mysterious, sultry feel to it.
The whole album is very mellow and relaxing. "Feelin' the Same Way" is about the fastest song on the album, and even that one is slow. This is perfectly fine, because I think she would sound a little out of place doing a rocker.
With all apologies to my mother (who hates the song "Don't Know Why"), I really can't find anything wrong with Come Away with Me. Jones has a voice and a style that can make you melt. If I had any complaint, it would be that her voice doesn't match her age and looks. If you look at her pictures, you'd think she would be singing teenybopper stuff, but if you listen to her voice, you'd think she was a world-weary 30something-year-old. Although I will still be rooting for the Dixie Chicks' Home to win Album of the Year, I think this one deserves the nomination. I probably won't take so long to pick up her sophomore effort.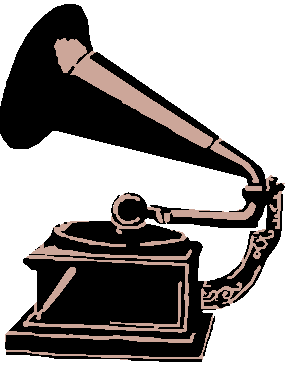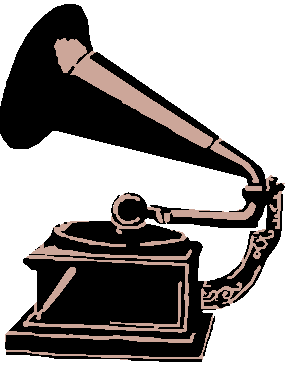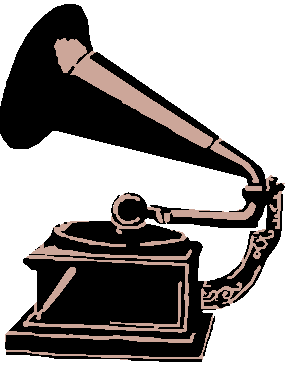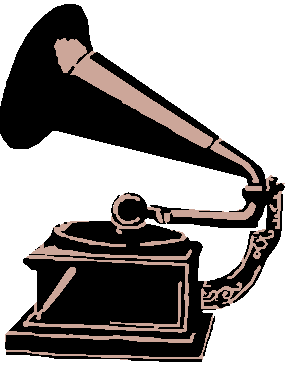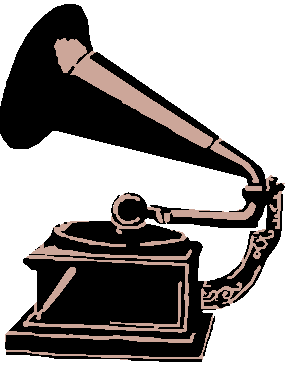 Get the album for yourself:
Buy this album at

Ratings System: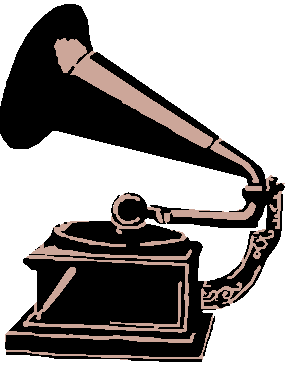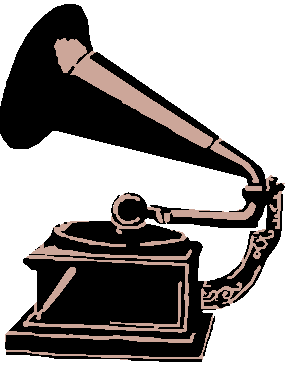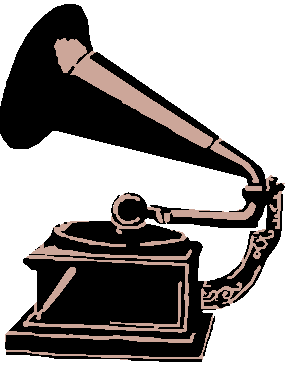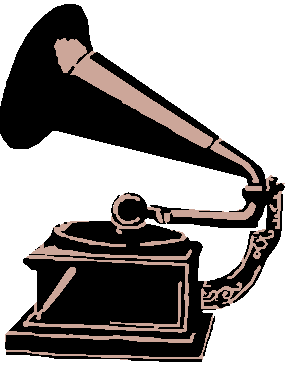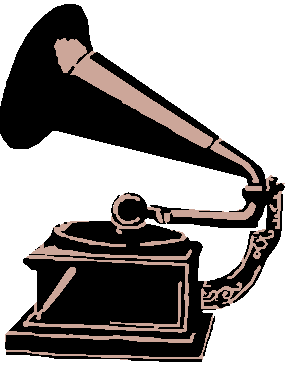 BUY THIS ALBUM NOW!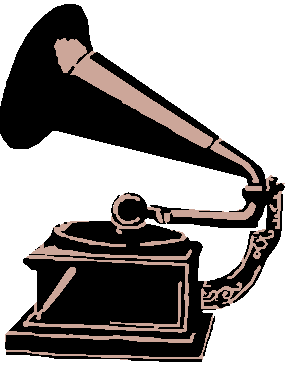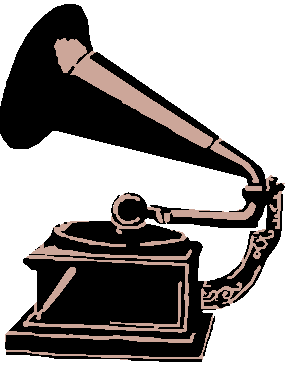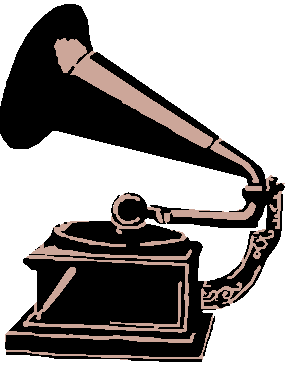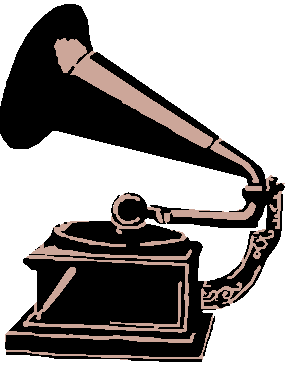 Buy this album when you get the money...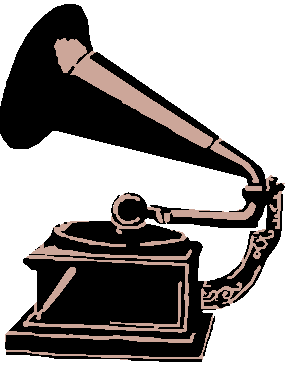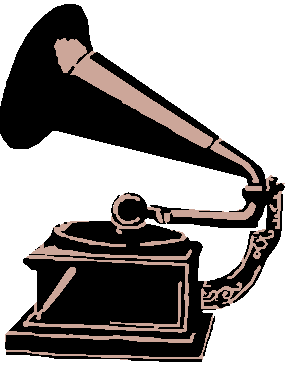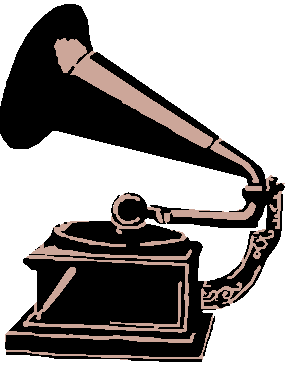 Burn a copy of your friend's album...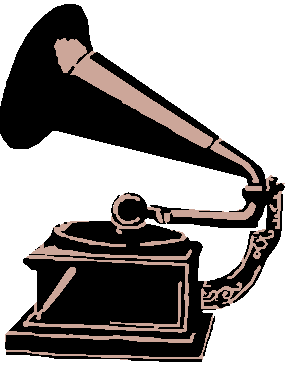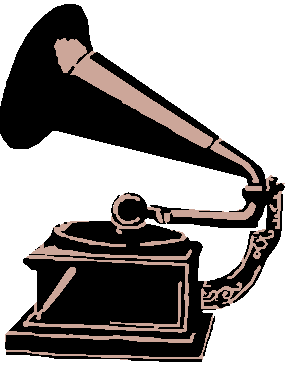 Listen to your friend's album at his/her house...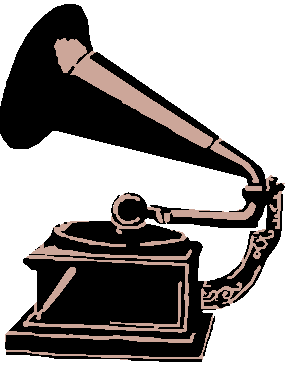 Throw away your friend's album or use it as a coaster!