"Oliver Beene" Review
By Shawn McKenzie 03/11/2003
FOX has taken on the '70s to hilarity with "That '70s Show" and the '80s to disaster with "That '80s Show," so it makes sense that they wound want to take on the '60s, right? I think it is a good idea, but they could have done a better job than they did with "Oliver Beene."
Oliver Beene (Grant Rosenmeyer) is an 11-year-old boy living with his lower middle-class family in Rego Park, Queens, in 1962. The show centers on his character, and is narrated by the adult version of Oliver (voiced by David Cross.) His dad, Jerry (Grant Shaud), is the only all-night dentist in Queens. His mom, Charlotte (Wendy Makkena), is a homemaker that wants her family to be in a higher class. His older brother, Ted (Andy Lawrence), is a stupid goofball who just wants to score with a chick. Oliver has a few friends as well. Neal (Ben Bookbinder) and the effeminate Michael (Taylor Emerson) are his two close friends. Other than his mom, a few other women are in his life. Mrs. Heller (Annie Korzen) a teacher who hates him, Joyce (Daveigh Chase) is a girl who has a crush on him, and Bonnie (Amy Castle) is a red-haired girl who is way out of his league. We get to see the weekly adventures of a kid who is just trying to get by in the early '60s.
I am going to avoid ranting about how this show obviously rips off "The Wonder Years" (with the decade and the narration) and "Malcolm in the Middle" (with the wacky family and fast edits) and tell you the other things about this show that do not quite work. The first thing is the cast. Rosenmeyer is so unappealing as the title character. He just doesn't have the expression or likeability that Fred Savage had or Frankie Muniz has. It is too bad he is the character we will have to deal with the most. Lawrence seems to be conjuring up his real older brother Joey's character from "Blossom" (so much so that I was expecting him to say "Whoa!") Shaud seems to be trying so hard to break away from his Miles Silverberg character from "Murphy Brown" that he has a scowl on his face that's very unattractive. Makkena seems to be the only one in the main cast that fits her role well. The second thing is the writing, so far. The premiere episode had a plotline that I swear I've seen in not only "Malcolm in the Middle," but in an episode from the first season of "The Simpsons." The mom wanted the family to be admitted into a swanky country club, but they were just too wacky to make it in. A guest appearance by "Just Shoot Me's" Wendie Malick as Mrs. Darcel, a Mrs. Robinson-like woman who tries to seduce Ted, went nowhere comedy-wise.
On the plus side, the show doesn't make the same major mistake that "That '80s Show" did. The show may take place in the '60s, but it doesn't rely on the decade as its source of comedy. Occasionally it will mention it, but it doesn't use it as a crutch. That is what has made "That '70s Show" work. One scene in the pilot used the time difference in a funny way. Oliver goes into this game room filled with a bunch of social misfits to avoid having to swim for Bonnie's team. He pictures being a Trekkie in the present if he stayed there, so he leaves. It's little things like that which make this show a potential.
I've heard that later episodes of "Oliver Beene" are much funnier, so I will give it a chance. Based on the pilot though, those future episodes have a lot of work to do. I think this show has the possibility to use the nostalgia of the '60s to actually be funny, so I have forgiven the "Wonder Malcolm" tie-in. Now it has a long road to become its own show.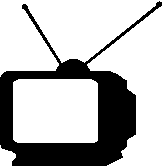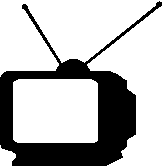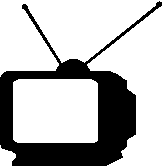 Ratings System: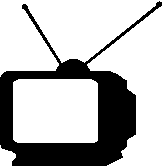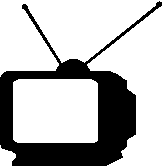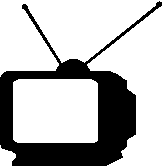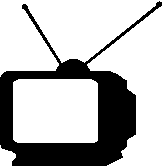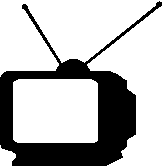 DO NOT MISS THIS SHOW!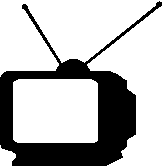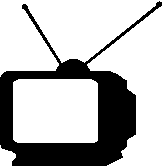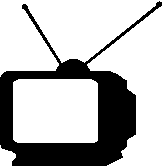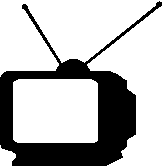 Try to catch this show every week...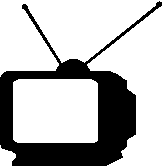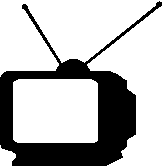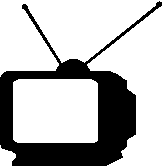 If a better show is on, tape this one...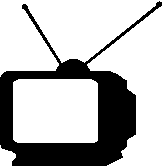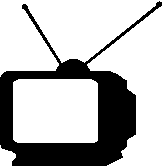 If nothing else is on, maybe this will be good...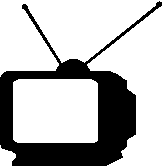 If this show is on, change the channel immediately!