Sign up below to get
the FREE Entertain Your Brain
Weekly Newsletter today!
"Platinum" Review
By Shawn McKenzie 04/21/2003
Is it right to exploit a real-life story? I don't see a big problem with it. "Dragnet" used to claim all their stories were true, and the stories on "Law & Order" are "ripped from the headlines." I guess telling a fictional story based on the rap wars of the '90s is a good idea, but you will have to decide whether or not you think UPN's "Platinum" is being accurate or a little too generic.
Jackson (Jason George) and Grady Rhames (Sticky Fingaz) are two half-brothers who run a multi-million dollar independent rap label called Sweetback Entertainment. They raised it from the ground together, and now they have 23 artists. Jackson is the business-minded brother who makes the deals and crunches the numbers, and Grady is the street-level brother that handles the problems with the artists. Sweetback has been going through some hard times lately, because revenues are down. That is mainly due to the fact that their biggest artist, a white rapper named VersIs (Vishiss), isn't moving as many units of his last album as projected. They are also dealing with a few P.R. problems. They want to keep their money woes secret, but a reporter from rap magazine The Source named Myles Rossmore (Andrew Tarbet) is threatening to expose their problems. VersIs just shot a music video director in the butt, and later he is involved in a shooting at a club that he brought Jade (Davetta Sherwood), the Rhames brothers' little sister, to for a promotional party. In addition, Grady's overzealous posse, led by Sweets (Shawn Singleton), puts Myles in the hospital, thinking that will please Grady. If things couldn't get worse, local politician Alderman Ray (Walter Borden) leads a "Day of Outrage" in front Sweetback's offices to protest the company's lack of financial investment in the black community, and one of the protestors is T-Ron (Ricardo Betancourt), a former act on Sweetback. The brothers look at a few options to gain some capitol. The first one they consider is doing a partnership with Nick Tashjian (Tony Nardi), the owner of Gray Star Media. Their lawyer, David Ross (Steven Pasquale), a childhood friend of the brothers, thinks it is a good idea, but not Jackson. Since Jackson won't agree to the deal, Nick tries going around his back and talking to Jackson's wife, Monica (Lalanya Masters), who is shocked to hear of Sweetback's financial problems. Jackson wants to try going after Pharos (Wes "Maestro" Williams), the biggest act on the rival rap label Conflict. That doesn't sit well with Max (N'Bushe Wright), the owner of Conflict. She retaliates by sending some thugs to beat up David, and later she steals VersIs and one of their lawyers, Rich (Joel Keller), away from Sweetback. David's beat down causes great concern from his wife Olivia (Sarah Manninen) who wants him to leave the label and be a lawyer in a safer environment. Grady wants to sign Lady Bryce (Kia Goodwin), a talented hip-hop singer. Romantically, he is attracted to a bike messenger named Kari (Karen LeBlanc), a woman who keeps his interest by doing things like insisting on sleeping with him on top of a million dollars worth of large bills. 2Way (Bishop), Sweetback's A&R man, also likes Lady Bryce's talent, but romantically he is attracted to Jade, and thinks VersIs is a punk. Things seem to be a nonstop series of backstabbing and violence in the world of the Rhames brothers.
This show is like the rap version of The Godfather, and it shouldn't be a surprise, since the co-creator is the daughter of Godfather's Francis Ford Coppola, Sofia. Along with screenwriter John Ridley, Coppola took inspiration from some of the artists her husband, music video/film director Spike Jonze, has directed, and came up with a rap industry soap opera that combined elements of the mafia and the hip-hop world. Overall, the show works. It is an interesting story with lots of good performances.
If I had one problem, it is that the show's plotlines could be considered too generic. They just seem to borrow from the headlines made over the last ten years in the industry, and a few that are just assumed. I do see this show having the ability to expand its story beyond the headlines and be original. I think the whole family business angle will be the thing that will derive the most stories in the future.
"Platinum" could strike gold for UPN. Since they are going to be losing "Buffy the Vampire Slayer" this year, they will need some good dramatic series for the future. As far as the controversy that this show only portrays the negative aspects of the rap industry, that may be true, but I don't think it has any kind of obligation to be sunny and cheery. That would be like FX's "The Shield" or HBO's "The Sopranos" being positive. That would make all those shows boring. I think the protestors of "Platinum" would make a bigger impact if they developed their own show about the rap industry that showed their version of what they think it is like. I'm sure PAX would pick it up!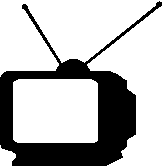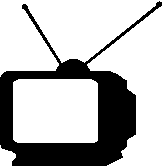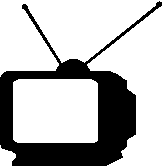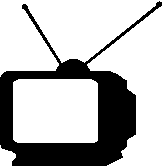 Get the EP by rapper Knoc-Turn'al that features the show's theme song, "Muzik":
Buy this album at

Ratings System: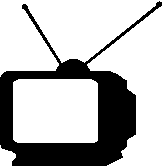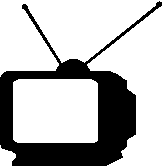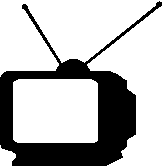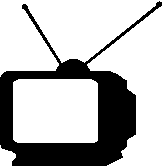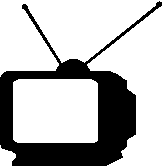 DO NOT MISS THIS SHOW!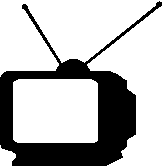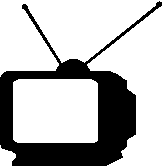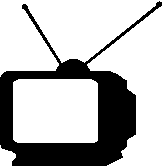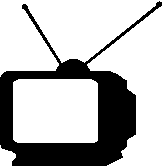 Try to catch this show every week...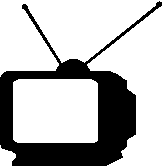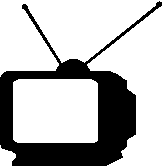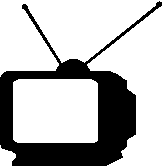 If a better show is on, tape this one...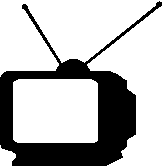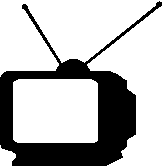 If nothing else is on, maybe this will be good...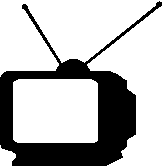 If this show is on, change the channel immediately!