"Presidio Med" Review
By Shawn McKenzie 10/18/2002
It really worries me that there seems to be so many similar ideas this season. We have the two time-traveling-to-your-teenage-years-in-the-eighties shows ("Do Over" and "That Was Then") and the David E. Kelley Monday night FOX show "girls club" about female lawyers replacing Kelley's Monday night FOX female lawyer show "Ally McBeal." Now we have the two medical dramas based in San Francisco that air at the same time on Wednesday nights. CBS's "Presidio Med" is the better of the two though.
"Presidio Med" is about a medical group that is adjacent to a hospital in San Francisco. It has the 50,000th plotline of doctors who put their patients first before the bureaucracy. Dr. Harriet Lanning (Blythe Danner) is a veteran ob/gyn who still loves getting up in the middle of the night to deliver babies. Dr. Rae Brennan (Dana Delany) is an oncologist with a passionate, adventurous side. Dr. Letty Jordan (Anna Deavere Smith) is a headstrong, in-your-face cardiologist. Dr. Jackie Colette (Sasha Alexander) is a brash young plastic surgeon who is new to the practice and seems to prefer doing superficial procedures (facelifts, breast enhancements, etc.) rather than necessary ones (skin grafting from burn victims.) Dr. Jules Keating (Julianne Nicholson) is a confident and fiercely independent pediatrician who is fighting cancer and wants kids of her own. Dr. Nicholas Kokoris (Oded Fehr) is a surgeon who has just moved to San Francisco from Greece to join Presidio Med and to hopes to continue an affair with the now married Brennan with whom he had dated overseas. Dr. Matt Slingerland (Paul Blackthorne) is a handsome renegade internist with a tendency to bend the rules.
All the performances are great in this show. Danner, who unfortunately is bowing out of the series for a little while because of the death of her husband Bruce Paltrow, really plays the den mother here. Nicholson has a constant doe-eyed look in her eyes that works for her character. Colette occasionally goes over the top with her performance, but that may just be her character's traits. Fehr creeps me out with every performance I see from him, from the Mummy movies to NBC's last-season flop "UC: Undercover." I'm not sure if he is supposed to creep me out here, but he does. Maybe it's the serious, ticked-off look he always seems to have.
The main problem I have with "Presidio Med" is that there's nothing that sets this series apart from a zillion other medical dramas. It's executive produced by John Wells, the man who brought to television a medical show that had some excitement, "E.R." He may have painted himself into a corner, because every medical drama since has tried to copy it.
If you are burned out by NBC's "Law & Order" (judging by ratings, that hasn't happened yet), check out "Presidio Med." It is much better than ABC's "MD's," but don't expect to see anything too revolutionary.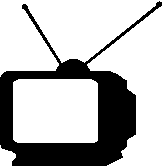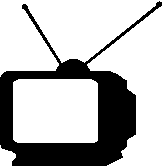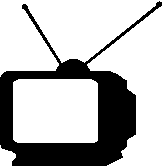 Ratings System: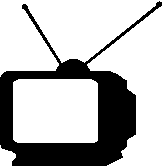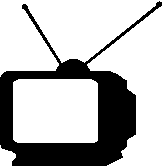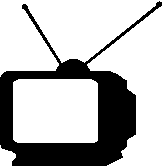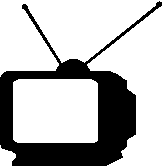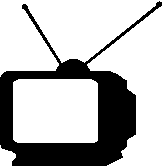 DO NOT MISS THIS SHOW!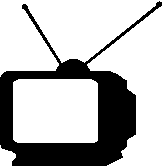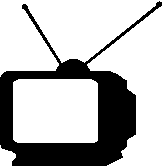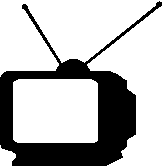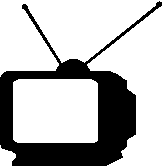 Try to catch this show every week...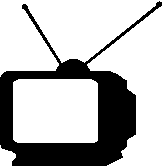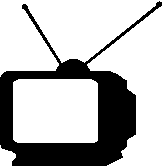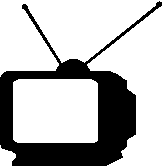 If a better show is on, tape this one...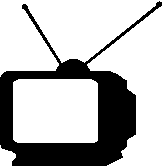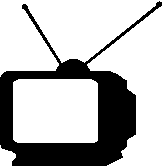 If nothing else is on, maybe this will be good...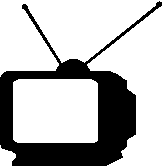 If this show is on, change the channel immediately!