"Punk'd" Review
By Shawn McKenzie 03/19/2003
The cannibalism of reality TV shows continues, and finally, someone has come up with the bright idea to take advantage of his status to do a show other people wouldn't have the opportunity to do. What in the world am I talking about? It is MTV's new show, "Punk'd."
The show is essentially "Celebrity Candid Camera" (or "Celebrity JKX: The Jamie Kennedy Experiment" for those who are unfamiliar with shows that existed in the last century.) Ashton Kutcher, best known to audiences as Michael Kelso on "That '70s Show" and co-star of the stupid cult hit movie Dude, Where's My Car?, is the creator and host of this show (think of him as the Allen Funt…or the Jamie Kennedy, of this show.) Unlike the above shows, Kutcher takes advantage of his position in Hollywood to prank his famous friends, instead of us mere mortals. In the premiere episode, he "punks" Frankie Muniz, the star of "Malcolm in the Middle" and the new movie Agent Cody Banks, plus 'NSync singer Justin Timberlake. The prank on Muniz involved making him think that a valet had stolen his $250,000 car. I hadn't realized Muniz was of driving age yet! It was rather humorous to see this kid actor swearing a blue streak. He seemed a little too easy to extort, since he talks to the "thief" on a cell phone and offers to set him and his girlfriend up on a trip to Hawaii and pay for a hotel room for them if he will just return his car. Timberlake's prank consisted of a fictional tax bureau, called the U.S. Tax Enforcement Agency, seizing all of his possessions. Timberlake looked like he was near tears before it was done. The weird thing was that his mom was involved in the prank. The show ended with a segment involving an 8-year-old kid reporter named Ryan Pinkston at the VH1 Big in 2002 Awards asking misinformed and rude questions to celebrities walking the red carpet. It was a little like the segments on Comedy Central's "The Man Show" where the fat kid wearing the boy scout uniform asks inappropriate questions to strangers. This kid asked Ray Liotta about being on "The Sopranos" (he never appeared on that show), Christina Aguilera about dating Timberlake (that was Britney Spears), Denise Richards about what it was like to play someone smart (plus informing her that Halle Berry was the best Bond girl ever), and Eddie Griffin why he is such a pimp. The two funniest ones may have been when he takes advantage of similar celebrity first names and asks the wrong questions. He asks Tori Amos about "Beverly Hills, 90210" (that was Tori Spelling) and Christina Applegate about her song "Genie in a Bottle" (that was Aguilera.) Both women thought he was so cute for getting it wrong (though he asked if they wanted to hook up later.)
I like the celebrity angle of this prank show. I know that NBC's "Bloopers & Practical Jokes" did the same thing in the '80s, but this version is a little more fun. Upcoming episodes are going to "punk" Eliza Dushku (in a Winona Ryder-like shoplifting prank), Mandy Moore messing up on MTV's "Trading Spaces" rip-off show "Crib Crashers," and even one apparently involving MTV's own Osbourne family.
Two things about this show I wasn't too crazy about though. First, even though it was kind of funny, the segment with the kid at the end didn't flow with the theme of the show. I hope it isn't a regular thing. Second, I love the idea that Kutcher is trying to take these celebrities down a peg, but he seems like such a hypocrite, with reports about his salary negotiations on "That '70s Show." It seems like his ego is bigger than the egos of some of his victims. Maybe he should be punked, you think?
"Punk'd" is a welcome rip-off of "Candid Camera," only because it is fun to see celebrities squirm occasionally. Kutcher does a decent job getting over himself to play the pranks. I just hope that MTV conspires with some of his victims to "punk" him one day. That would be fun to watch!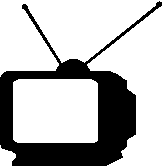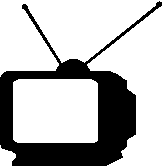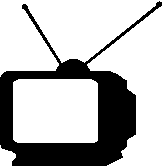 1/2
Ratings System: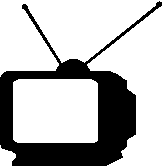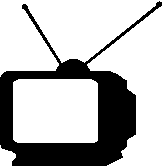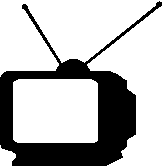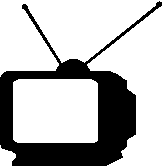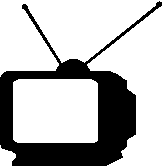 DO NOT MISS THIS SHOW!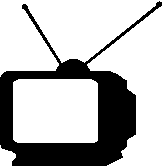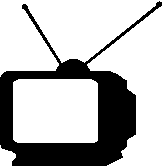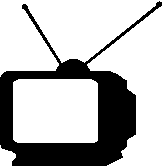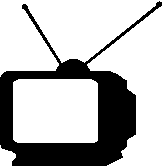 Try to catch this show every week...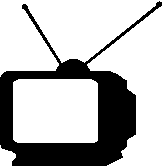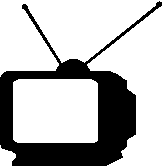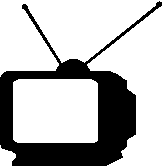 If a better show is on, tape this one...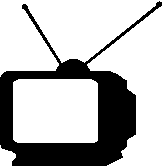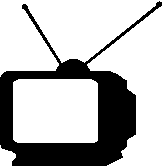 If nothing else is on, maybe this will be good...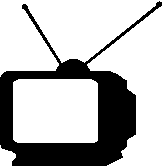 If this show is on, change the channel immediately!