Sign up below to get
the FREE Entertain Your Brain
Weekly Newsletter today!
"Push, Nevada" Review
By Shawn McKenzie 09/22/2002
Whether it is a movie or a TV show, I really like it when I get a different type of experience that you don't usually get. There is a fine line though. For me, weirdness or quirkiness can go only so far. I don't like it when something is put into a movie or TV show just for the sake of being weird. The best example of this in the world of television would be "Twin Peaks." Unless I wasn't following closely enough, there were way too many weird things going on. A lot of those things had nothing to do with the main storyline (again, maybe I wasn't following along close enough, or at least not eating enough "funny brownies" as Jim from "Taxi" would say.) Fortunately, ABC's new series, "Push, Nevada," avoids that mistake.
"Push, Nevada" is the story of Jim Prufrock (Derek Cecil), an IRS agent who gets a mysterious fax one day. It was a fax that was accidentally sent by Silas Bodnik (Jon Polito), the head of security for the Versailles Casino in Push, Nevada. Jim calls Silas to find out about the accounting errors that he found on the fax. After being rudely hung up on, Jim decides to take a trip to Push and investigate the contents of the fax. On the way to Push, his car overheats. He is given a ride to Job's Auto Repair, run by an honest repairman named Job (Josh Todd.) While in town, he stays at Martha's Boarding House, run by Martha (Conchata Ferrell), who insists that guests be awake by 7 AM (because she doesn't like lazy layabouts.) He meets all sorts of interesting characters in town. They include Caleb Moore (Monty Bane), a man who suffers from a hypothermic condition that makes him shiver, even in the hot desert sun; Mary (Scarlett Chorvat), a woman who charges for conversation and slow dances (and sometimes more) at Sloman's Slo-Dance Bar; and Sheriff Boyd Gaines, a lawman who never seems to accept that something might be a murder and not a suicide. The investigation of the accounting error leads Jim to discover that there were all sorts of shady things going on in town. One character Jim doesn't know about yet is Mr. Smooth (Armand Assante), a man who seems to be giving Silas his marching orders. Jim and everyone in town also doesn't seem to be aware of the high-tech operatives who are monitoring everyone in town. By the end of the first episode, Silas is murdered (supposedly as punishment for bringing in the government by mistake) and by the end of the second episode, Caleb is murdered (for talking too much; he was involved in a burglary of the casino in the first episode.)
"Push, Nevada" is weird and twisted, but every weird thing that goes on adds to the plot of the show. There is no extraneous weirdness. In fact, the gimmick of this series is that if you pay close enough attention to the details and you solve the mystery, you can win one million dollars (even though I could use a million dollars, I really don't have the time and patience to follow that closely myself.) All the performances are great, and the story is interesting. This show is produced by Ben Affleck, Matt Damon, and Sean Bailey (who also produced last year's very engrossing HBO reality series "Project Greenlight;" Affleck and Bailey also write for the series.) I will be interested in finding out the mystery of the show, and hopefully the interest won't wane after I do find it out (like after I found out who killed Laura Palmer on "Twin Peaks.") If any of you win the million, let me know!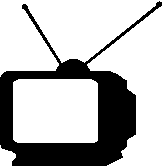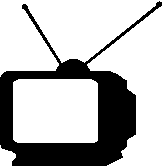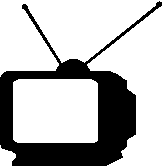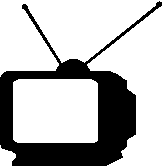 Ratings System: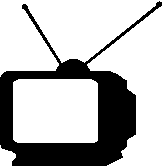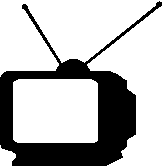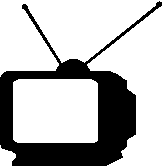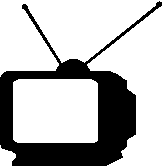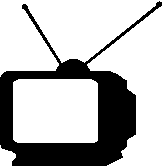 DO NOT MISS THIS SHOW!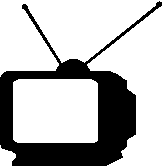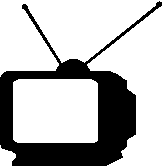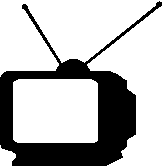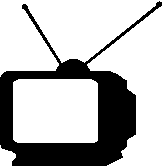 Try to catch this show every week...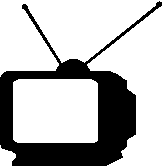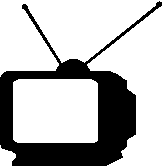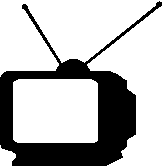 If a better show is on, tape this one...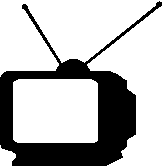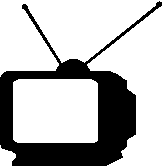 If nothing else is on, maybe this will be good...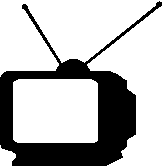 If this show is on, change the channel immediately!