"Queens Supreme" Review
By Shawn McKenzie 01/29/2003
As Britney Spears once so eloquently put it, "Whoops, I did it again." I waited too long to put out my review of CBS's midseason ratings bomb "Queens Supreme," and now it has been cancelled. This leaves me with the job to figure out if that cancellation was justified. All I can say after viewing two episodes (the third and final episode aired was pre-empted here by local Denver news coverage of a two-plane mid-air collision) is that I think it had some potential.
Judge Jack Moran (Oliver Platt) is a talented judge at the Queens County Courthouse in New York City whose honor and intelligence are often obscured by his non-conformist and sporadically strange courtroom conduct. Judge Kim Vicidomini (Annabella Sciorra), a recently appointed judge assigned to finish another judge's term, is suspected to have been put there because she is a Republican and a woman, but quickly proves that her political connections and legal level-headedness are assets both in and out of the courtroom. Judge Rose Barnea (L. Scott Caldwell) is amongst those who have suspicions about Kim's appointment and thinks that she doesn't have nearly enough experience to be effective. Judge Thomas O'Neill (Robert Loggia), the highest-ranking at the courthouse, plays the wise old owl role, constantly playing referee to the other judges. Carmen Hui (Marcy Harriell) and Mike Powell (James Madio) are the law clerks who assist the judges in more ways than just as go-fers. Maude McPherson (Kristen Johnson) is Jack's wife who is desperately trying to get him to sign their divorce papers so they can both get on with their lives.
This show was billed as a "seriocomic" drama, but it wasn't exactly "Ally McBeal." It was too serious to be taken as a straight comedy, and too goofy to be taken serious. Like ABC's "Philly" last season, I thought it had the potential to become a decent show. I never understand the strategy of not airing the pilot first though. Sure, the episode they aired first (featuring guest star Lee Tergesen as a juror who holds Jack's courtroom hostage because he disagrees with the rest of the jury) was more exciting than the pilot episode, but it created a huge continuity error. The pilot episode introduced Sciorra's character, but in the episode that aired first, she was an established character! It drives me nuts when they do that.
The performances in the show weren't bad, but they were slightly exaggerated. I actually liked Platt here better than on NBC's "Deadline," but his eccentric character was, at times, a little over the top. Sciorra played it cool, but Loggia and Caldwell both became a little too caricatured over the two episodes I viewed. Johnson overplayed her role way too much.
Would I have watched "Queens Supreme" again if it hadn't been cancelled? Yes, I probably would have, if only to see if the show would have settled into a better dramatic groove like "Philly" did. Chances are that it would have been cancelled anyway, because viewers do not have patience for a Friday night show that doesn't blow them away out of the gate. Here is a word of advice for future series producers: get it right from the start, or you will lose the fickle TV audience. Not everyone has as much patience as me, your resident TV geek.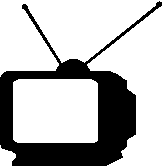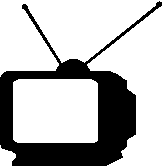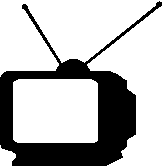 Ratings System: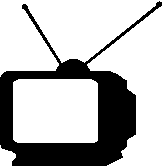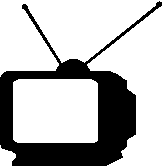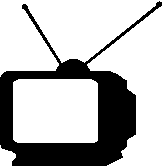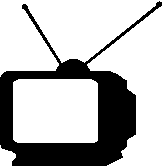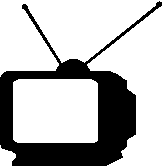 DO NOT MISS THIS SHOW!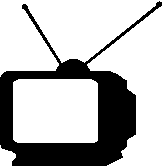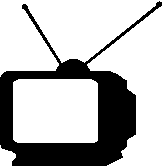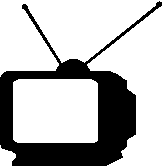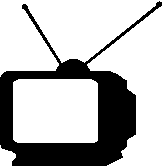 Try to catch this show every week...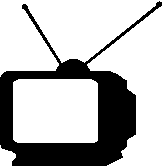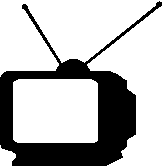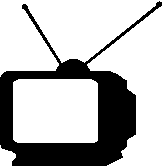 If a better show is on, tape this one...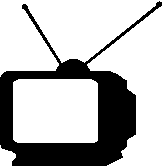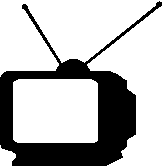 If nothing else is on, maybe this will be good...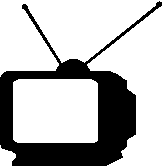 If this show is on, change the channel immediately!