"Random 1" Giveaway
Win a chance to receive a "Random 1" prize pack!
Winner of the contest:
Congratulations to the winner Alice S. from Longmont, CO for winning the grand prize. You will be receiving your prizes in the next few weeks.
To promote the new A&E show "Random 1," we are giving away a prize pack containing items from the A&E network. "Random 1" premiered on Tuesday, November 1, and it airs every Tuesday at 10 PM ET/9 PM CT on A&E. "Random 1" is a one-hour documentary series that follows the successes and failures of a grassroots team of complicated idealists who set out to help people. Their reasoning is based on a simple principle: When you help someone, especially someone you don't know... It makes you feel better about yourself. And when you feel better about yourself... You feel better about the world. Check out the official A&E website for more information.
How to Enter:
Send your name and mailing address (U.S. residents only please) to shawn@entertainyourbrain.com. Put "Random 1 Giveaway" in the subject line. Entries will be accepted through Sunday, November 27, 2005. Please, only one entry per person. Multiple submissions will be deleted.
Prizes:
The prize winner will receive an A&E Duffel Bag, a "Random 1" T-Shirt, an A&E Baseball Cap, and an A&E Commuter Mug.
A&E Duffel Bag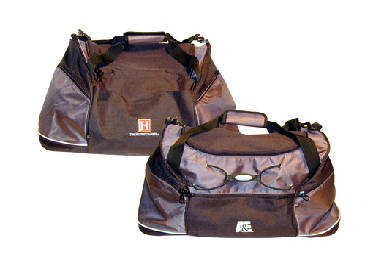 A&E Baseball Cap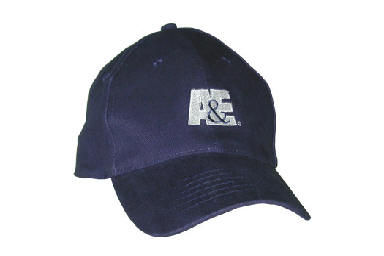 A&E Commuter Mug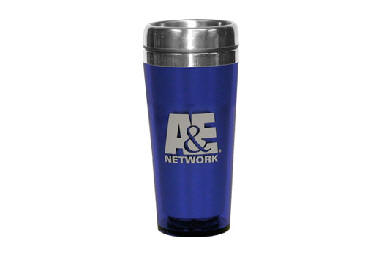 The winner will be selected randomly and will be notified by Monday, November 28, 2005 via e-mail and an announcement on the site. Good luck to all those that enter!