Sign up below to get
the FREE Entertain Your Brain
Weekly Newsletter today!
"Real Time with Bill Maher" Review
By Shawn McKenzie 02/23/2003
Last year, ABC cancelled Bill Maher's show, "Politically Incorrect," for doing exactly what the show had always done…being politically incorrect. He made a comment about the bravery of the U.S. military compared to the bravery of the terrorists of 9/11, and he made a lot of people mad, including me. The difference is that I didn't agree with his dismissal. Through my observations of the history of controversial television history, the cancellation was an economic decision, not a moralistic one. Many advertisers pulled out their ads and a few ABC affiliates decided to drop the show. It looked like they were mad enough to not come back either. Advertisers and affiliates do this same thing all the time with controversial programs, but if the critical acclaim and ratings are there, they will come back. Such was the case of ABC's own "NYPD Blue." After the premiere episode aired, it angered the advertisers and affiliates, and some of them pulled out. The show then became a hit, won the Emmy for Outstanding Drama Series in its second season, and is still on the air today. They came back.
Bill Maher is back as well, and now is on a network that doesn't depend on advertisers or affiliates. His new show on HBO, "Real Time with Bill Maher," is live and uncensored. It is set up slightly different than "PI" was. I'm not sure if this is going to be the permanent structure, but he starts off with a one-on-one debate with a political figure (in the first episode, it was Representative Dana Rohrabacher, a Republican from California.) Next, he has the familiar "PI" roundtable panel with celebrity guests (or semi-round table, since there are only three guests instead of four, and they all sit on the same side.) In the first episode, he had author Michael Eric Dyson, actor Larry Miller, and syndicated columnist Ann Coulter. According to Bill, there will be a regular rotation of returning panelists, instead of consistently different ones like on "PI." Why he thought we'd care about this I haven't figured out yet. I personally think different people on his show can bring new and different perspectives. Anyway…he finishes the show by spotlighting a stand-up performance (this week it was Sarah Silverman. Didn't she used to be funny?) Oh, one other thing he has added to the show. Comedian Paul F. Thompkins will do a tongue-in-cheek feature story every week which looks like it is meant to give Bill a chance to take a little break and readjust.
So how is "Real Time" compared to "PI?" I do think he was meant to be on HBO. He now has the freedom to be as brash as he wants. I disagree with almost everything he says politically (or maybe just this week's main topic about the war with Iraq), but I admire his guts to express his opinions. The problem that this show has that I didn't really get from "PI" is that it is slightly out of control. I don't mean uncensored, I mean unstructured. During the roundtable discussion, everyone was shouting at everyone else at the same time, so it was hard to follow a point. It's not that "PI" didn't have its share of shouting matches, but it seemed to spread the viewpoints out a little more and was a little more reined in. I don't know why this show is so unstructured, but maybe it will be a little more organized next week (the whole show seemed like they were trying to figure out just exactly how they were going to operate.)
If they can work out the few kinks, I think I will really enjoy "Real Time with Bill Maher." No matter how wrong I think Bill is on his opinions, I like that he has the ability to express them. Part of the fun of watching the show is disagreeing with the man!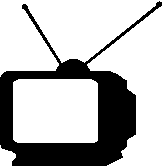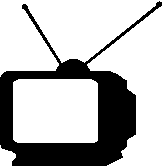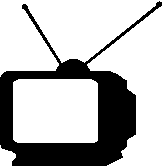 1/2
If you like watching Bill Maher on TV, pick up a copy of his latest book:
Buy this book at

Ratings System: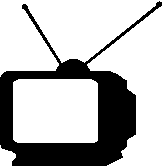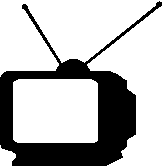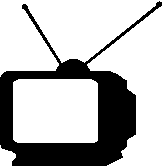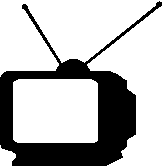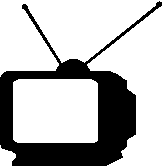 DO NOT MISS THIS SHOW!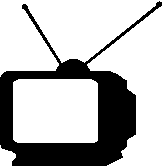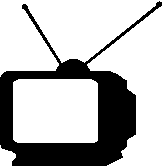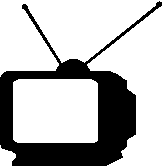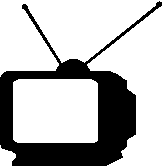 Try to catch this show every week...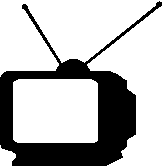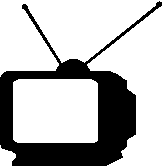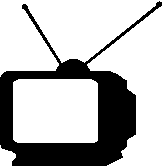 If a better show is on, tape this one...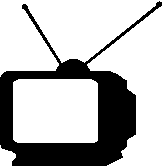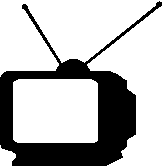 If nothing else is on, maybe this will be good...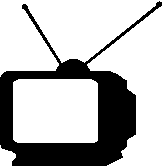 If this show is on, change the channel immediately!