Sign up below to get
the FREE Entertain Your Brain
Weekly Newsletter today!
"The Real World: Las Vegas" Review
By Shawn McKenzie 09/23/2002
I've been a fair-weather fan of MTV's "The Real World" since the first season. My favorite season is still season three, when they were in San Francisco (the season that included Rachael, Puck, and Pedro.) After the London cast, I sort of fell out of touch with those seven strangers. I kept hearing good things about the Hawaii and New Orleans' casts, but I wasn't really interested. When they did the "Back to New York" cast for the tenth season, I thought, "What the heck? Let's give it another shot." I'm so glad I did. Last season's Chicago cast was even better that the New York 2 cast (and possibly the most bitter.) So far, "The Real World: Las Vegas" is getting off to a great start.
Let's admit it. Why do we watch "The Real World?" Since there are no tribal councils or immunity challenges (plus no one will win a million dollars at the end and they aren't restricted to their quarters), there has got to be a reason. Is it so we can watch seven strangers learn to grow and get along with different people? Nah! It's because of the sex and fighting! Since every cast is young, dumb, and full of…well you know…they tend to create their own drama, and we get to watch it.
The Las Vegas cast is no exception. As a matter of fact, they are taking full advantage of the nickname of the town, "Sin City." In only the first episode, there has already been a couple of hook-ups and a backstabbing (figuratively, of course.) Let's review this cast. First there is Alton, who is the nice black guy, but would definitely like to hook up with one of the women, just in a little more subtle way than the other guys in the house. The two women he has probably the best chance with are Arissa (who is half-black, half-Italian) and Irulan (who is half-black, half-white.) These two women aren't explored much in the first episode. I'm not saying the previous statement because they are all black, just because they are the only ones left to hook up with. The other four cast members are locked in a love-square. Frank and Steven hit it off as friends, but both like Trishelle, the resident "good girl" who is oh-so-not-good. Finally, there is Brynn, who thinks it sucks that all the women in the house are total hotties, because she didn't want much competition. She likes Steven, who as I mentioned before, likes Trishelle (even though he is making way for his friend Frank, who he knows likes her too.) Steven is there to get a quickie divorce from the girl he married the year before. Brynn gets tired of hearing about it. Speaking of women getting tired of a guy talking, Trishelle gets tired of Frank's yapping (because she just wants to get physical with him.) One night, while everyone gets drunk at a bar, Steven and Trishelle make out (in front of Brynn) and hook up. Later, back at the residence, they make out again, literally right over Frank. Much less to say, this doesn't sit well with Frank.
Already in the first episode, we have had things that sometimes take a whole season to develop. This is a real life (or as real as these people make it) soap opera. Sure, it is never going to be an Emmy Award winner (not as long as MTV's other wacky reality show, "The Osbournes," is on the air), but it is guilty pleasure fun. After twelve seasons, "The Real World" still knows how to titillate. Will we still get that in season twelve of "Survivor?"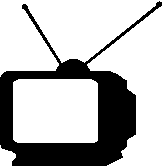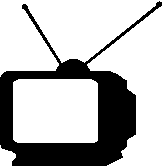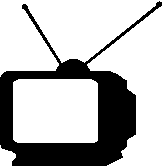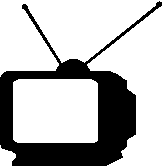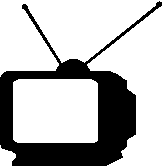 Ratings System: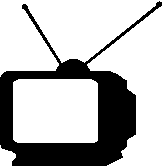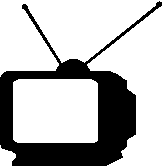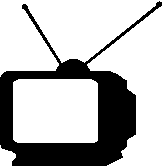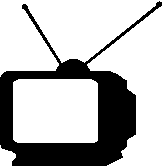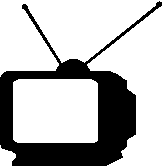 DO NOT MISS THIS SHOW!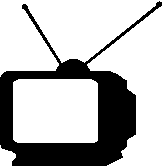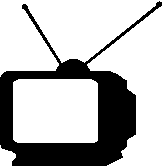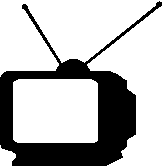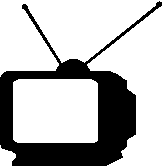 Try to catch this show every week...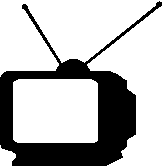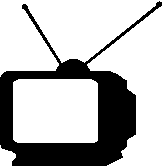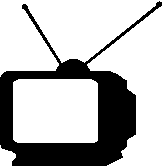 If a better show is on, tape this one...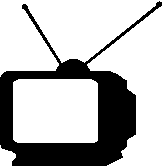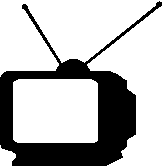 If nothing else is on, maybe this will be good...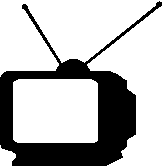 If this show is on, change the channel immediately!