Red Hot Chili Peppers-By the Way Review
By Shawn McKenzie 07/16/2002
There seems to come a time when a rock band reaches their twenty year mark that they start hearing words like "mature" and "evolving." Never have those words fit a band so closely than the Red Hot Chili Peppers.
If you are a hardcore Chili Peppers fan, that might seem like a bad thing, because you are used to the bad boys playing hard rocking funk and wearing socks on their genitals. If you are a casual fan, it may just be a matter of your own personal tastes.
Their new album, By the Way, starts with the title track, and would satisfy all fans, hardcore or not. Where it goes from there is quite different. While "By the Way" could go down as one of their funk-rock staples, the rest of the album is much mellower. There are some other rockers, like "Throw Away Your Television" or "Can?t Stop," but they don?t really remind you of classic Chili Pepper rockers like "True Men Don?t Kill Coyotes" or "Give It Away."
Personally, I?m not a hardcore fan, but I liked By the Way, mellowness and all. I think this is lead singer Anthony Kiedis?s best album vocally. I think that age and cleaning up his act has developed his voice into something beautiful. The more mellow songs really highlight this fact. Speaking of vocals, I?m not sure who it is, but someone in the band really sounds like Steve Winwood. I know that is a weird thing to notice, but I swear you will be looking at the liner notes to see if he did make a guest appearance (he didn?t.)
Aside from being a mellower album, By the Way is a little more experimental style-wise. Everyone is used to hearing the Chili Peppers playing funk, metal, rap, and power ballads, but what about ska and Latin styles? On "On Mercury," they flirt with a little light ska and on "Cabron," they dip into a sort of flamenco-style groove.
This is a perfect Sunday morning album. The title track will get you out of bed, and the rest of the album will be nice to kick back and relax to. I?m not saying this is mellow like light classical music or anything, but if you are a rocker who is used to hard metal riffs and aggressive vocals, By the Way may too light for you. If you are the casual fan, you will be able to appreciate the accomplished stylistics of a band reaching their "mature" years. Just look at their picture on the inside sleeve. The Red Hot Chili Peppers may no longer be the bad boys of funk, but their maturing styles may be just the thing that guarantees their entry into the pantheon of rock history.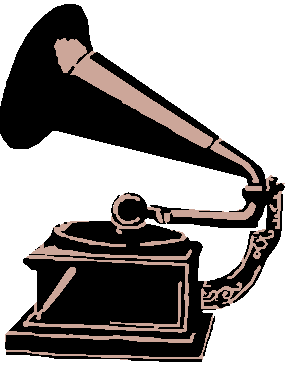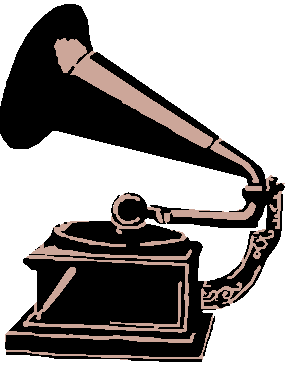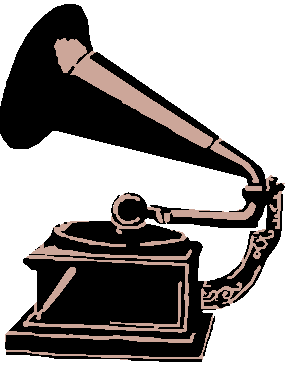 1/2
Buy this album at

Ratings System: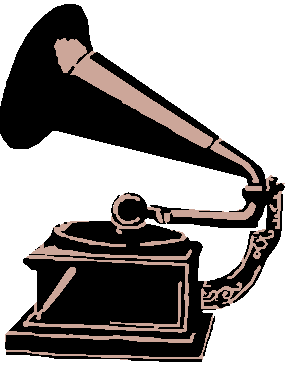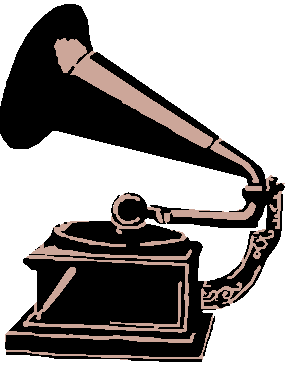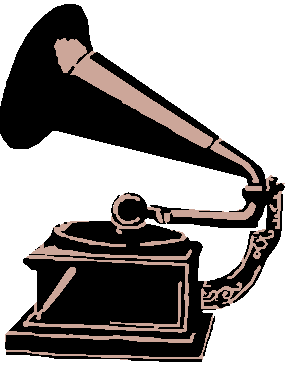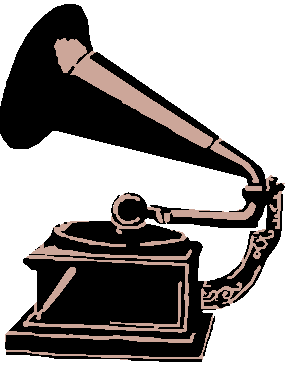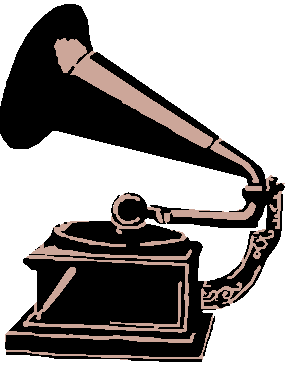 BUY THIS ALBUM NOW!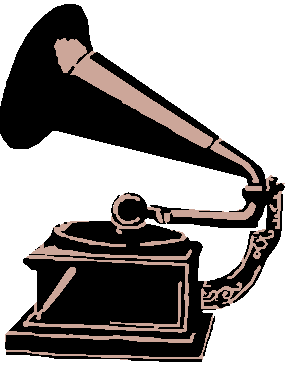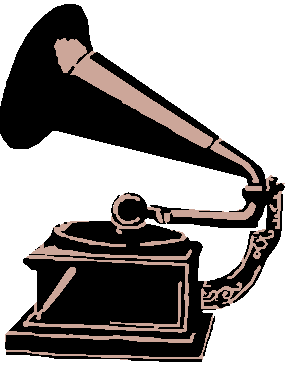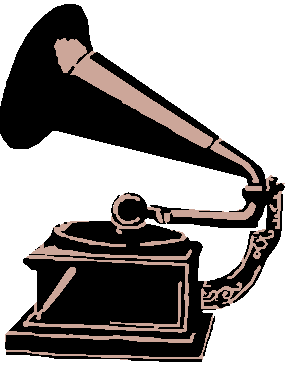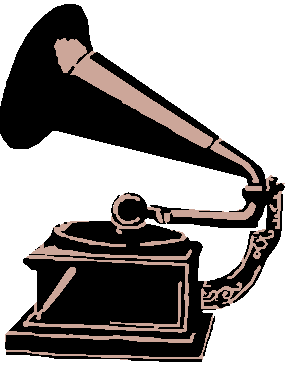 Buy this album when you get the money...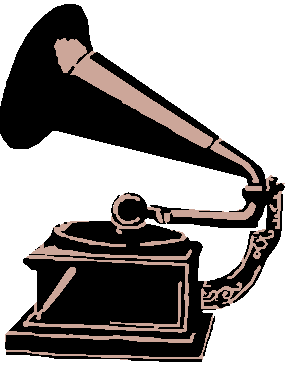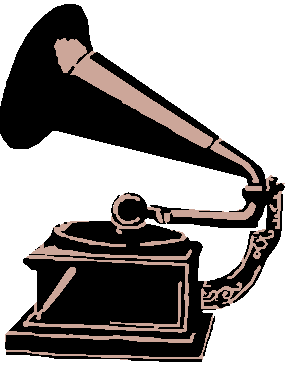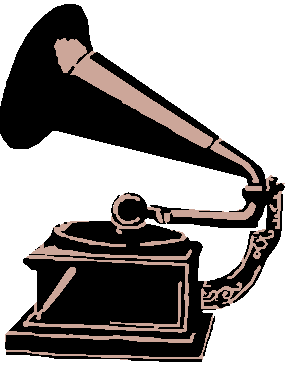 Burn a copy of your friend's album...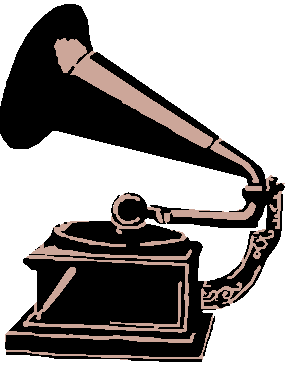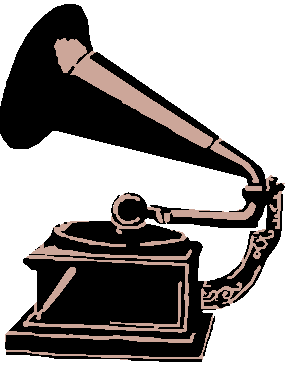 Listen to your friend's album at his/her house...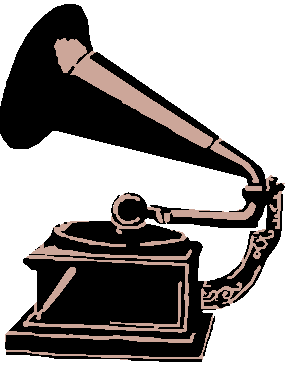 Throw away your friend's album or use it as a coaster!