Sign up below to get
the FREE Entertain Your Brain
Weekly Newsletter today!
"Regular Joe" Review
By Shawn McKenzie 04/02/2003
Why can't some movie stars make decent sitcoms? Daniel Stern, the man who made me laugh in movies like Home Alone and City Slickers has yet to star in a good sitcom. Okay, if you don't count his voice-work in "Dilbert" and "The Wonder Years," the only other sitcom he has been in was CBS's horribly unfunny "Danny," the show that had the dishonor of being the first show to be cancelled in the 2001-2002 TV season. It looks like he is about to star in his second failed sitcom, "Regular Joe."
Recent widower Joe Binder (Stern) lives with his two teenage kids, Grant (John Francis Daley) and Joanie (Kelly Karbacz.) Joanie has a daughter herself named Zoe, which Joe is helping to raise. Also living with them is Baxter (Judd Hirsch), Joe's pushy father. Grant goes to high school and works at Joe's hardware store, something that doesn't sit well with Sitvar (Brian George), Joe's other employee. Sitvar suspects a little bit of nepotism, though Joe mainly has Grant work there because he trusts him and doesn't have to pay him as much. Joanie is college freshman, only she is not going to the school she wants to because Joe can't afford to send her. After she is accepted into Columbia University, she tries to work as a waitress, be a student, and be a mother, all at the same time. After that obviously doesn't work, she gives up her Columbia dreams and goes to Queens College instead, which Joe can afford. With four generations of Binders living in his house, Joe has to juggle it all, and manages to do so, all while keeping his sense of humor.
Is ABC purposely courting the blandest sitcoms of the 21st Century? They already have "8 Simple Rules for Dating My Teenage Daughter" and "According to Jim"…do they need this too? Wasn't this the network that brought us the groundbreaking "Roseanne?" I think in the network's attempt to bring its audience more family comedies, it's ignoring quality. I guess they figured having a few big names in the cast would be enough. Stern plays his part just a little too jolly for a man who is supposed to be dealing with the death of his wife, the intrusiveness of his father, and the motherhood of his daughter. Yes, I know this is a comedy, but c'mon! I also want to know why Daley subjected himself to playing the boring teenage son role after being so good in his "Boston Public" guest stint and, of course, starring in the still-mourned geek show "Freaks and Geeks." I've seen Hirsch in enough bad shows already, so I'm not surprised about his appearance here.
Aside from the teenage mother angle, "Regular Joe" is one of the most generic sitcoms of the season. I will try a couple more episodes, mainly because I like Stern in general, but if the ratings and quality keep up like this, a couple more episodes may be all that is left.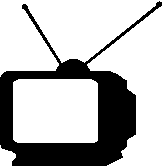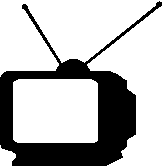 Ratings System: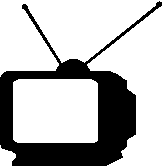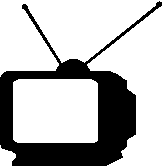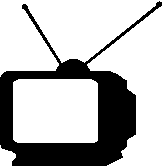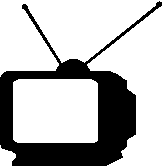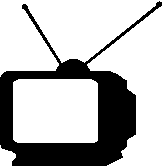 DO NOT MISS THIS SHOW!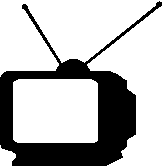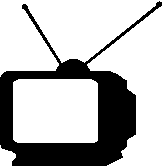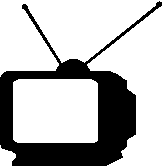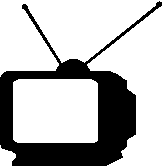 Try to catch this show every week...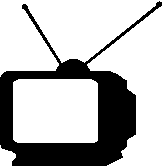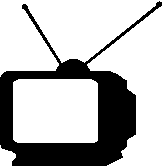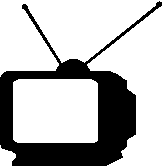 If a better show is on, tape this one...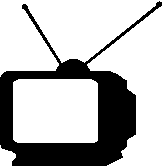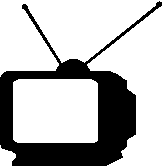 If nothing else is on, maybe this will be good...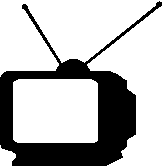 If this show is on, change the channel immediately!