Sign up below to get
the FREE Entertain Your Brain
Weekly Newsletter today!
"Andy Richter Controls the Universe" Review

By Shawn McKenzie 03/22/2002

I have to say that FOX is an odd duck. They seem to have the unique talent to find great shows...only to schedule them in horrible time slots!

The victims this year have been the critically-acclaimed (especially by me) show "24," James Cameron's "Dark Angel," the dearly-departed "The Tick," the soon-to-be-departing "Family Guy," and the possibly-departing "Futurama."

Then we have "Undeclared," a show I consider the best new comedy of the 2001-2002 TV season. That shouldn't be hard to believe, since the show comes from Judd Apatow, the man responsible for the very dearly-departed show "Freaks and Geeks." As a proud self-professed geek myself, I along with millions of other geeks mourn that show on a daily basis. Now it looks like its unofficial sequel, "Undeclared," might suffer the same fate.

The point I'm trying to make is that FOX ended the first season of "Undeclared" early so they could premiere the new show "Andy Richter Controls the Universe." They don't seem to realize that the ratings are bad because it has to compete with "Buffy the Vampire Slayer" (my favorite show on the air), "Gilmore Girls" (my second favorite show), "Watching Ellie" (a decent, funny show), "Spin City" (an aging but still funny show), and "JAG" (the only show on this list I DON'T watch!) All of these shows (except for "JAG") are going after the same younger-demographic. That is one reason I call Tuesday nights Hell Night.

Is "Andy Richter" a worthy replacement? Yes! It is an extremely funny show. It is about a regular guy who lives a regular life but has constant fantasies of more exciting things, like a beautiful receptionist (played by Irene Molloy, formerly of the brilliant "Beverly Hills, 90210" spoof "Grosse Pointe") crawling into his bed wearing lingerie or coming to work dressed in a coat of puppies (to show how he is a nice guy. Would a bad guy have a coat of puppies?)

I am still going to mourn the potential loss of "Undeclared," but I can now devote my laughter to the funniest new comedy of the midseason (so far..."Greg the Bunny" has yet to premiere.) Now if only FOX would fire their scheduling person I'd be happy!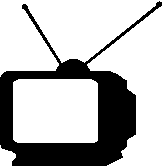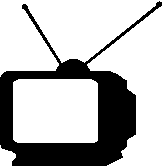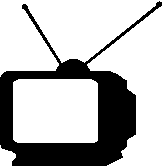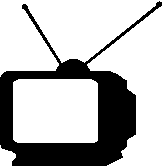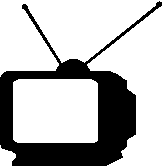 Ratings System: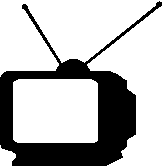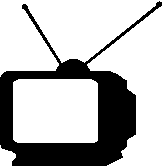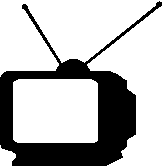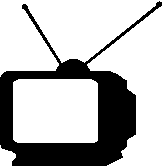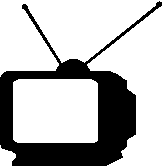 DO NOT MISS THIS SHOW!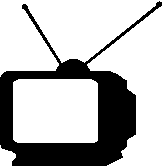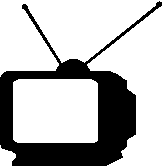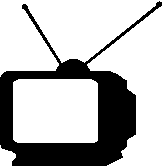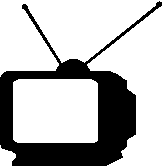 Try to catch this show every week...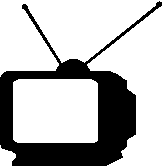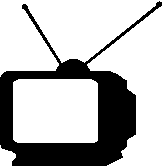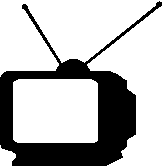 If a better show is on, tape this one...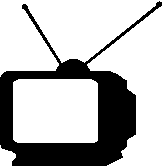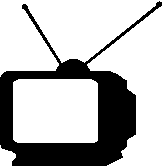 If nothing else is on, maybe this will be good...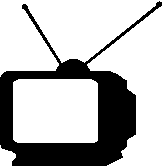 If this show is on, change the channel immediately!