Sign up below to get
the FREE Entertain Your Brain
Weekly Newsletter today!
"Ride with Funkmaster Flex" Review
By Shawn McKenzie 08/25/2003
Hey ladies, you might be surprised to hear this, but not all guys care about cars! Spike TV, the network that bills themselves as "the first network for men," assumes that they all do though. Okay, maybe a good portion of them do, but if they are like me, then the network's new show "Ride with Funkmaster Flex" won't have much appeal to them.
The show is hosted by popular rap DJ Flex as he visits car-related places. Part of it is like a car version of MTV's "Cribs" where he visits a couple of hip-hop artists and checks out their vehicles. In the first episode, Flex visits Eminem and checks out his SUV that he calls the Shadymobile. It has a DVD player, a GameCube, a high-definition plasma TV, and a whole lot of other toys that Em doesn't know how to work. Flex also receives a visit from Lil' Kim, who checks out Flex's stable of muscle cars, and then they go to a junkyard to get more parts. In between these visits, we see Flex check out other car-related stuff. He talks to Bob Chandler, the founder of Monster Trucks, and he gets to smash some cars in one of them. Next, he visits the Lowrider Legends Tour, where he witnesses the bouncy cars compete with each other. Finally, he helps Laveranues Coles of the Washington Redskins customize his truck. The second episode is book ended by visits with two rappers as well. First, Flex visits Ja Rule and checks out his T-Rex car/motorcycle hybrid vehicle, which they ride around the neighborhood. The episode ends with a visit to Nelly to check out his stable of cars (in ugly colors like yellow and sky blue), and Flex races Nelly on the Gateway International Raceway in St. Louis (Nelly beats Flex by a long stretch.) In between those visits are more car-related stops. Flex goes to Becker Automotive Design in California to check out the armor-plated custom-design vehicles that they develop for celebrities (they demonstrate their effectiveness by shooting guns at them.) Next, Flex visits the Import Heat model search, where they find the next crop of car models (they focus on Lori Ann, an Asian car model who apparently has made a success in the profession. She is also a big car fanatic as well.) Finally, Flex visits the New York Auto Show, where he checks out some concept cars, including a motorcycle that can go over 200 miles-per-hour, an SUV which has a plasma TV that fills up the whole backseat, and a Cadillac 16 that Flex practically drools over.
I have no interest in cars, so this show really didn't appeal to me. Car people speak in a language I can't understand, talking about rims and horsepower. Some of the toys in some of the cars were cool, but I would rather own them than just look at them. Flex's tendency to shout everything he says (especially at the beginning of the episodes) can get grating. Even the rap element of the show doesn't appeal to me as a fan of rap music.
If you are a fan of cars, "Ride with Funkmaster Flex" might be right up your alley. As for me, I'll just ride away, thank you.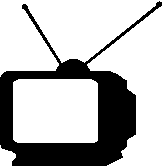 1/2
Ratings System: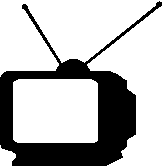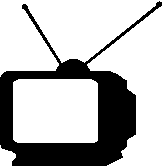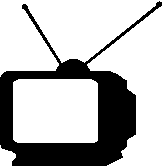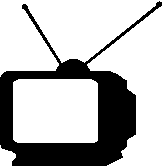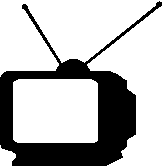 DO NOT MISS THIS SHOW!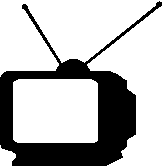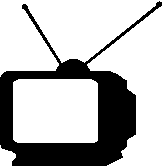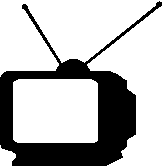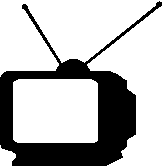 Try to catch this show every week...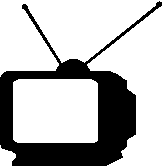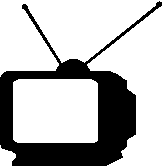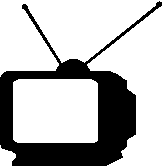 If a better show is on, tape this one...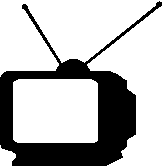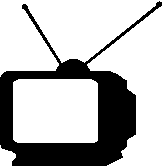 If nothing else is on, maybe this will be good...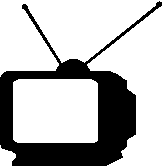 If this show is on, change the channel immediately!