"Robbery Homicide Division" Review
By Shawn McKenzie 10/20/2002
Tom Sizemore is an actor that I've always liked…as a supporting actor. I think he might lose his intensity when given a leading role. CBS's new "Robbery Homicide Division" is the first proof of that.
"Robbery Homicide Division" is a drama about the lives of the elite Robbery and Homicide Division of the Los Angeles Police Department. The detectives in this select unit work only high-profile crime wherever it takes place in Los Angeles. The head of the unit is veteran Detective Sam Cole (Sizemore.) Cole's instincts and street smarts help him in solving L.A.'s most violent and intricate crimes. His unit consists of other detectives with their own specialties. Detective Archie "Dr. Death" Simms (Barry "Shabaka" Henley) is a man with a high level of proficiency with a shotgun and a clever quip to go along with it. Detective Sonya Robbins (Klea Scott) is the member of the unit who specializes in pathology and is fluent in Spanish. Detective Richard Barstow (David Cubitt) and Detective Ron Lu (Michael Paul Chan) come from L.A.'s Hispanic and Asian Gang Units. They all work together to fight the worst criminals in Los Angeles.
Despite the show's weekly violent segments, Sizemore is very held back here. I'm not sure if he is just trying to settle into his role or he is purposely holding back his performance, but I'm constantly hoping to see the crazy Sizemore I'm used to. His supporting cast is actually outshining him. Henley and Chan are especially memorable in their roles. If any of these actors were to draw me in week after week, it would be these two.
It personally doesn't bother me, but I should probably warn those who it would bother: this is an extremely violent show. The funny thing is that it is so slow leading up to that violence. The creator of the show, Michael Mann, has always been very hit-and-miss for me. I enjoyed his eighties series "Crime Story," but never got into his other eighties series "Miami Vice." In the movies, I liked The Insider and Ali, but I didn't really enjoy Heat (I can already hear a thousand film geeks shout "blasphemy!") The point I'm trying to make is that all of those projects (except maybe The Insider) had violence in them surrounded by a slow moving story. Usually people who like watching violence don't have the patience for a slow story. "Miami Vice" benefited from also being the show that created style trends in pop culture. Heat had the historic first meeting of a Robert De Niro character and an Al Pacino character. As far as "Crime Story" and "Ali" go, they weren't exactly huge hits, and "Robbery Homicide Division's" potential failure might be for the same reason. It will take a lot of patience to watch this show.
I will stick with "Robbery Homicide Division" for a little longer, mainly to see if Sizemore wigs out finally. I'm hoping that he can actually handle being a lead character and add some intensity to this CBS show that goes beyond the violence alone.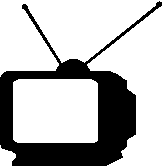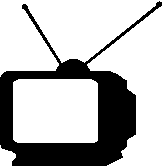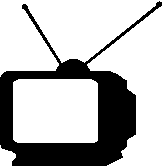 Ratings System: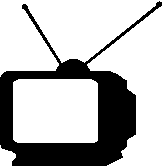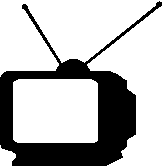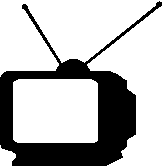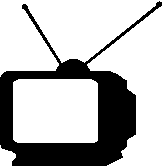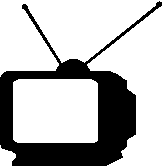 DO NOT MISS THIS SHOW!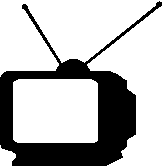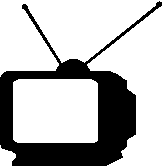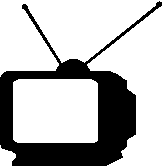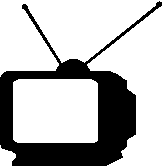 Try to catch this show every week...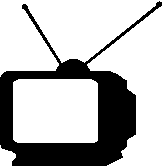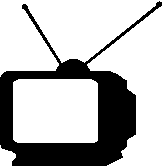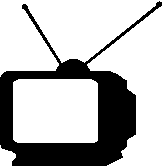 If a better show is on, tape this one...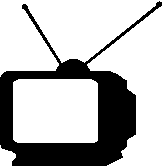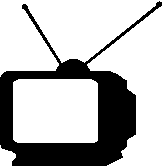 If nothing else is on, maybe this will be good...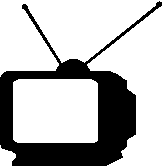 If this show is on, change the channel immediately!