Sign up below to get
the FREE Entertain Your Brain
Weekly Newsletter today!
"Rock Me Baby" Review
By Shawn McKenzie 09/30/2003
Tuesday night is a cluttered night. There is so much quality TV on that night that the so-so shows may have to be sacrificed. I'm thinking UPN's "Rock Me Baby" might be one of those shows, despite making me laugh a few times.
Jimmy (Dan Cortese) is a so-called "shock jock" in Denver (having lived in Denver myself for half of my life, I can tell you, he isn't very shocking. There are local guys here that aren't considered "shock jocks" that are more shocking than this character.) He works for rock station 105.3 KHOR, "The Core," with his friend and radio partner Carl (Carl Anthony Payne) for their program director, Joe Boyle (Joey Slotnick.) They both think Jimmy has lost his edge (he had edge?) ever since he became a daddy. He and his wife Beth (Bianca Kajlich) recently had a baby boy they named Otis, and neither of them are wild anymore. For him that might be a problem, since being wild is his job at the radio station, and if he is no longer wild, the ratings will go down and he will lose his job. He has to figure out the fine line between ticking off his wife by making fun of their life on his morning show, and ticking off Carl and Joe by toning things down.
In the first episode, Jimmy is concerned that he and Beth haven't had sex in five months. He mentions this on the air, which gets him in trouble with Beth. She argues that she hasn't had a night out since Otis was born. Jimmy agrees to skip his technician Kevin's (Lex Medlin) bachelor party to watch Otis while she goes to the bachelorette party of Kevin's fiancée, Kate (Jennifer Elise Cox.) While at home with Otis, Carl brings the bachelor party to his place. Jimmy is concerned that Otis will wake up and that Beth will be mad that there is a stripper named Amber (Anastasia Sakelaris) there. Meanwhile, Kate reminds her that Jimmy is a great dad and husband, which gets her horny. She comes home to find the bachelor party, but doesn't get mad. The party people leave, and Jimmy and Beth finally have sex.
In the second episode, Carl is upset that Jimmy never watches the Bronco games with him anymore. Carl wants to try out a new Hooters-like sports bar called Assies, and he wants Jimmy to go with him. Jimmy suggests that Carl come over to the apartment to watch the game. Beth invites over a guy named Steve (Oded Gross) that she knows from their baby yoga class and what he thinks is his wife Kelly in an attempt to get to know another couple with a baby. Steve and Kelly (Ken Marino) come over, and they quickly realize that they're gay. They are football fans though, and they watch the Bronco game with Jimmy and Carl. Carl starts noticing that Jimmy is paying more attention to the gay couple and not him, which makes him mad. They talk about it the next day and make up.
Can I tell you how much I can't stand Cortese? He has annoyed me ever since he hosted "MTV Sports." Fortunately, for him, some of the dialogue he says is actually funny (though ironically, none of it is his on-air banter.) Kajlich is incredibly hot (she kind of looks like Gina Gershon) and has an infectious smile. Her best-known role to TV fans is as the manipulative Lisa Grier on the first season of "Boston Public." I can believe that she was a former wild child, but not Cortese.
Even though I thought it was funny, "Rock Me Baby" just won't take me away from "The Guardian" on CBS, "24" on FOX, and "Frasier" on NBC. Maybe if it survives, I'll catch it on reruns. I'm hoping that Jimmy learns how to actually be shocking though, because, currently, Howard Stern he ain't. I'm loyal to anything that takes place in Colorado, but even this one can't take me away from the lawyer, the CTU agent, and the shrink!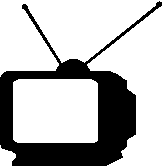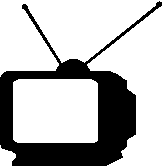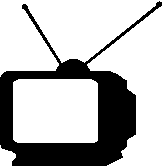 Ratings System: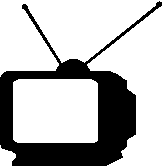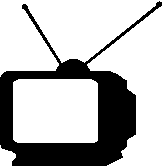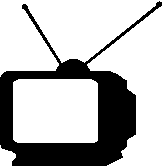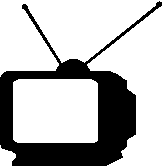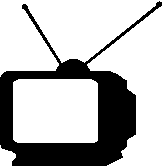 DO NOT MISS THIS SHOW!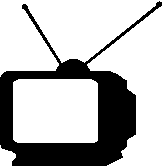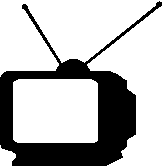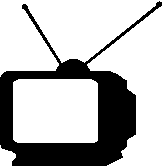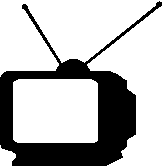 Try to catch this show every week...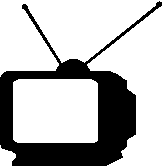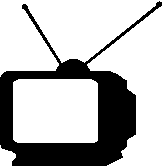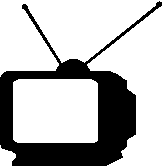 If a better show is on, tape this one...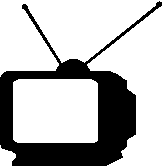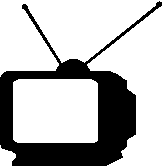 If nothing else is on, maybe this will be good...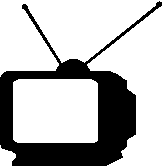 If this show is on, change the channel immediately!