Saliva-Back Into Your System Review
By Shawn McKenzie 12/26/2002
I remember first hearing about Saliva. The first exposure I had to them was a clip of their video for the song "Your Disease" off their album Every Six Seconds. I recall thinking that I thought they looked cool, but the song was kind of wimpy. I never bought the album, even though I thought the follow-up single, "Click Click Boom," was a decent tune. I finally got a chance to hear a copy of it that I borrowed from a friend and I thought it was better than I had given credit to originally, but not really something I would have gone out and bought myself. Since then, lead singer Josey Scott went on to record the song "Hero" with Nickelback's lead singer Chad Kroeger for the Spider-Man soundtrack, and then recorded Saliva's latest album, Back Into Your System.
Well, is Back Into Your System worth getting any more than Every Six Seconds? While it's a better album, I still don't think I would really go out and buy it myself if I hadn't gotten a promotional copy. The fact that it is better does show that the band is getting better as they go on, but I think I will wait until they reach buyiblility level before I spend my hard-earned cash on one of their albums.
Why are they not at that level yet? Well, they still have some pretty wimpy songs on their album, including the first single, "Always." The title track, "Back Into Your System," isn't too strong of a song either. The album starts off strong with the song "Superstar II," but then it leads into "Weight of the World," which has a good guitar riff, but the singing is pretty wimpy. The song overall sounds like "Always" (which makes me suspect that it will eventually become a single as well.)
Besides "Superstar II," there are a few other highlights. "All Because of You" is pretty harsh, along with the song that follows it, "Raise Up." "Pride" is a pretty good rocker. Only the song "Famous Monsters" manages to be mellow without sounding very weak, though it is the slowest song on the album.
Saliva has a long way to go until I could really say that they are a band I like. They aren't the worst band on the planet, but in an era where you don't really have to sell out sound-wise to be successful (see System of a Down), Saliva shouldn't have any excuses for doing so. Back Into Your System shows more promise than their previous works, but they still have a lengthy road ahead of them.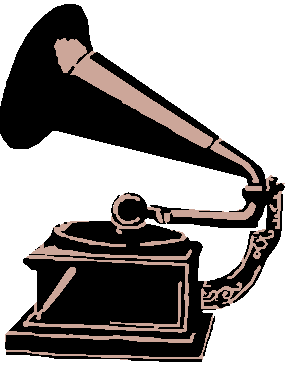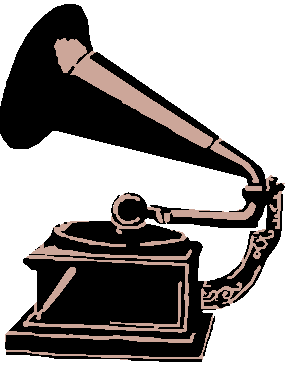 1/2

| | | |
| --- | --- | --- |
| Get the album for yourself: | Also available is their 2001 hit album: | Get their 1997 debut album too: |
Buy these albums at

Ratings System: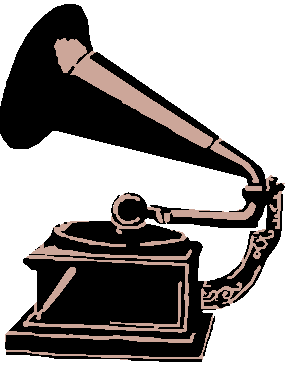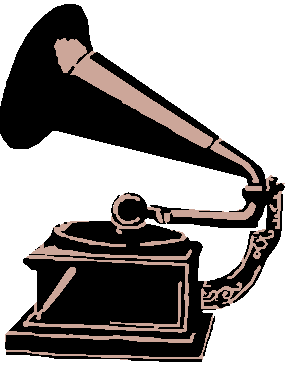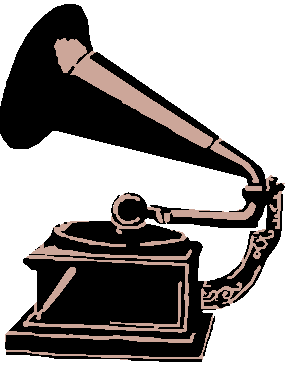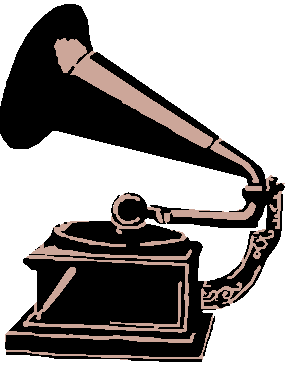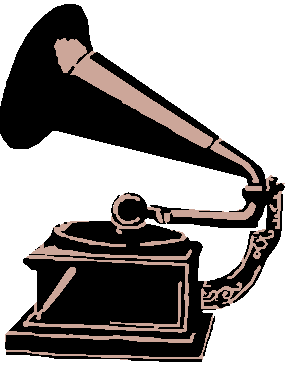 BUY THIS ALBUM NOW!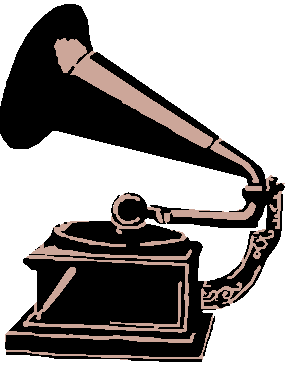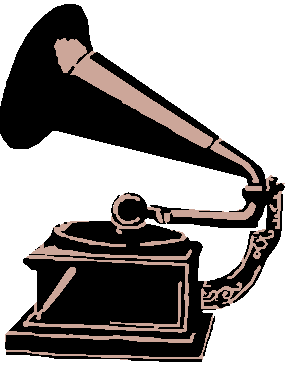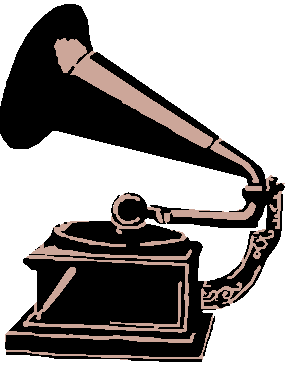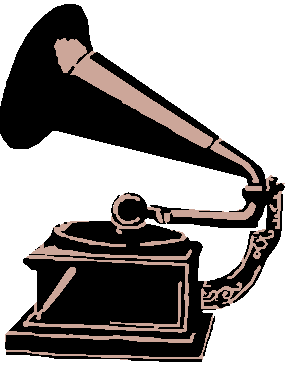 Buy this album when you get the money...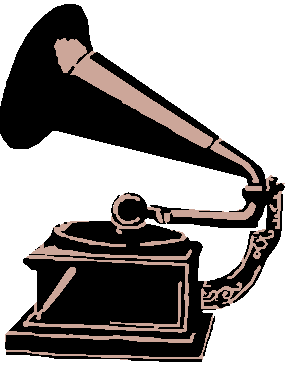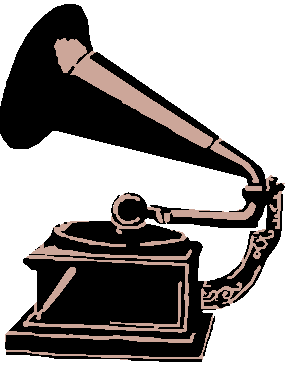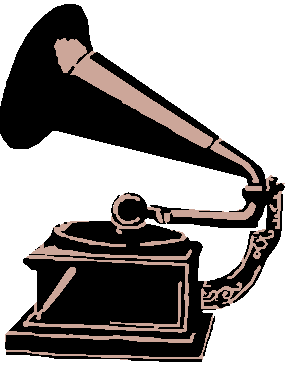 Burn a copy of your friend's album...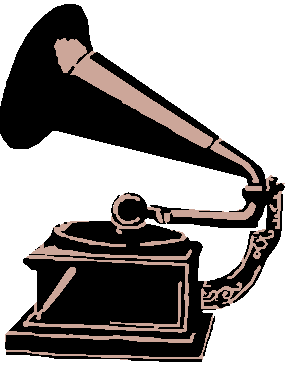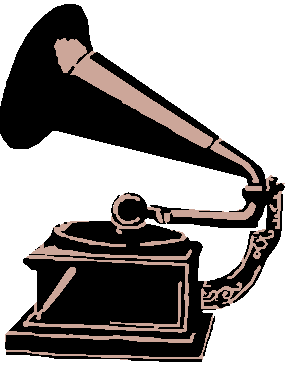 Listen to your friend's album at his/her house...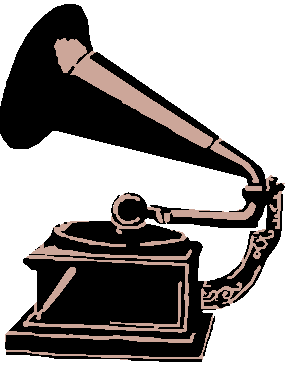 Throw away your friend's album or use it as a coaster!