Santana-Shaman Review
By Shawn McKenzie 10/28/2002
In 1999, there was a huge explosion of interest in Latin music. This craze started around February of that year when Ricky Martin performed "The Cup of Life" at the Grammy Awards. His self-titled English debut album became a huge hit. Soon artists like Enrique Iglesias, Jennifer Lopez, and Marc Anthony released hit albums, all riding the Latin music craze.
It would only make sense then to bring out a new album by the Grandaddy of Latino rock, Carlos Santana. Santana had not released an album of new songs since 1992's Milagro (he did release an album in 1994 as The Santana Brothers, but it wasn't a "Santana" album.) Santana signed to Arista Records, and in one of Arista founder Clive Davis's last actions before he was ousted from the label, he worked with Carlos to create Supernatural, the Grammy Award winning album released in June of that year. The concept was to pair the group with several hip and legendary artists in a big collaboration. The album went hit number one on the Billboard charts and spawned two number one hits ("Smooth" with Rob Thomas and "Maria Maria" with The Product G&B.) It was one of the musical highlights of 1999 and stood out amongst the numerous Latin albums being released to cash in on the craze.
Now Carlos and Clive have come out with Shaman, which continues on where Supernatural left off…literally. It is essentially the same concept of collaborating with hit artists.
There are a few differences between Supernatural and Shaman though. The first one is the lack of artists that might be considered legendary or critically acclaimed. On Supernatural, artists like Eric Clapton, Dave Matthews, Everlast, and Grammy-winning Lauryn Hill appeared on the album. On Shaman, the best we have here is Seal (the pop artist with the longest on this album), Macy Gray, and Dido. Another difference is that the musical styles vary greatly here. It goes from hard rock with P.O.D. (on the track "America") to opera with Placido Domingo (on the closing track "Novus.") Finally, Santana seems to be acting as the backing band for these artists instead of vice versa. On Supernatural, the artists seemed to be joining Santana on a jam session. It ended up being some of those artists' best work, especially Matthews, Thomas, and Everlast. On Shaman, it sounds like a collection of new songs done by these individual artists with Santana backing them up or giving them a Latin flavor. In other words, instead of these artists joining Santana on a Santana jam session, it's Santana joining a jam session with the individual artists.
That last thing isn't so bad in most cases. The first single, "The Game of Love" with Michelle Branch, sounds better than anything I've heard Branch come out with so far. His collaborations with Musiq and Alejandro Lerner, on "Nothing At All" and "Hoy Es Adios" respectively, are very beautiful songs.
Overall, Shaman is a good album, very good in fact. I just hope that Carlos doesn't lean on this collaboration thing like a crutch. I find it very ironic that one of the songs on the album, "Since Supernatural" with Melkie Jean and Governor Washington, includes the lyrics, "Since 'Supernatural,' ain't nothing changed/All new players, still the same old game." That accurately describes the album. There is nothing innovative or revolutionary here, but if you are a fan of Santana or any of the individual artists that guest on this album, you won't be disappointed.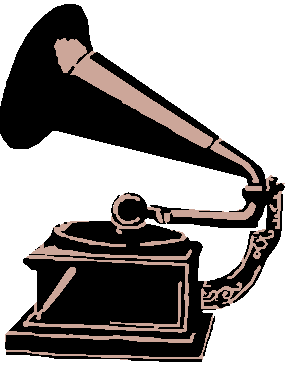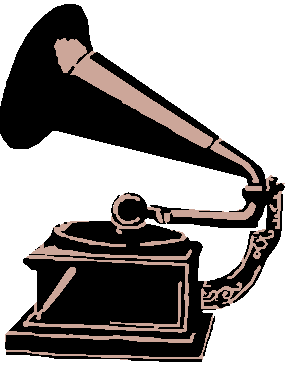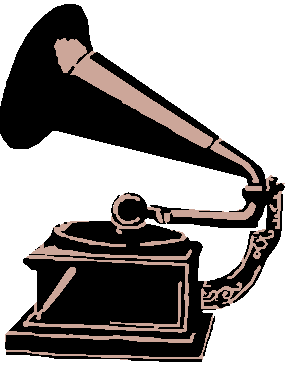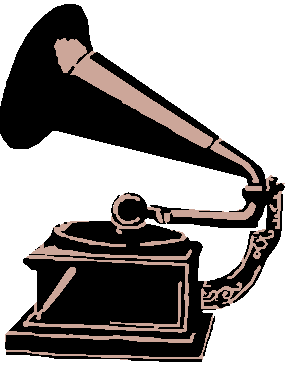 Buy this album at

Ratings System: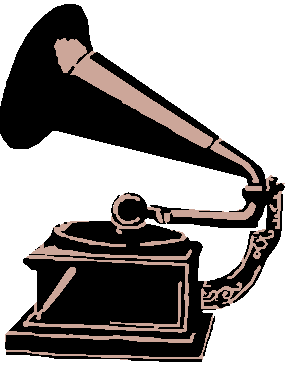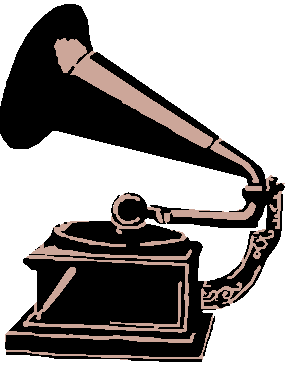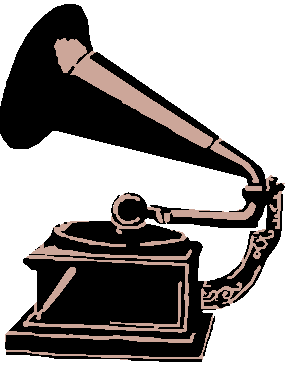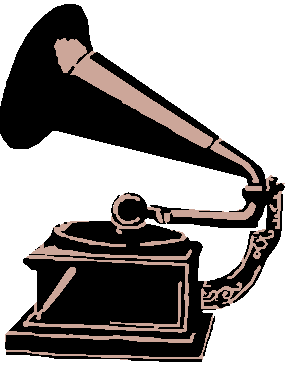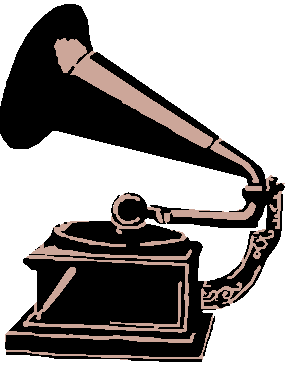 BUY THIS ALBUM NOW!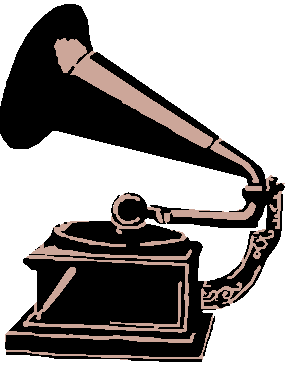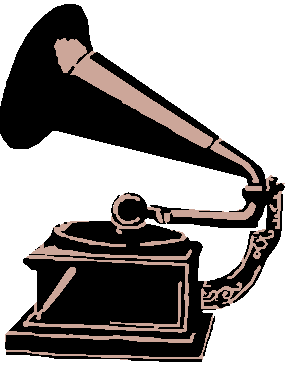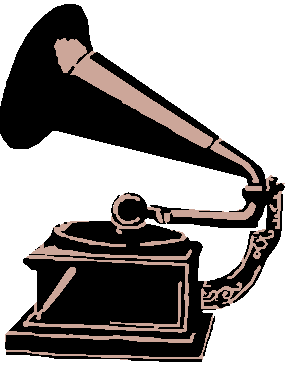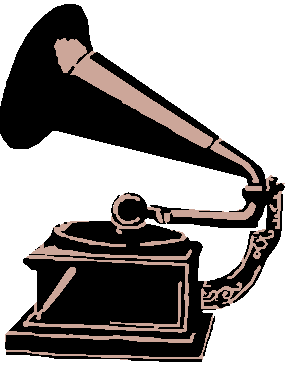 Buy this album when you get the money...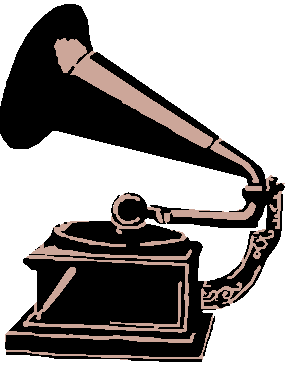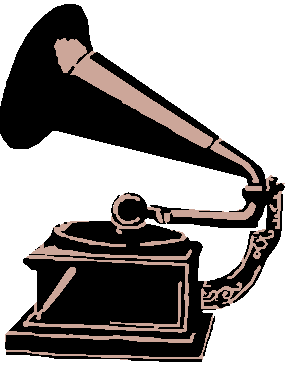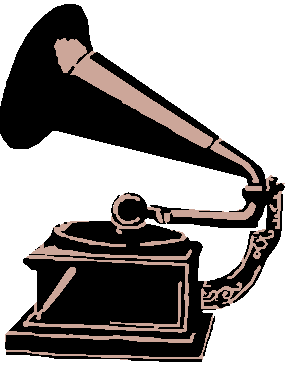 Burn a copy of your friend's album...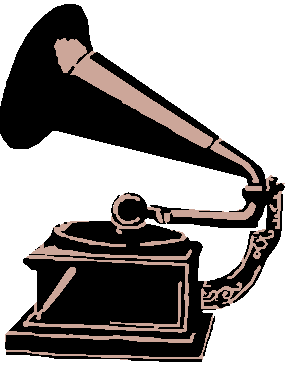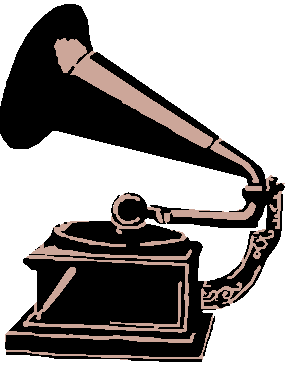 Listen to your friend's album at his/her house...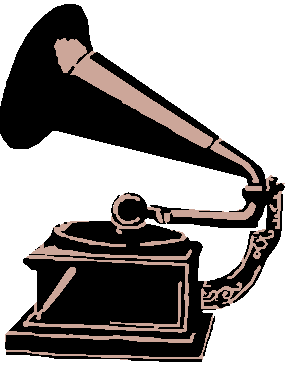 Throw away your friend's album or use it as a coaster!