"Scratch and Burn" Review
By Shawn McKenzie 11/01/2002
I am a fan of sketch shows, but until MTV's new Saturday night sketch show "Scratch and Burn" (or "Scratch + Burn," if I wanted to be hip, which I don't) came along, I didn't really think about the fact that they could have a thematic element. I just figured they were just a troupe of comic actors getting together to skewer pop culture. This show is the first one I have seen that has a common element in each of the sketches.
That element is rap music. Whether it is parodying existing rap songs (like their parody of Cypress Hill's "Hits from the Bong" with their "Hits from the Strong…Coffee") or just regular sketches that have a rap element to them, this show does it to the hilt. Two years ago, VH-1 had an anthology show called "Strange Frequency" that had the common musical theme, so I'm surprised that I didn't even think that this kind of show could exist.
Even the actors who do all the characters have rap-like names. Dragon, GQ, Jordan, and JAQ are the names of the four guys who make up this show. They come from a hit off-Broadway show called A Bombitty of Errors, which is a rap version of Shakespeare's A Comedy of Errors. Apparently, MTV thought that their idea of doing a rap version of a Shakespeare play might work as a sketch show, and darn it if they weren't right.
This show is not only original, it is absolutely hilarious. I've never seen the play, but the show isn't just a rap version of other things. It just uses rap as a theme for sketches that you might see on another sketch show. The sketch that sticks out in my mind in the first episode is one where a couple of senators are on a talk show debating whether or not rap music is corrupting our youth. The senator that was against rap music inadvertently makes a rhyme, and the host of the show compliments him on the rhyme. Suddenly the senators aren't debating by talking, they are having a freestyle rap battle.
Occasionally there are sketches that don't have any rap in them, but they are humorous as well. A sketch in the second episode talked about a school for people who aren't that good at going to school called the University of Colledge (spelled that way because that's the way the founder thinks it's supposed to be spelled.) You don't have to show up for class, and neither does the teacher. I guess you'd have to see it. It was very funny, along with so many of the other sketches.
I am giving "Scratch and Burn" high kudos because of its uniqueness and the fact that it made me laugh consistently throughout it. It also makes me wonder if other anthology/variety/sketch shows can have a common theme, aside from music. Maybe an anthology show that had a geek theme every time? Whatever. Until that show comes along, check out this fresh MTV show. I think you will get a chuckle out of it, even if you are not a rap fan.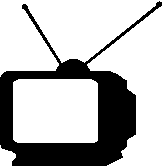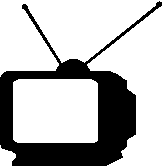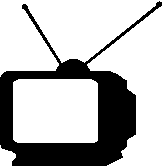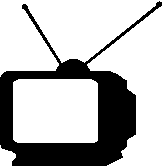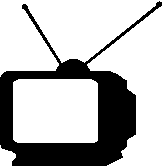 Ratings System: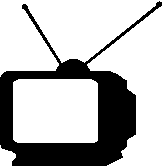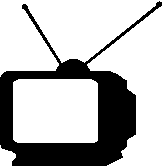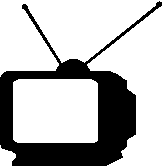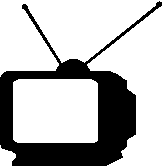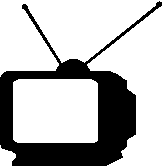 DO NOT MISS THIS SHOW!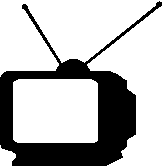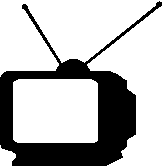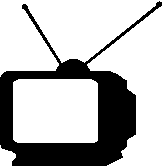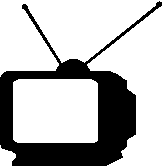 Try to catch this show every week...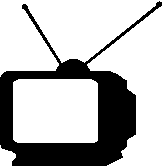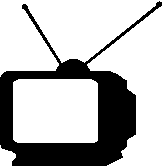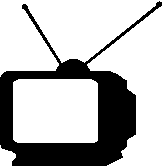 If a better show is on, tape this one...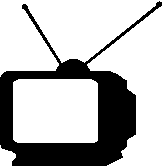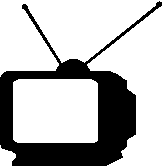 If nothing else is on, maybe this will be good...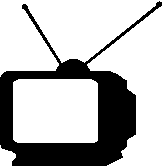 If this show is on, change the channel immediately!