Sinéad O'Connor-Collaborations Review
By Shawn McKenzie 07/16/2005
Long before we had Amy Lee of Evanescence giving us dark, moody music with beautiful vocals, we had Sinéad O'Connor. She has always been a controversial figure. You have all heard about her refusal to sing before "The Star Spangled Banner" was performed at the Garden State Arts Center in New Jersey in 1990 and her tearing up a picture of Pope John Paul II on "Saturday Night Live" in 1992. I have yet to hear anyone tell me that they didn't like her voice though. Until we get her rumored reggae-inspired album, we have this one, Collaborations, to tide us over.
The album is a collection of the collaborations she has worked on throughout her career. It includes her first recorded music, a collaboration with The Edge of U2 from the soundtrack of the 1986 movie Captive. It also includes sixteen other songs where she has been a guest vocal for other artists, and contributed to tribute albums and soundtracks.
Some of the best songs are in the first half of the collection. The first song, "Special Cases" with Massive Attack, shows off her love for trip-hop (a musical genre that bores me at most times, but not in O'Connor's hands.) Speaking of reggae, the second song on the album, "1000 Mirrors" with Asian Dub Foundation might be a preview of the reggae album. Bomb the Bass's collaboration with her and Benjamin Zephaniah on the song "Empire" is haunting and cool (I've actually heard the song many times when I would listen to her So Far...The Best of Sinéad O'Connor album.) It also feels a little like a reggae song. In fact, I've noticed that she mixes reggae, trip-hop, and worldbeat on several songs. "Guide Me God" with Ghostland and "Wake Up and Make Love with Me" with The Blockheads (from the Ian Dury tribute album Brand New Boots and Panties: Tribute to Ian Dury) are some examples.
Some of my favorite songs on the album are her collaborations with some alternative artists from the '80s. She adds her vocals to the The The song "Kingdom of Rain" from their 1989 album Dirty Bomb. She also sings with Peter Gabriel on "Blood of Eden" from his 1992 album Us (the album may have come out in the '90s, but Gabriel is definitely an '80s artist.) Finally, there is her contribution to the song "Monkey in Winter" from The Colourfield's 1987 album Deception.
The most unusual song on the album is "All Kinds of Everything" with former Specials lead singer Terry Hall. It sounded a little like that Greg Brady song "Till I Met You" (Clowns never laughed before/ Beanstalks never grew/ Ponies never ran before/ 'Till I met you), but I still liked it. The most boring song on the album was "Harbour" with Moby, but even that song isn't too bad.
Collaborations will be an album I will listen to more than once. I seem to be one of the only people who have always liked O'Connor, and I look forward to hearing more from her. My biggest complaint would be that the album left off "Haunted" with Shane MacGowan & the Popes and "The Foggy Dew" with The Chieftains. I guess we'll have something to look forward to if Collaborations II ever comes out!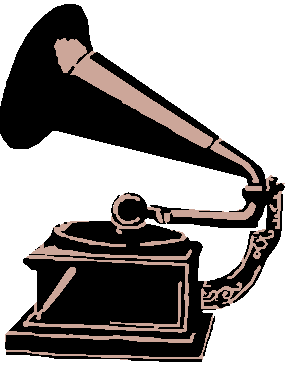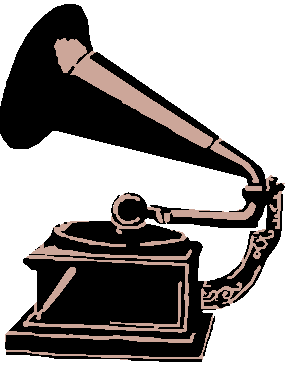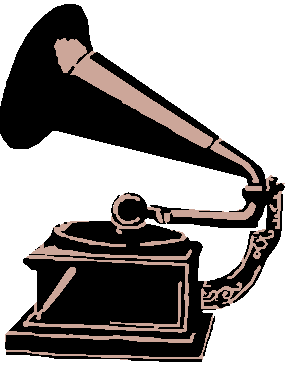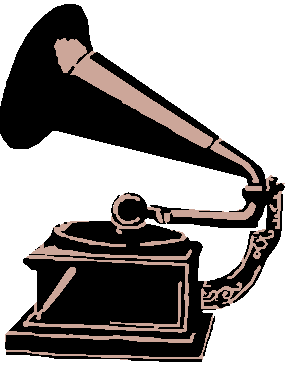 Get the album for yourself:
Buy this album at

Ratings System: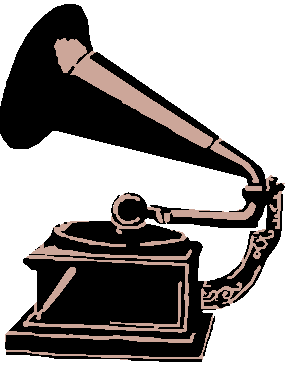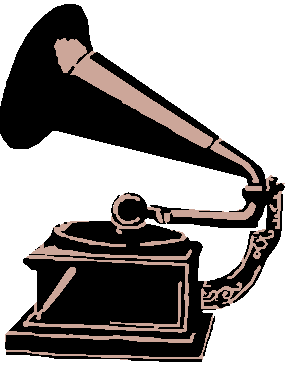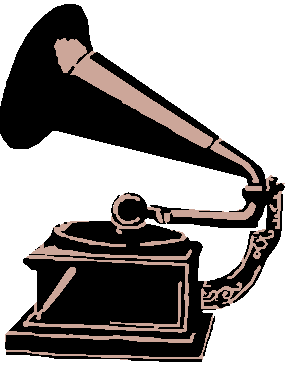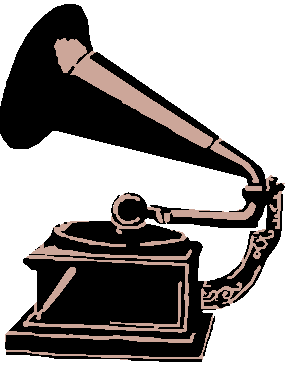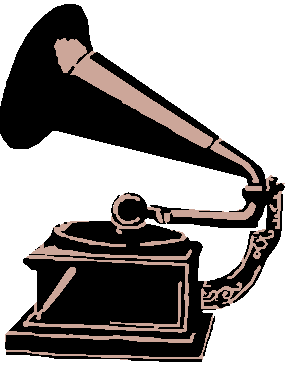 BUY THIS ALBUM NOW!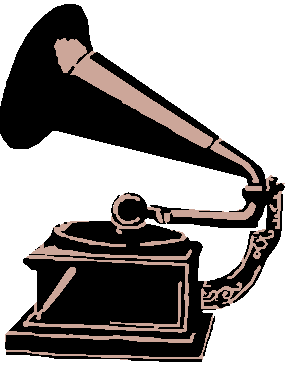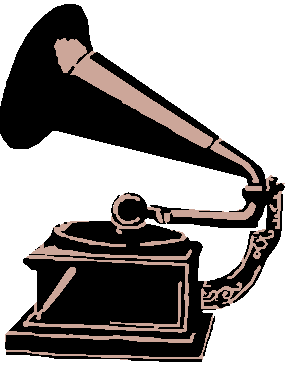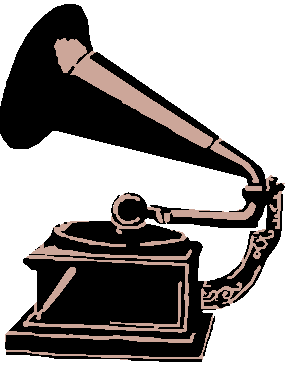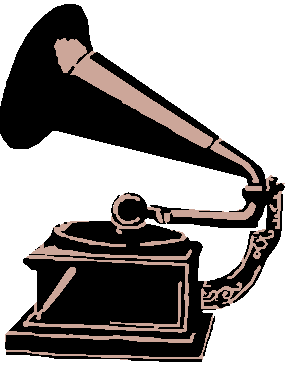 Buy this album when you get the money...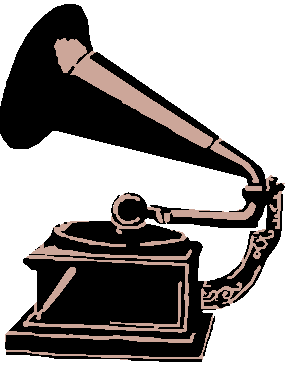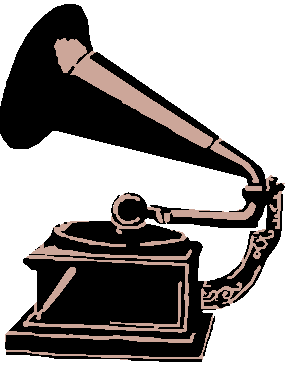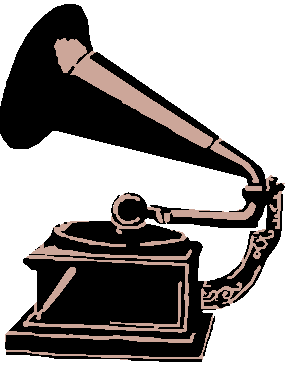 Burn a copy of your friend's album...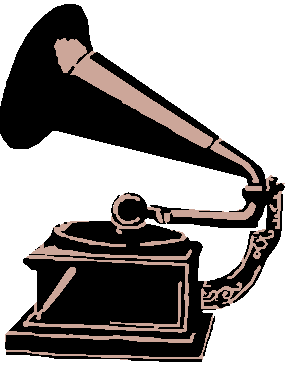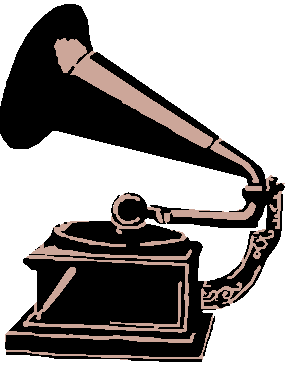 Listen to your friend's album at his/her house...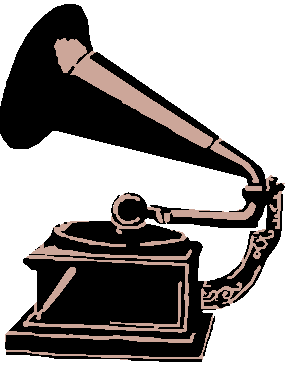 Throw away your friend's album or use it as a coaster!